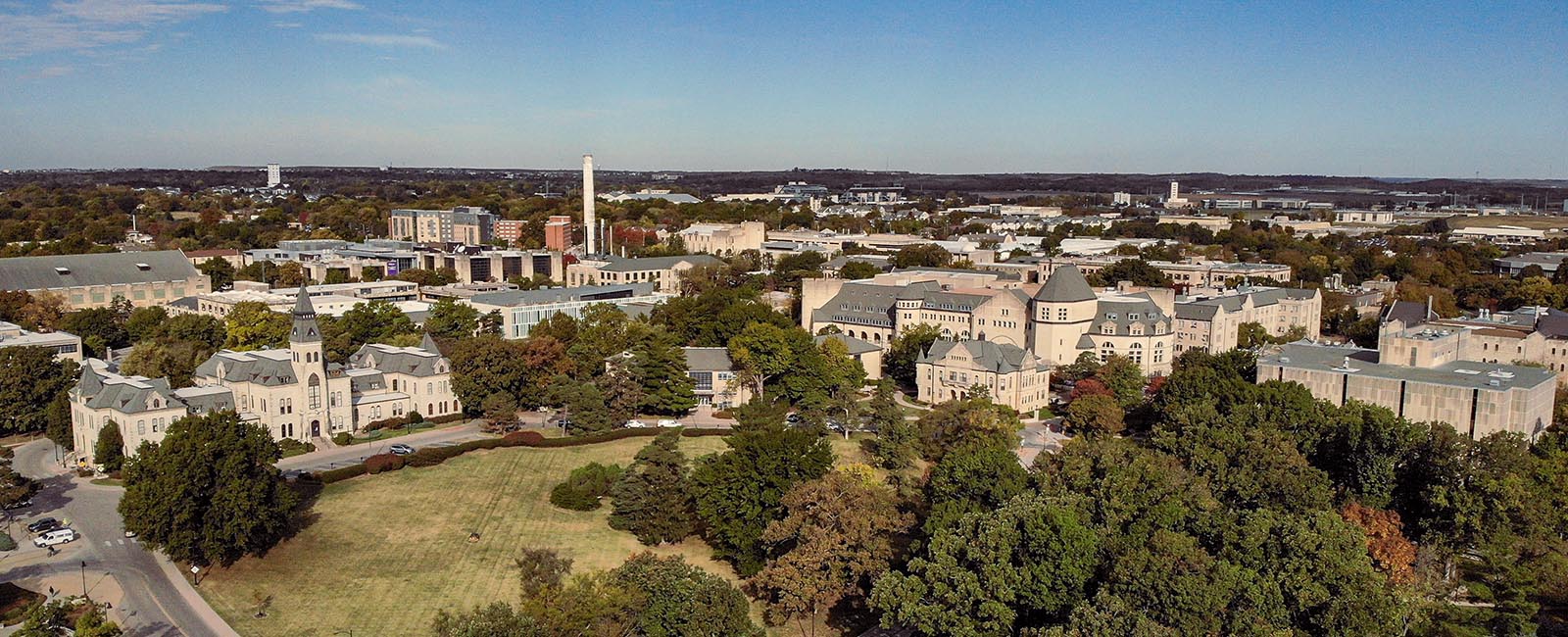 Your time is now
You may be waiting on the world, but don't make the world wait for you. We're planning for in-person classes this fall. Get ready for the full Wildcat experience!
Living life to the fullest
With on-campus classes planned for fall 2021, treasured student life activities, events and opportunities are within your reach.
Apply Today
Today K-State, tomorrow the world. Start your application today and put your future in motion.

Admission requirements
Freshmen
Admission to the university is test-optional and requires achieving EITHER:
A cumulative high school GPA (weighted or unweighted) of 3.25 or higher OR

ACT composite score of 21, or an SAT ERW+M score of 1060 or higher
AND, if applicable, achieve a 2.0 GPA on all college credit taken in high school.
If you do not meet these assured requirements, you are still encouraged to apply! Your application will be reviewed individually.
Transfer students
Transfer students must have a minimum GPA of 2.0 on all transfer coursework by the time they start at K-State.
Some K-State majors also have

different requirements.
95% placement rate (Career Center survey of recent grads)
#1 Best University Value in the State (Money Magazine)
#2 College Town in the Nation (Livability.com)