Accommodation Check-In
This information is for students living on-campus in Manhattan. If you will be living on campus in Salina, please make arrangements in advance to determine where to check-in.
If you will be living off-campus you must make arrangements with your landlord regarding a meeting time and location.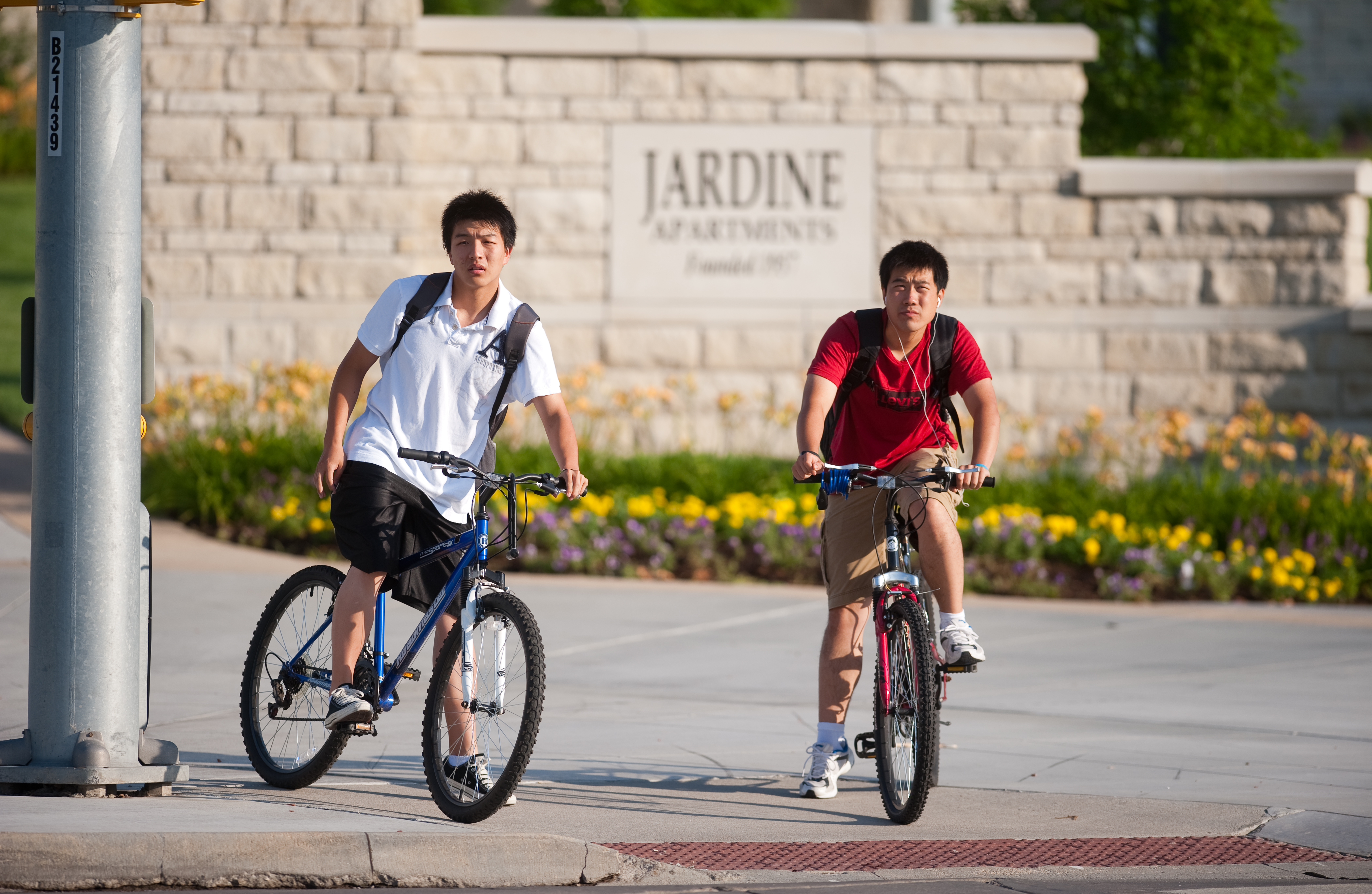 If you have completed a housing application and contract, go to Moore Hall to check-in and get your room assignment. Moore Hall is just north of the intersection of Claflin Road and North Manhattan Ave (Campus Map: http://www.k-state.edu/maps/). You may be assigned to a building other than Moore Hall but that is where the check in process begins.
International Students are allowed to check-in to the Residence Halls earlier than domestic students. However, dining center hours and locations may be limited until the regular semester begins.
If you have signed a Residence Hall contract, it is very likely that you will be able to check into your permanent room assignment as soon as you arrive. Please note that although you should be able to check in to your permanent housing option, the contract costs do not cover days prior to the contract start date. Therefore, you will be responsible for paying the temporary housing cost of $45 per night for each night you will be in the dormitories before the contract start date. The $45 per night charge will be added to your university student account. This does include meals in the dining halls when available.
If you will be staying on-campus, the Housing Office will have linens for you to borrow until you are able to purchase your own.