Project details
April 2015
The K-State Student Union announced as of December 31, 2015, Sodexo will no longer operate retail dining and catering in the Union.
The Union Food Court on the first level will be replaced with mini-restaurants that will offer a variety of food choices and seating locations. Subway will continue to operate in the Union Bowling Center, but the Bluemont Room and Salsarita's will discontinue service at the end of the semester. The Bluemont Room will close Saturday, May 16, with a commencement buffet and Salsarita's will close Friday, May 15.
A dining option for upscale, casual dining with table service, a popular choice among faculty and administration, is under evaluation.
Another change will be to provide a choice of caterers for events in the Union requesting food service. Food customers will have the option to choose from a wide variety of menu options and prices provided through preferred caterers. This change will take place in January 2016, and complete information will be available before July 1, 2015.
The Union food service operation will remain the same until the end of the fall semester. The entire first floor will close in January 2016, and the only retail food service operation in the Union will be Subway. Plans are underway to have food trucks on Bosco Student Plaza to provide additional food service during this time.
February 2015
The K-State Student Union issued a request for proposal from qualified restaurant bidders for six restaurants to occupy the newly renovated Union. The Union is moving to a new dining services operating model that will replace its current food court with six separate restaurants. These restaurants will replace the Union's current contract-managed dining program.
Sauder Furniture Company mobile showroom came to campus to provide students, faculty and staff the opportunity to view multiple pieces from the company's education furniture line and provide input for the upcoming renovation.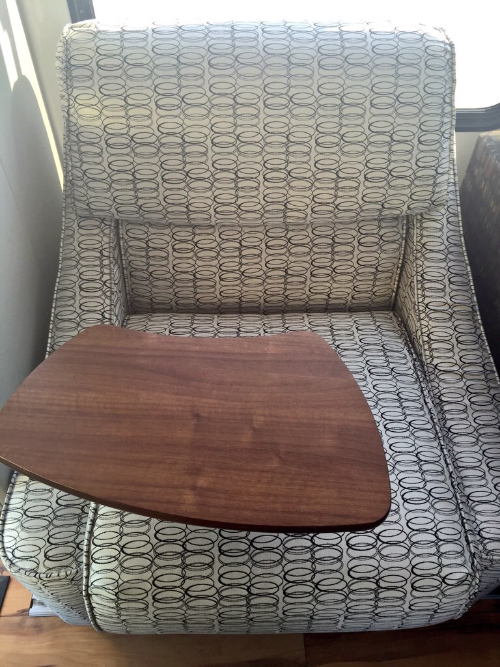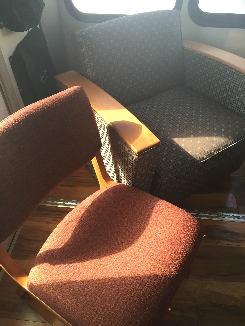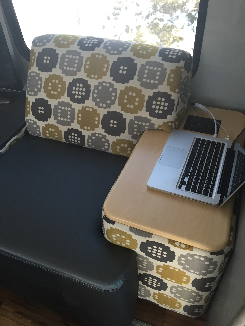 January 2015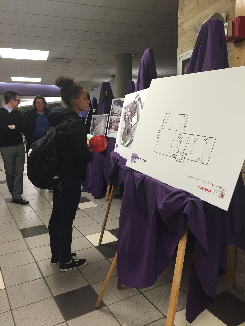 Workshop Architects, inc. and Bowman Bowman Novick Inc. returned to campus to host discussion, committee meetings and work sessions to finalize information for the schematic drawings. This included a public presentation to K-State students at the Union Expo and Activities Carnival. Turner Construction Company joined the Your Union renovation team to provide construction manager at-risk services for the project. View the schematic drawings here.
October 2014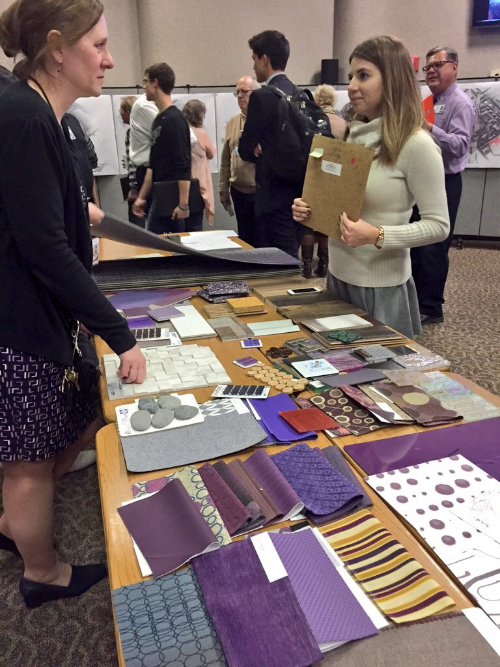 Workshop Architects, Inc. and Bowman Bowman Novick Inc. began planning phases on campus with round table discussions, focus group activities, committee meetings and student involvement sessions.
September 2014
Partner firms of Workshop Architects, Inc. and Bowman Bowman Novick Inc. were selected to design the final plans for the K-State Student Union renovation.
January 2014
Workshop Architects, Inc. hosted an open meeting to present initial renovation floor plans and concepts of the project collected from feedback received during focus groups, interviews, surveys and tours. View the full program report here.
September 2013
Workshop Architects, Inc. were selected to develop a comprehensive architectural building program, conceptual design and phasing and sequencing recommendations for the K-State Student Union renovation.
April 2013

The Kansas State University student body voted on and approved the $25 million referendum to renovate the K-State Student Union. 3,351 votes were cast with 74.9% in favor of renovating the Union.