New Faculty Institute
About
How to participate
Goals and outcomes
2013-2014 Session agenda TBA
Konza Prairie Event

Office of the Provost
New Faculty Directory
Teaching Resources
About the New Faculty Institute
Welcome to Kansas State University! K-State's New Faculty Institute (NFI) is a university-wide program to introduce newly hired faculty to our missions of teaching, research and service, and to facilitate their success at K-State. NFI will offer information, networking, training, and peer mentoring. NFI participants first meet at the New Faculty-Staff Orientation during August, and then at three regular sessions each semester during the academic year. All NFI sessions are hosted by university faculty leaders with expertise in the topic areas. If you have questions or would like more information about the New Faculty Institute, email us at catl@k-state.edu or contact Jana Fallin.
Esther Swilley
NFI Coordinator
Associate Professor, Marketing
esthers@k-state.edu
785-532-6135

Jana Fallin
Director, Center for Teaching & Learning
215 Fairchild Hall
785-532-7828
Participation
Most newly hired faculty members will be informed of the New Faculty Institute by their department heads. New faculty members who plan to participate in NFI events must register as participants. You may register for the Institute during the New Faculty Institute Mixer at the New Faculty-Staff Orientation (Date TBD). NFI is open only to new faculty members.
Spring 2014 New Faculty Social Luncheons - Save these dates!
February 14
11:30am-1:30pm
Room #227
Student Union

March 7
11:30am-1:30pm
Hemisphere Room
Hale Library
April 4
TBA
TBA
Writing Retreat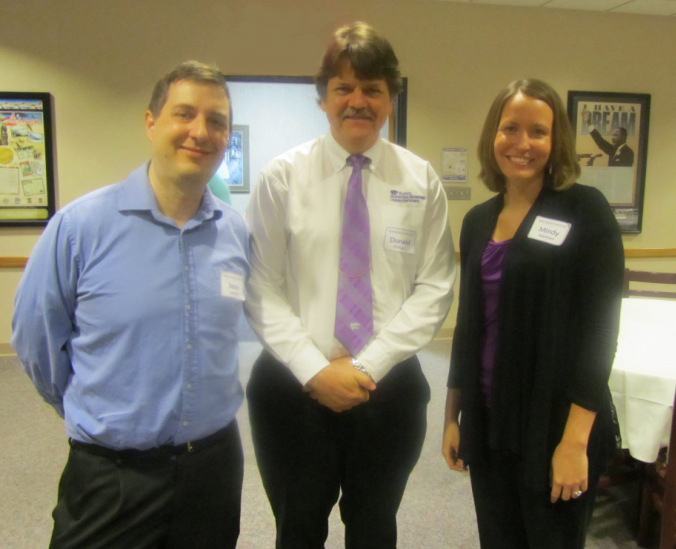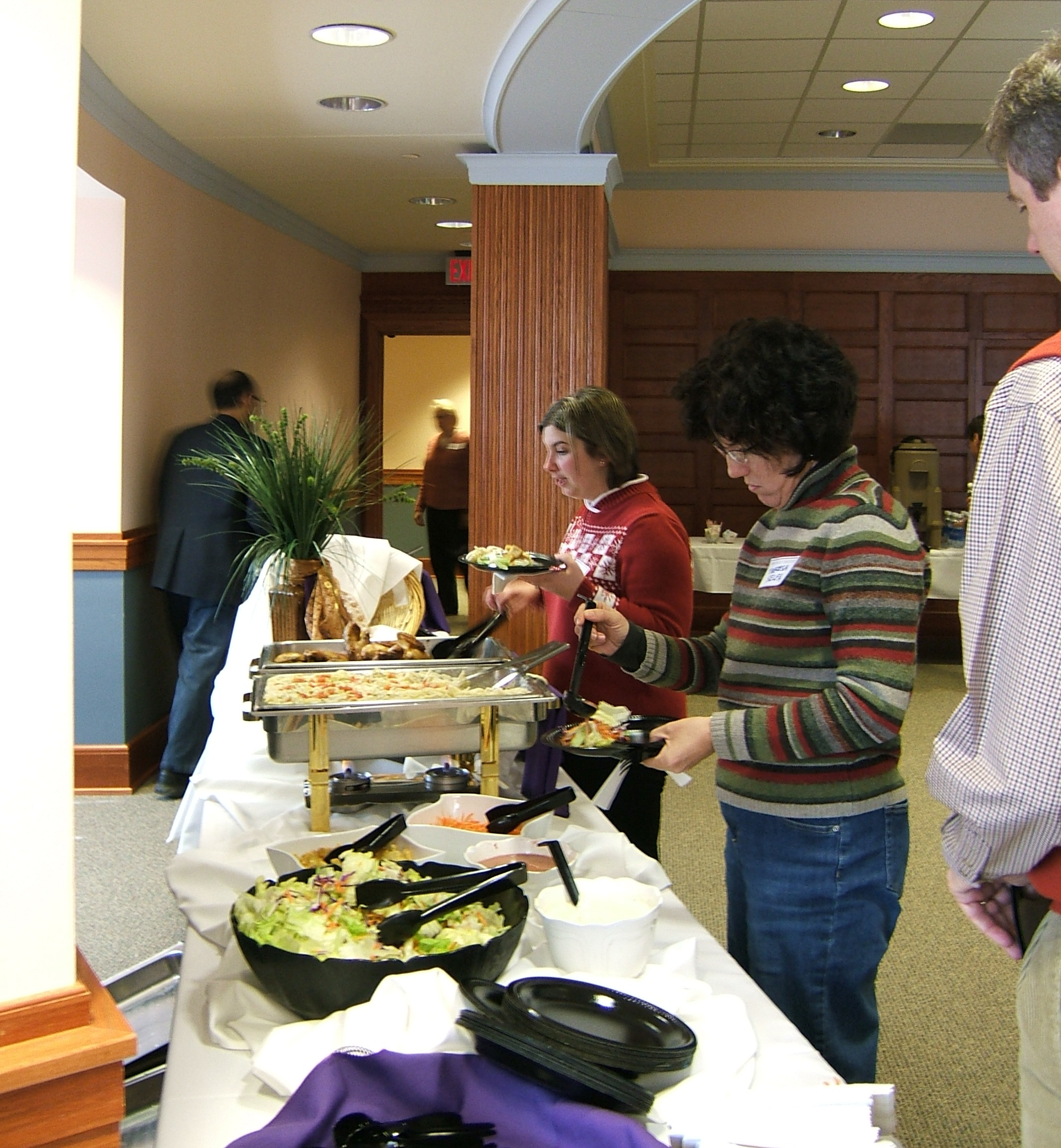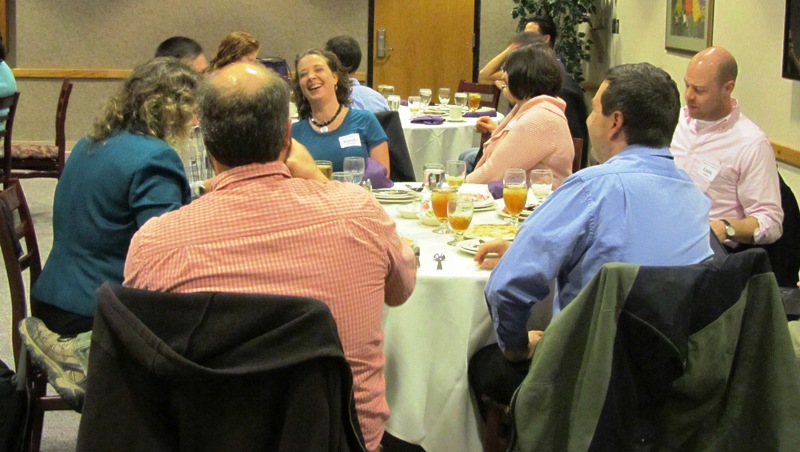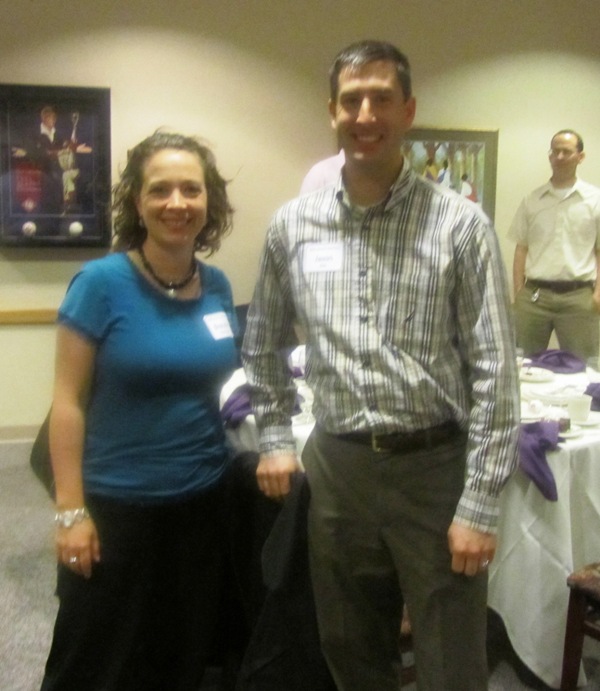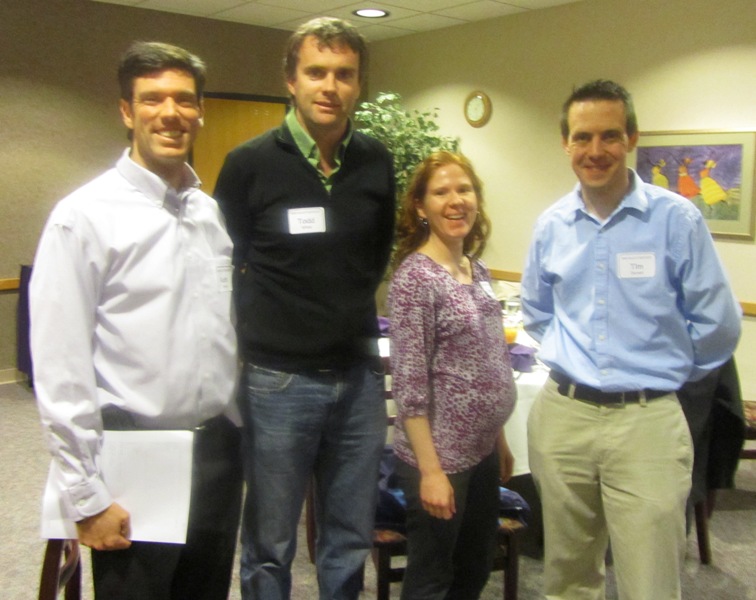 Goals and outcomes
NFI facilitates the transition of newly-hired faculty members into the K-State academic environment by providing information and tools that can help them become successful as educators and researchers at Kansas State University.
Participants of the K-State New Faculty Institute will:
Make contact, establish relationships, and initiate a professional network with peers and established faculty;
Become knowledgeable about Kansas State University;
Develop a sense of belonging to the K-State university community;
Take steps toward successful involvement in K-State's missions of teaching, research, and service; and
Become proactive participants in a life-long professional development process.

Konza Prairie Event
Come experience the Konza Prairie Bison Loop Tour! This exciting event is a great way to learn about the tallgrass prairie. The Konza Environmental Education Program offers guided tours of the Konza Prairie Biological Station, giving you the opportunity to see parts of the prairie not usually open to the public. Bring your family and don't forget your camera!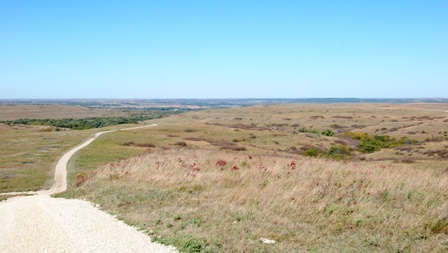 Bison Loop Tour Flyer and photos | Map | Trails