Wakonse Conference on College Teaching
Since 1990, more than 2,000 faculty members from many colleges and universities have attended the Wakonse Conference on College Teaching. K-State started attending the conference in 2002 and more than 60 faculty members have attended. Their attendance was supported by the Provost Office, the Teaching & Learning Center and endorsed by the Faculty Exchange for Teaching Excellence.
The major goal of the Wakonse Conference is to provide inspiration and support for college teaching. During the conference, college teachers share teaching strategies and methods in a rustic environment of Camp Miniwanca, which is near Shelby, Mich. A major focus of the conference relates to pedagogical issues, but participants also discuss many other issues of academic cultures. The conference truly promotes development of junior and senior faculty and has attained national prominence. More information about the Wakonse Conference on College Teaching can be found on its website.
More info about the conference and photos from Wakonse can be found here (PDF)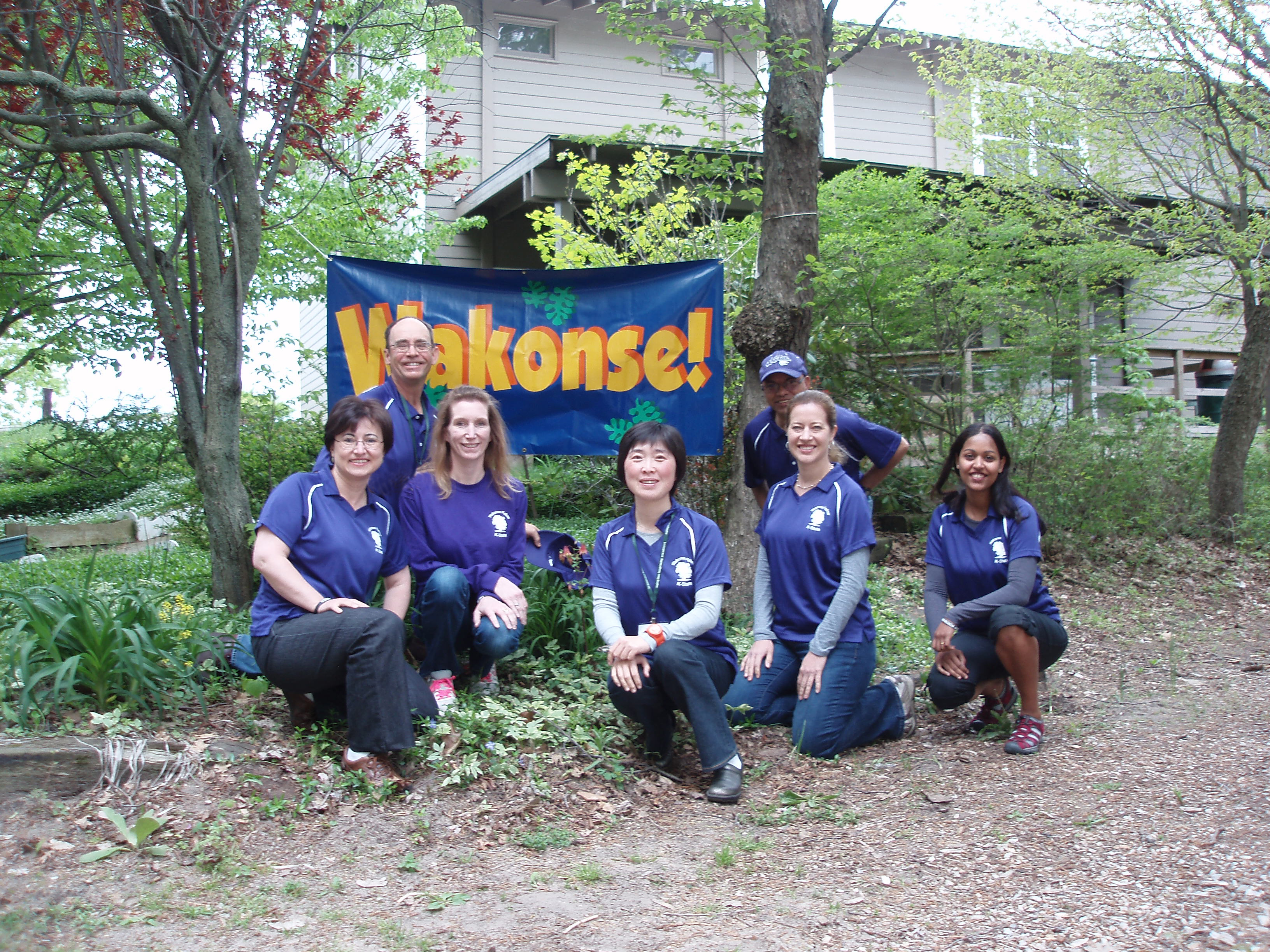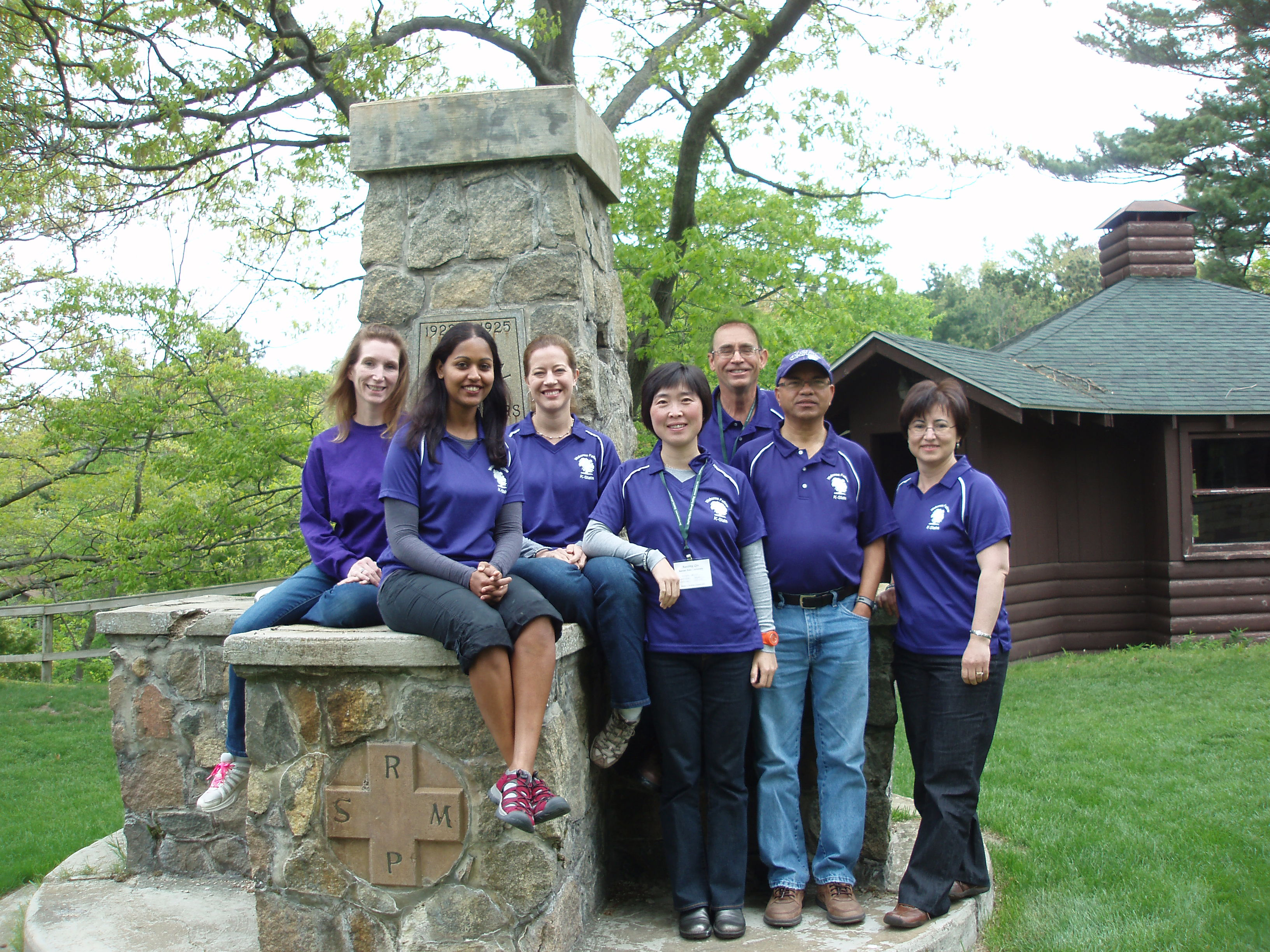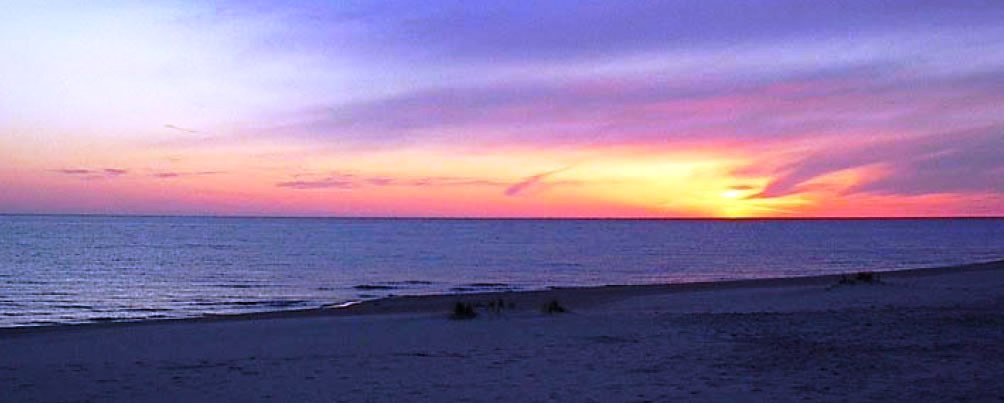 K-STATE WAKONSE FELLOWS
2002: Ken Barnard, Jane Fishback, Larry Glasgow, Pat Payne
2003: Doug Benson, Deborah Brosdahl, Jana Fallin, Jimmy Splichal
2004: Jan Coles, Judith Collins, Michele Janette, Junh Oh, Marcia Stockham
2005: Pat Ackerman, Gayle Doll, Dean Hall, Kaleen Knopp, Katrina Lewis, Tina Remig, Eric Shappee, Alysia Starkey, Bobb Stokes
2006: Kate Brockway, Bill Genereux, Keith Hohn, Peggy Honey, Julia Keen, Cathie Lavis, Melody LeHew, Sundeep Rayat
2007: Barbara Anderson, Mary Lee Cochran, Royce Ann Collins, Leslie Hannah, Troy Harding, Richard McFarland, Julie Pentz, Joyce Yagerline, Xiaoying Yan
2008: Robbie Bear, Tar Coleman, Elizabeth Davis, Sherry Haar, Florence Neymotin, David Nichols, John Schlup, Lisa Tatonetti, Kathy Voecks, Richard Zajac
2009: Sajid Alavi, Christopher Bopp, Jianhan Chen, Laci Cornelison, Lotta Larson, Brian Lindshield
2010: John Unruh, Ginger Loggins, Teresa Hartman, Jacqueline Wood, Dana Townsend, Raylene Alexande
Transfers: Jennifer Molidor (from University of Notre Dame)