Staff
Jana Fallin, Director
Email : jfallin@ksu.edu
Jana has been a professor and division chair in the university's department of music education since 1988. She is the Director for the Center and served as Interim Director for 2012-2013. She is a recipient of K-State's highest teaching honor, the Coffman Chair for Distinguished Teaching Scholars for 2002-2003. Music Education Biography / Curriculum Vitae / K-State Today Announcement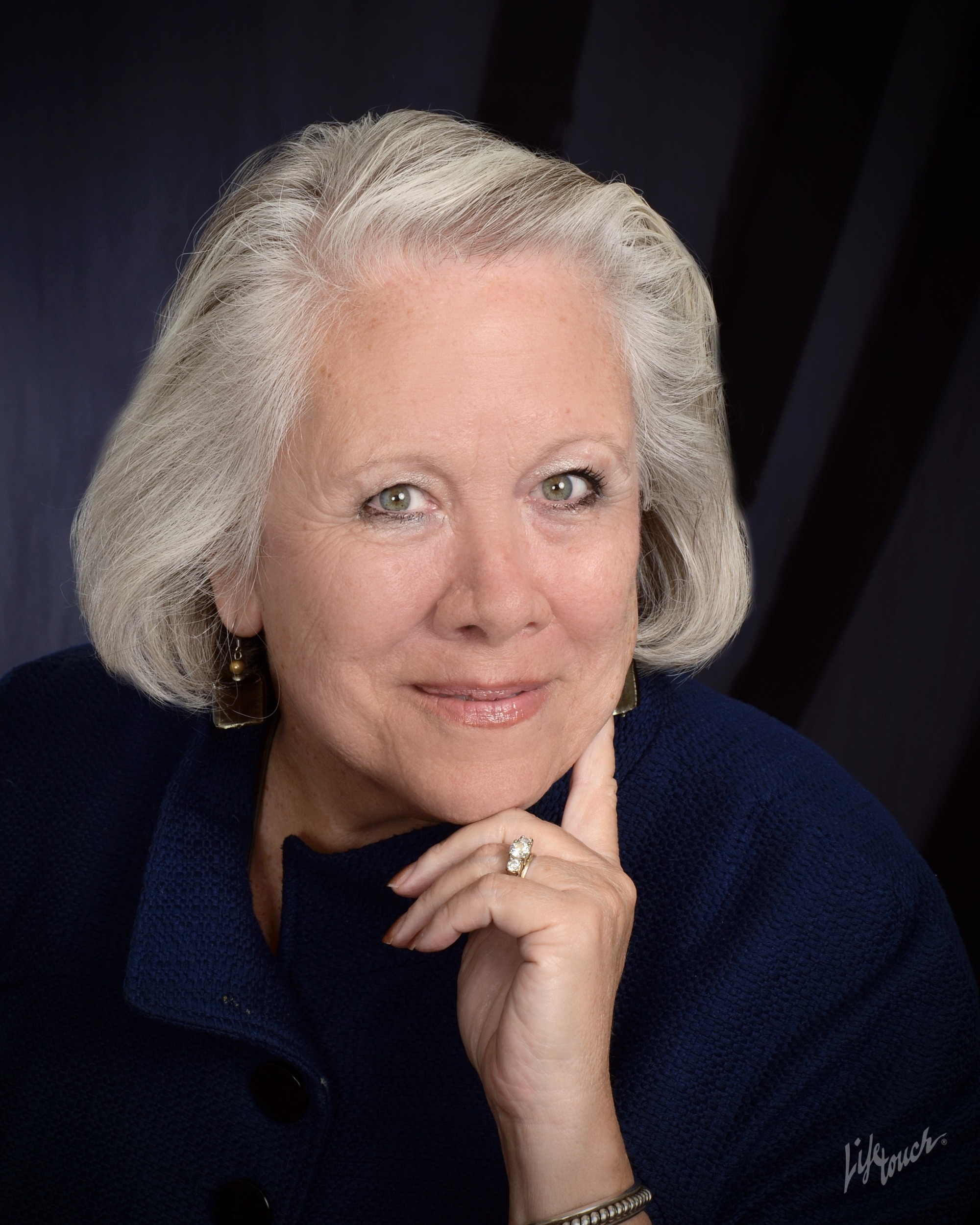 Paula Connors, Administrative Officer

Email : pconnors@ksu.edu
Paula serves as the main staff support for the Center. She has the lead responsibility in working cooperatively with faculty members and staff across campus in the management of the TEVAL and IDEA Systems.
Whitney Jeter, Graduate Teaching Assistant
Email : wjeter@ksu.edu
Whitney is the GTA for EDCI 943: Principles of College Teaching. She is a doctoral student in Social/Personality Psychology and works for the Center.
Monica Vaca Cardenas, Graduate Research Assistant
Email : monivcec@ksu.edu
Monica is the GRA for the Teaching & Learning Center. She is a doctoral student in Curriculum and Instruction. She is from Ecuador.
Nathan Sheahan, Student Assistant
Email : wsheahan@ksu.edu
Nathan is the student assistant, majoring in Marketing.