Earth Day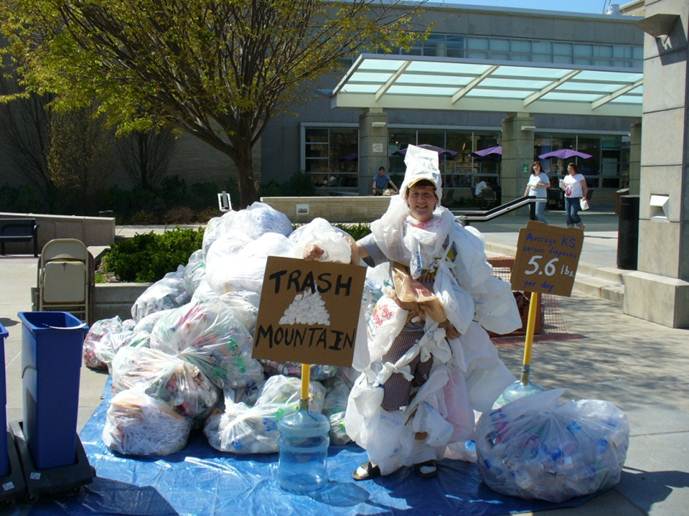 Earth Day is on April 22, 2013. An Earth Day Celebration will take place from 10am to 3pm on Bosco Plaza in front of the Union. Learn about our planet and discuss ways to improve the sustainability of our campus and community. Sponsored by the Students for Environmental Action (SEA).
Clothing Swap- bring any unwanted clothes to trade for some sweet new threads
Plant Giveaway - Come get some plants to start your own garden
Juice Stand - Bring your own cup for free juice
Path Finder's - Learn more about biking in Manhattan, KS
Solar Display - Learn more about how solar panels work to turn sunlight into electricity
Sustainability Interns - View the progress that each intern has made in their department and our community
People's Grocery - Manhattan's only community owned loca, organic and natural foods co-op
KSU Recycling Center - See how much our recycling program has improved in the past year
ECM - Real Food Lunch and Fair Trade Marketplace
!!!!!!!!!!!!!!!! West African Drumming and Dance !!!!!!!!!!!!!!!! 
For more information about Earth Day in the U.S., please visit the following websites: