Union Renovation and Addition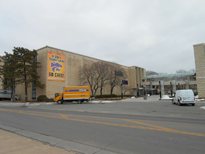 Originally built in 1956 and founded by students for students, the K-State Student Union has been an important campus hub. But with few structural renovations since the building opened, the Union is in need of improvement to suit the growing student body.
In spring 2013, K-State students approved a $25 million project to renovate and expand the Union. The funding will come from a $20 increase in the semester privilege fee, which will take effect beginning in fall 2014.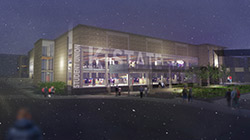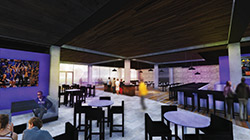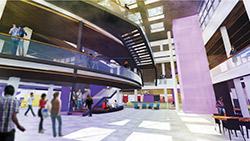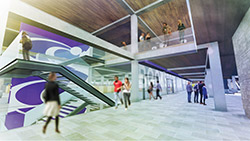 The project will increase the Union's meeting areas and student lounges, enhance its retail and dining spaces and give the building a better overall flow. The plan includes a new southwest entrance and a new east building addition.
Construction is projected to begin as early as summer 2015.