Intercollegiate Rowing Center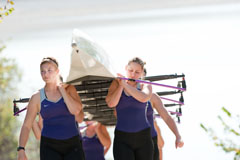 The Intercollegiate Rowing Center is under construction. The new training facility for the Wildcat rowing program is expected to be completed in late fall 2013, providing the rowing team with exceptional training capabilities.
The 9,000-square-foot center will give the team the ability to practice "on the water" all year round. The facility will feature a climate-controlled environment with two 2,800-gallon vessels for rowers to practice technique.
"As we continue to strive toward our goal of a model intercollegiate athletics program, the K-State Intercollegiate Rowing Center will dramatically enhance the experience of our 90-plus female rowing student-athlete," Athletic Director John Currie said.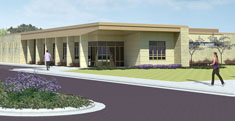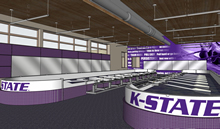 The $2.7 million project is being funded privately through contributions and athletics department revenue without the aid of tax, tuition or general university dollars.