Intercollegiate Rowing Center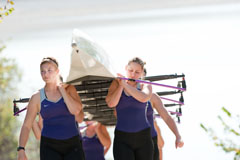 The Intercollegiate Rowing Center is a new training facility for the Wildcat rowing program that has two 2,800-gallon vessels for rowers to practice technique.
The 9,000-square-foot climate-controlled center gives the team the ability to practice "on the water" all year round.
"As we continue to strive toward our goal of a model intercollegiate athletics program, the K-State Intercollegiate Rowing Center dramatically enhances the experience of our 90-plus female rowing student-athlete," Athletic Director John Currie said.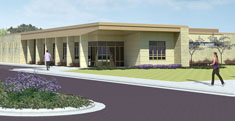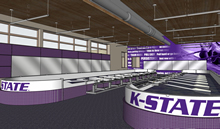 The $2.7 million project was funded privately through contributions and athletics department revenue without the aid of tax, tuition or general university dollars.