Get Involved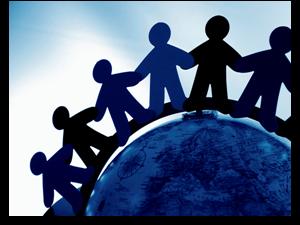 There are many ways to get involved with the Friends of International programs. You can attend one of our events or become a member!
By becoming a member you are both supporting the activities of the Friends, and well as assisting the financial base of the organization so that we may provide the services and activities to reach our goals.
Why get involved?
Letter from Associate Provost of International Programs
In order to ensure that the students graduating from K-State are prepared to excel in their future lives and careers, the university must provide international learning opportunities through teaching, research, and service. International education provides students and faculty the opportunity to extend learning beyond the campus, to understand other cultures, and to make decisions on important issues that affect the increasingly interdependent world in which we all live.
The Friends of International Programs is an extremely valuable partner in our efforts to internationalize Kansas State University. By supporting international and study abroad students through scholarships, as well as hosting many events for these students, the Friends of International Programs serves an important role in providing international educational opportunities. The Friends host the Vernon Larson lecture series, providing a forum for K-State faculty and staff to share their international experiences and research with the campus and the community.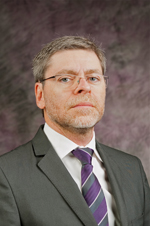 Dr. Marcelo Sabates
Interim Associate Provost
K-State International Programs
Letter from K-State First Lady
For University students, a study abroad experience has evolved from a luxury to a necessity in order to compete in the international world we live in today. The Friends scholarship enables K-State students to gain an invaluable cultural experience that helps them grow professionally and personal. Your membership in the Friends of International Programs will return benefits to students and K-State that will last a lifetime.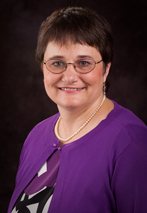 Dr. Noel Schulz
Paslay Professor of Electrical and Computer Engineering
First Lady, Kansas State University