Past Events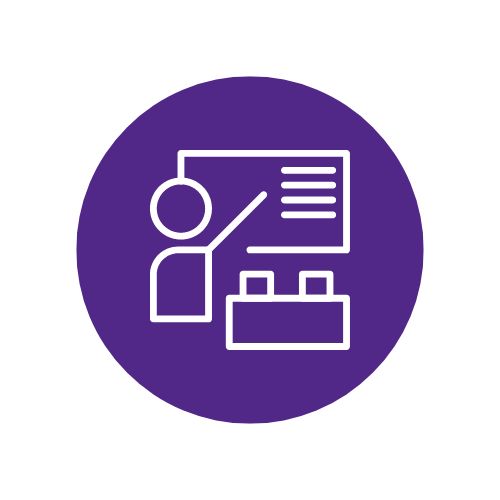 Vernon Larson Lectures
2012-2013
DANCE AND MUSIC IN GHANA AFRICA - Julie L. Pentz, Assoc Prof of Dance & Neil Dunn, Instructor in Dance and Music.
Dr. Christopher Kuehl (Managing Director of Armada Corporate Intelligence) "It's the Election - Do You Know Where Your Economy is Headed?"
First Lady Noel Schulz - "Engineering in a Global Workplace including advanceing Women in Engineering"
Professor Dr. Sabri Ciftci: The Arab Spring and Freedom's Future: Local and Global Consequences of Arab Uprisings.
Jui Mhatre: "Symbolism in classical Indian dance Bharatanatyam?"
Randall Tosh - KSU Liaison for Australian Initiatives: "Australian Partnerships: A Global Strategy"
2011-2012
Dr. Marcelo Sabates (Assoc Provost of OIP) How international travel shapped my life, and is shaping my OIP experince.
Eric Peek: Agribusiness Development in Afghanistan by the Kansas National Guard members
Dr. Sajid Alavi: Food Security and Value Addition - International Experiences
Provost Mason
Elizabeth Dodd, Marcellus Caldus, Martha Smith (Brazilian study abroad trip experiences)
Dr. Krishna Tummala : Corruption in India
2010-2011
Dr. Harald Prins, American Indians on the warpath in Europe, 1943-1945
2008-2009
Surgery in Haiti: A Local Effort to Make a Difference, Dr. David Pauls
Agriculture: The Kenyan Experience, Dr. Rose Ogutu
The KSU Jazz Ambassadors in South America: Bebop Meets Bossa Nova, Wayne Goins
Celebrating Life Through the Music and Dance of Ghana Neil Dunn, Julie L. Pentz, & KSU Dance Students
Living in Calabria, Italy, Julie & George Strecker
Changes in higher Education on a Chinese Campus: 1988-2008 Dr. Bill Meredith
2007-2008
Land, Life, and Environmental Change in the Himalayas, Dr. Richard Marston
Medicine in the Transkei of South Africa, Dr. Richard Baker & Shirley Baker
Living and Working Around the World, Dr. David Norman
Promoting Civil Dialogue Around the World, Dr. David Procter
The French Connection, Dr. Ted Cable
The Afghanistan Mission
2006-2007
The K-State-China Initiative, Ken Holland, Yar Ebadi, Duane Nellis, Beth Unger, Stephen White
Human Rights International: from the Eye of the Forensic Anthropologist, Michael Finnegan
Meeting Women's Reproductive Health Needs in the Age of AIDS: Observations from Africa, Susan Adamchak
Hunting Hantavirus in Paraguay, Dr. Douglas Goodin
A Japanese Teacher's Brag Book: Grass Roots Efforts toward Cross-Cultural Understanding, Kyoko Mizuno
Global Environmental Change: An African Perspective, Dr. David Hartnett
2005-2006
The Russian Military Under the Leadership of President Vladimir Putin, Dr. Dale Herspring
Opportunities for International Agribusiness Experiences at Kansas State University, Dr. Michael Boland
Afghanistan Revisited, Dr. Yar Ebadi
Peace and Conflict in Northern Ireland, Terrie McCants
UNESCO in Defense of Human Rights: An Anthropologist's Experience , Dr. Harald Prins
A Mission of Hope: Peace Corps' Response to HIV, Stephanie Springer and the Peace Corps
COLOMBIA: Facts of an Ongoing War, Daniel Aguilar
International Student Recruiting: Contact, Support, Teach, Advise, Jim Lewis and Mary Wood
2004-2005
Dr. Michael Dryden
One Year in Bulgaria: Our Unintended Discovery of a Little Known Jewel, David Margolies and Sheila Hochhauser
2003-2004
Internationalization at KSU – The Road Ahead: a New Vision for the Future of KSU International Programs, Dr. Ken Holland
The Incredible International Travels and Travails of the Monarch Butterfly, Dr. Sonny Ramaswamy
From the Konza Prairie to the Kalahari: Ecology, Conservation, and Development in Southern Africa, Dr. David Hartnett
The Best of the Best" Presentations from our Top International Student Speakers teaching about their diverse cultures in our community, International Students Speakers' Bureau
Digging Around Down Under: Religion and Politics in Australia, Dr. Robert Linder