---
Please see our interview with WIBW-Channel 13 News. Also, when you get the chance please like our facebook page.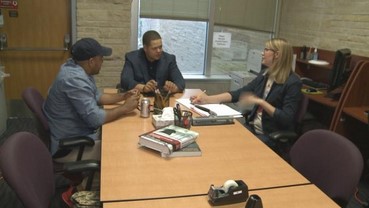 ---
Welcome to the SPO page. The Student Parent Organization was created to support our student parents here at K-State juggling both family and school obligations. Our goal is to create a community of parents that can off the necessary support for a student parent to be a successful student and also provide the resources that might not otherwise be available to our student parents with limited income. We are here and we care for our student parents here at Kansas State University. We accept donations of diapers, children's clothes and toys and re-distribute them back to student parents that are in need. You can show your support by dropping of donations at out veteran center in the student union (2nd floor) or donating to the SPO GoFundMe page.
UPCOMING: We are currently organizing a possible pizza social at AJ's Pizza here in Manhattan. Throughout the year there will be events for the whole family. We accept donations of diapers, children's clothes, and toys and We also have a lot of children's toys, baby strollers, etc. If you are in need of some assistance, please contact us.

Please see our Orgsync Pages: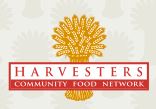 ---
IDEAS AND DISCUSSION POINTS
-Peer Childcare
-Exchange (baby items)
-Activities and events for the whole family

-Building ties with churches
-Get academic advisors to help promote the group
---
CHAIR MEMBERS
PRESIDENT: Jordan Rinner (jrinner@ksu.edu)
VICE PRESIDENT: Natasha Hall (natashamay89@ksu.edu)
TREASURER: Felix Jimenez (fj0033@ksu.edu)

FACULTY/ADVISOR:Joshua Reed- Director NTVSS (jreed2@ksu.edu)
---
KSU CHILDCARE APPLICATIONS & INFORMATION

---
UPDATES:
Please Note: The Early Childhood Lab at The Stone House Early Childhood Education Center on campus has a few remaining spaces available for children aged 3-5 years. There are morning 8:30-11:30 and afternoon 12:30-3:30 spaces Monday thru Thursday at a price of $52 per week. I thought perhaps you could share this info with adult student parents you serve as childcare is so difficult to find in our community.
*Please call or e-mail Sallie Meyer (Program Director): 785-532-3533 or skmeyer@humec.k-state.edu.
---