Music Education Symposium
McCain Auditorium
June 19-21, 2017
Designing Engaging Musical Activities: Motivating
The Reluctant Learner!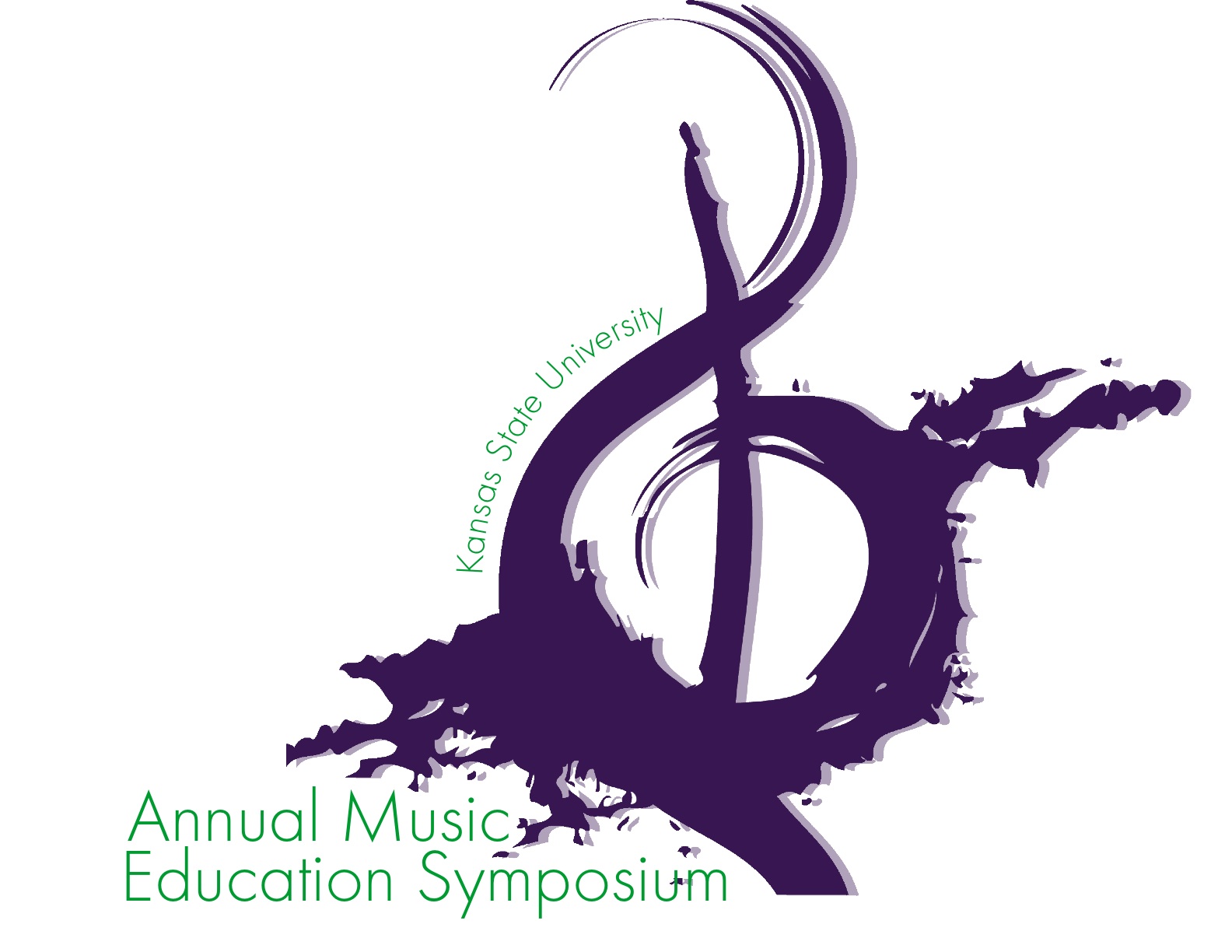 Kansas State University is thrilled to announce our clinician for 2017 is Joy Nelson. She will share with us tips, strategies, and methods of working with and developing the complete child musician.
You will have the opportunity to explore developing the complete musician through activities designed to enhance and improve active listening and movement in the elementary music classroom.
2017 Handouts:
TBA
If you are interested and want to know more, please explore our website for information on the schedule and events, or contact us here at K-State:
Phillip Payne
232 McCain Auditorium
Manhattan, KS 66506
(785)532-5764
ppayne@ksu.edu