R. W. Trewyn
Vice president for research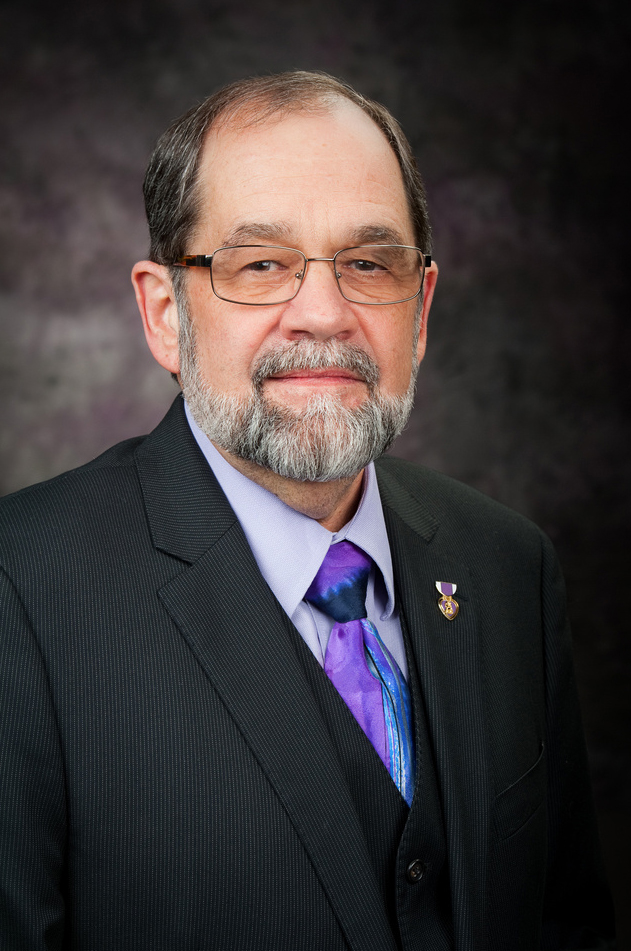 Ron Trewyn is the vice president for research at Kansas State University with campuswide responsibility for research administration and research compliance matters. In this position, he supports and facilitates the research efforts of K-State's faculty, staff and students and he promotes the K-State research mission with stakeholders regionally, nationally and internationally.
Trewyn graduated from a business school in Illinois, served as a staff sergeant in the U.S. Army's infantry in Vietnam and received a bachelor' s degree in biology from the University of Wisconsin-Whitewater, prior to obtaining a doctorate from Oregon State University in 1974. His doctoral studies concentrated on microbial physiology, biochemistry and genetics, and he transitioned his postdoctoral research to cancer biology at the University of Colorado Health Sciences Center.
Trewyn joined the faculty in Ohio State University's medical school in 1978, becoming a member of its Comprehensive Cancer Center. He advanced to the rank of professor of medical biochemistry and his research focused on biochemical changes in mammalian cells that can affect cancer development and treatment.
Trewyn assumed the positions of associate vice provost for research and professor of biology at K-State in 1994. He served as president of the Kansas State University Research Foundation from 1995 to 2011, dean of the Graduate School from 1998 to 2007 and has been the university's chief research officer since 1998. In 2012 he was named a fellow of the American Association for the Advancement of Science.
Trewyn can be reached for comment at 785-532-5110 or via email at trewyn@k-state.edu.