Jimmy Splichal
Professor, professional pilot program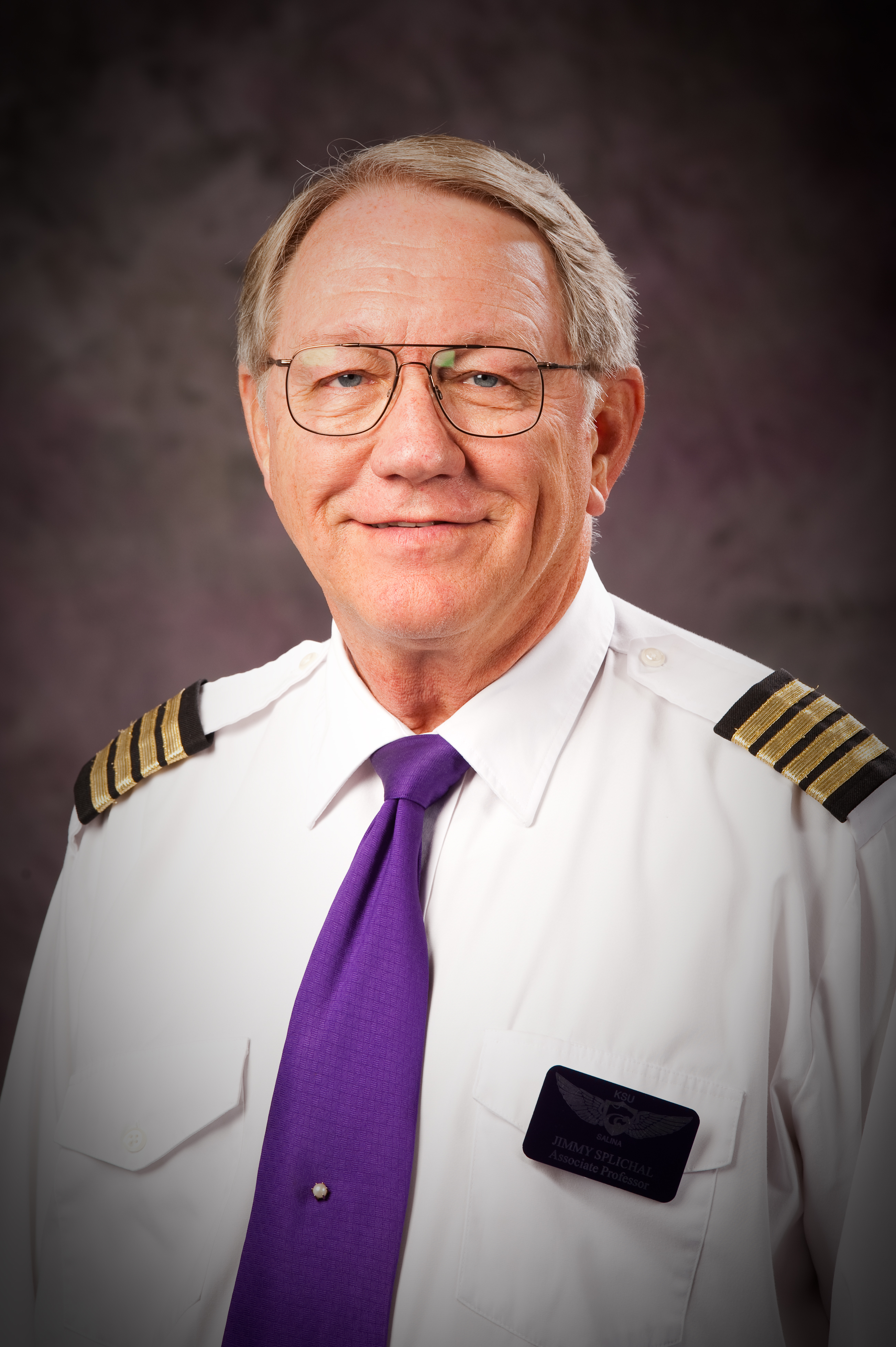 Jimmy Splichal has flown helicopters for more than 40 years.
A professor in the professional pilot program at Kansas State University Polytechnic Campus, he learned to fly helicopters in the U.S. Army. He flew them throughout his 22-year career, which included a combat tour in Vietnam as well as other overseas tours in Germany and Korea. After retiring from the Army in 1992, he began flying as an emergency medical service helicopter pilot at the University of Nebraska Medical Center in Omaha.
In 2000, Splichal, a native of Munden, Kan., joined Kansas State Polytechnic, where he teaches upper-level aviation science courses and also flight instructs in the department of aviation's helicopter. He is a Wakonse fellow and is active in professional development on the Salina campus. He was promoted to full professor in 2012.
He earned a master of aeronautical science degree and a bachelor of science in professional aeronautics from Embry-Riddle Aeronautical University.
Splichal can be reached at 785-826-2986 or splichal@k-state.edu.
Pronouncer: Splichal is SPLEE-cal