Gary Pierzynski
University distinguished professor of agronomy

Head of the department of agronomy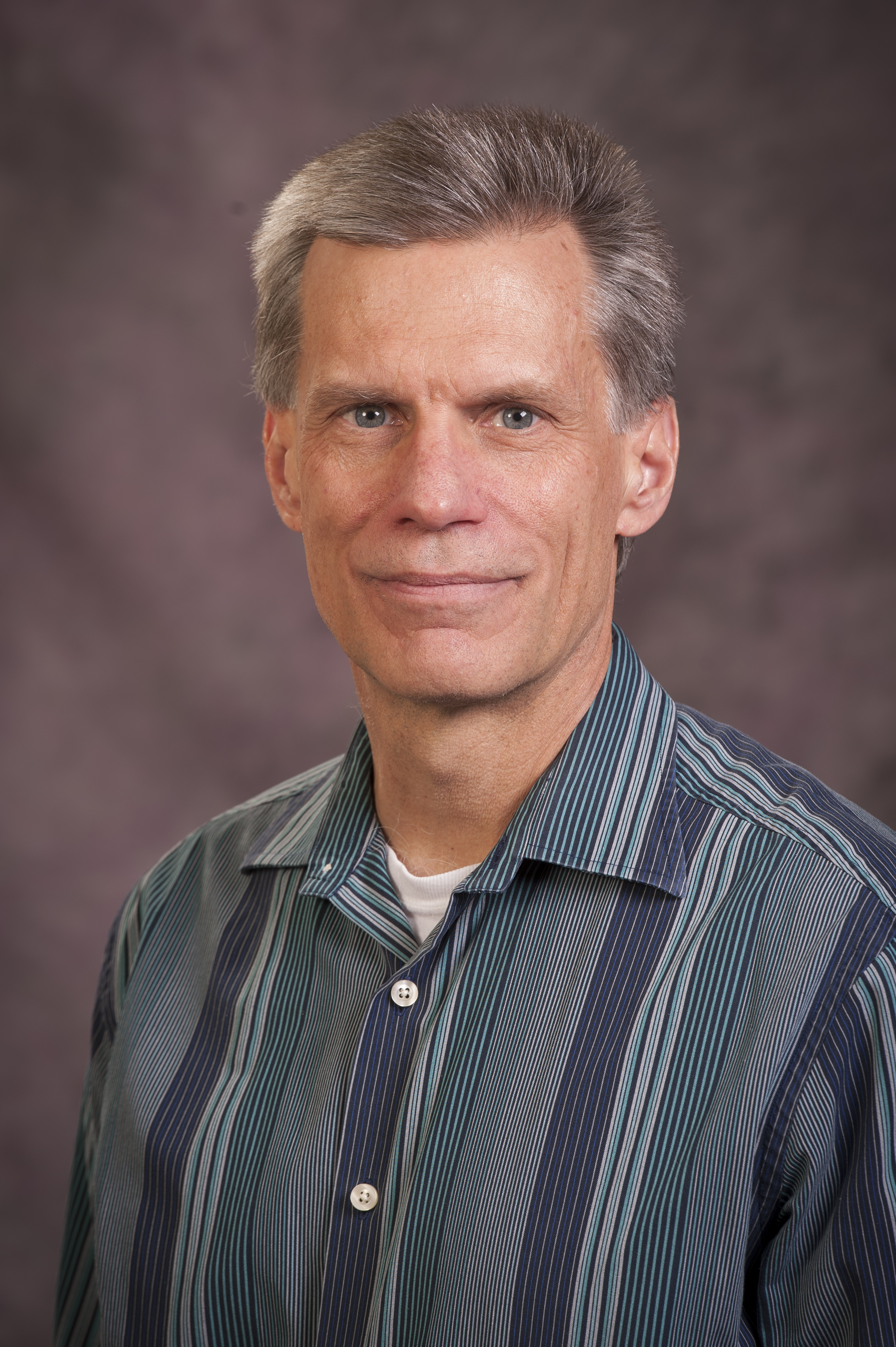 Gary Pierzynski is known internationally for his knowledge of the chemistry of phosphorus in soil and for his work on remediation of contaminated sites and soils.
He has more than $5 million in research funding and has collaborated with the Environmental Protection Agency, the U.S. Department of Agriculture, and the Kansas Department of Health and Environment. He has patented a method to immobilize metals in contaminated soils based on his knowledge of phosphorus chemistry. The method provides a way to stabilize lead in soil and to minimize negative environmental effects. He has published more than 78 refereed papers and three books, including the successful textbook "Soils and Environmental Quality." He served as the editor for the Journal of Environmental Quality and has given more than 50 invited presentations around the world.
Pierzynski was the interim dean of the College of Agriculture and interim director of K-State Research and Extension from 2010 to 2012. He is a fellow of the American Society of Agronomy and the Soil Science Society of America, and has received national awards for both teaching and research. He served as president for the Soil Science Society of America from 2011 to 2013 and served on the board of directors for the Alliance of Crop, Soil and Environmental Sciences from 2011 to 2013.
He joined the university's agronomy department in 1989. He received his bachelor's degree in crop and soil science and his master's degree in environmental chemistry from Michigan State University. He earned his doctoral in soil chemistry from Ohio State University.
He can be reached at 785-532-6101 or gmp@k-state.edu.