William Fortney
Assistant professor and director for small animal outreach,
Kansas State Veterinary Diagnostic Laboratory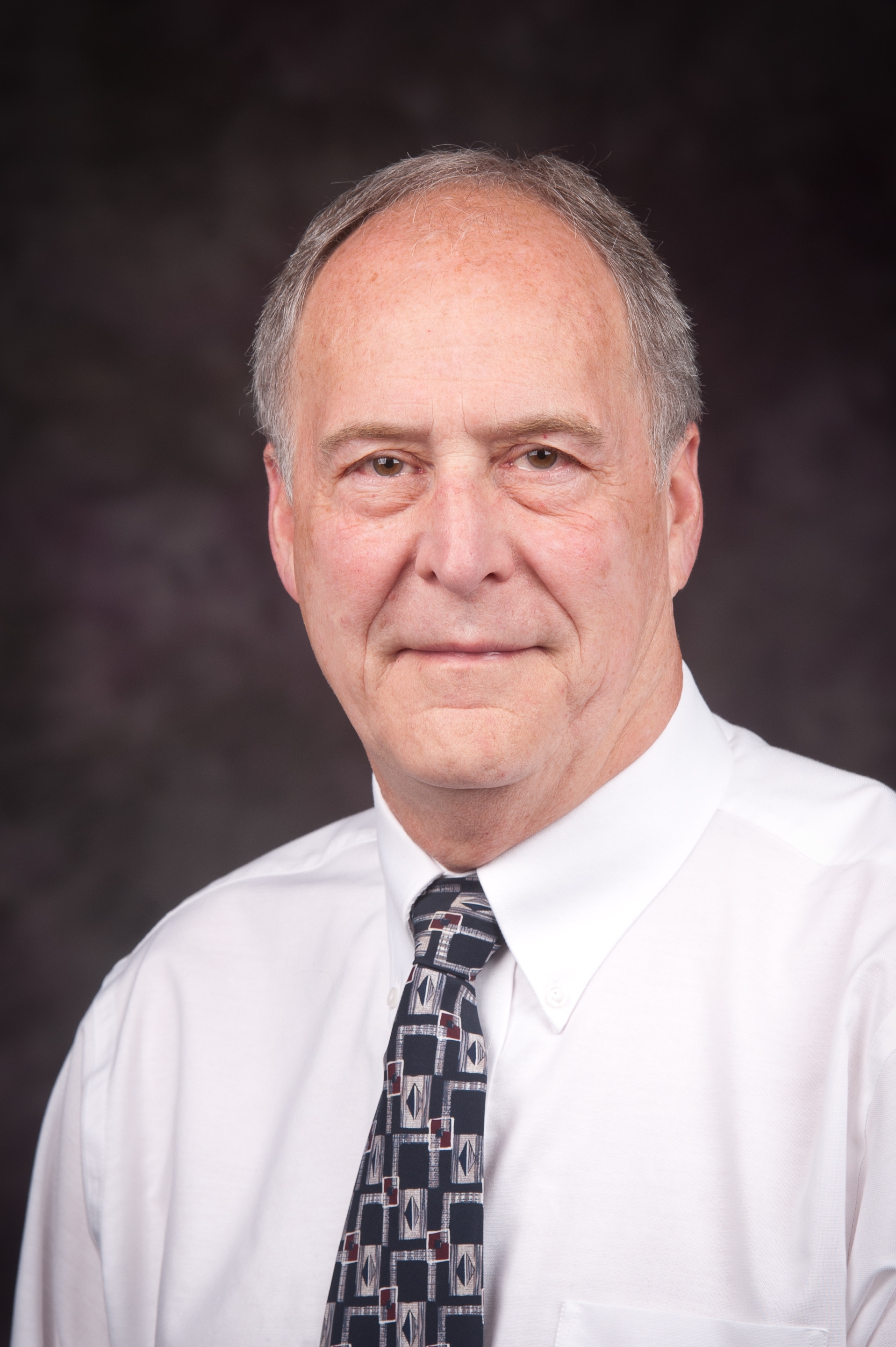 Veterinarian William Fortney is a pet expert — from basic care tips to significant research. He is currently a faculty member in the Kansas State Veterinary Diagnostic Laboratory in the College of Veterinary Medicine as an outreach coordinator for pet infectious diseases and diagnostic testing strategies for ill pets. Fortney's teaching expertise lies in small animal geriatrics, pediatrics and dermatology and small animal population medicine.
Fortney has presented more than 400 national and international lectures on small animal geriatrics and pediatrics and has written numerous scientific articles and books on those subjects.
Fortney has received many awards, including the 1995 Kansas Veterinarian of the Year; the Kansas Veterinary Medical Association's 1993 Distinguished Service Award; and the 2009 Western Veterinary Conference Distinguished Service Award. In 2007 Fortney served as the president of the Western Veterinary Conference in Las Vegas, the world's largest veterinary conference. He currently manages the organization's annual continuing education program.
Fortney first joined Kansas State University's College of Veterinary Medicine in 1978. He earned his Doctor of Veterinary Medicine degree in 1974 from the University of Missouri, where he also received his bachelor's degree in zoology in 1970. He did his veterinary medicine internship and residency at Purdue University from 1975-1977.
Fortney can be contacted at 785-532-4605 or wfortney@k-state.edu.