Elizabeth Dodd
University distinguished professor of English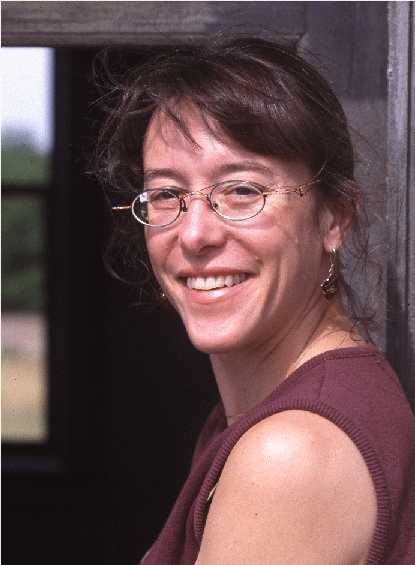 Elizabeth Dodd is a highly published author of poetry, creative nonfiction and ecocriticism.
Dodd focuses both scholarly and creative attention on relationships between humans and the natural world. Her new book, "Horizon's Lens," a work of meditative and lyrical nonfiction, explores how various peoples have inscribed the concept of time into their physical environments, through rock art, standing stones and the alignment of buildings on the landscape. Her previous book, "In the Mind's Eye: Essays across the Animate World," won the 2009 Best Creative Book Award from the Association for the Study of Literature and Environment. Her essays, poems and articles regularly appear in a variety of journals, magazines and anthologies.
Dodd received a Master of Fine Arts degree in poetry and a doctorate in literature from Indiana University and a bachelor's degree in English and French from Ohio University.
Since joining the faculty at Kansas State University in 1989, she has team-taught courses with biologists, geographers, philosophers and historians. Dodd has won the SAGE Teaching Award from the graduate students in the department of English; the William L. Stamey Award for Excellence in Undergraduate Teaching from the College of Arts and Sciences; and the Commerce Bank Graduate Faculty Award from Kansas State University
Dodd earned Kansas State University's highest faculty ranking of university distinguished professor in 2010.
Dodd can be reached at 785-532-0384 or edodd@k-state.edu.