Fadi M. Aramouni
Extension specialist
Professor of food science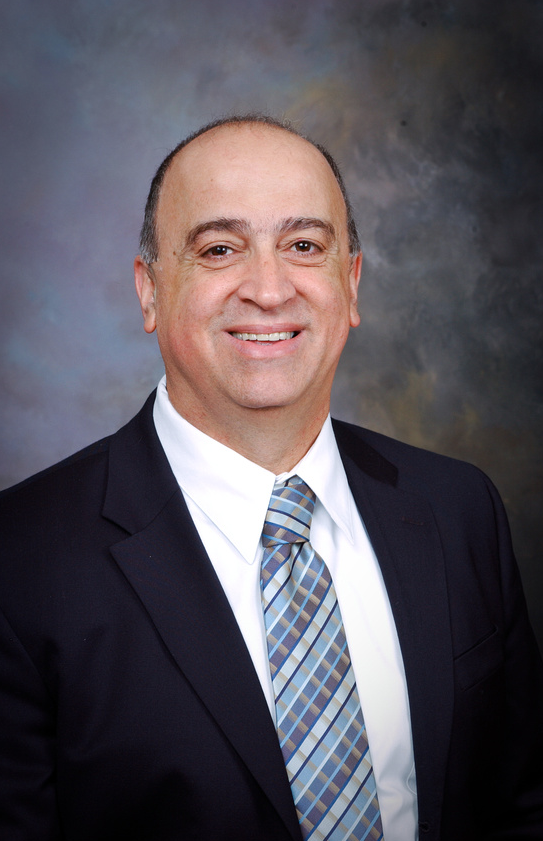 An expert on food product development and food safety, Fadi Aramouni has taught courses in HACCP, food product development and food processing at Kansas State University. He also supervises the university's Kansas Value-Added Foods Laboratory, which provides technical assistance to food processors in the state and beyond.
Aramouni has coached students to winning many product development competition awards. He co-authored the textbook, Methods for Developing New Food Products, in 2014. He also has authored many Extension and peer reviewed publications, and has received numerous research and extension grants. He received the K-State Research and Extension Builder Award in 2013.
Aramouni has organized workshops all over the world and has been quoted in various media. He developed a light caramel popcorn with half the calories of regular caramel corn. He has been responsible for assisting small companies with nutrition labeling and chemical food analysis.
His latest research is with gluten-free foods.
In 1996 he received the Faculty Extension Excellence Award from the College of Human Ecology. In 2010 Aramouni received the Mortar Board Faculty Award and in 2011 he received the College of Agriculture Faculty of the Semester Award and the Graduate Teaching Award.
Aramouni received his bachelor's degree in 1977 in biochemistry and his master's degree in 1980 in food technology, both from the American University of Beirut. He went on to receive his doctorate in food science in 1986 from Louisiana State University. He has been at K-State since 1989.
Aramouni can be reached at 785-532-1668 or aramouni@k-state.edu.