Fadi M. Aramouni
Extension specialist
Professor of food science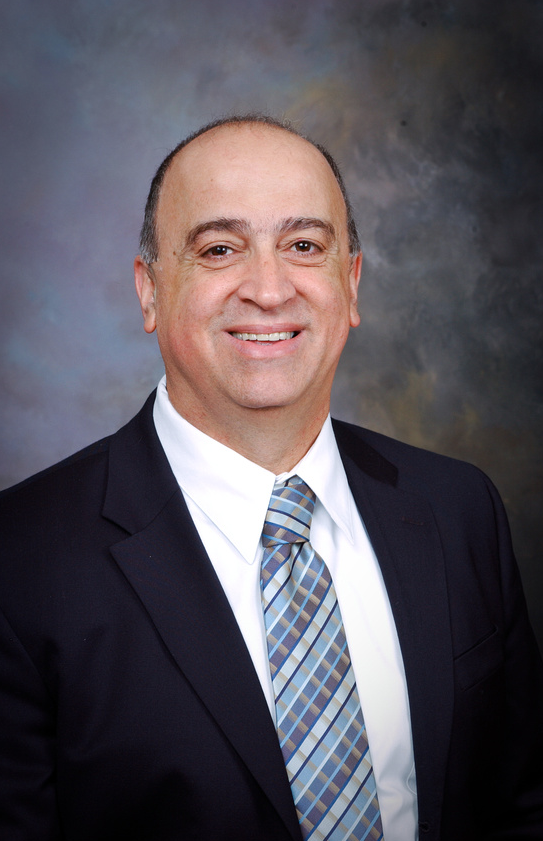 Some people may wonder why, though they eat a low-fat diet, they can't lose weight. Fadi M. Aramouni, extension specialist and professor of food science at Kansas State, cautions that people on diets tend to ignore calories and focus on fat content alone.
Aramouni is an expert on food product development and food safety. He also developed a light caramel popcorn with half the calories of regular caramel corn. He has been responsible for assisting small companies with nutrition labeling and chemical food analysis.
His latest research is with gluten-free foods.
In 1996 he received the Faculty Extension Excellence Award from the College of Human Ecology. In 2010 Aramouni received the Mortar Board Faculty Award and in 2011 he received the College of Agriculture Faculty of the Semester Award and the Graduate Teaching Award.
Aramouni received his bachelor's degree in 1977 in biochemistry and his master's degree in 1980 in food technology, both from the American University of Beirut. He went on to receive his doctorate in food science in 1986 from Louisiana State University. He has been at K-State since 1989.
Aramouni can be reached at 785-532-1668 or aramouni@k-state.edu.