LGBT and Allies
Meetings every Wednesday at 6:00 PM in School of Leadership Studies Room 126.
Meetings will begin on Wednesday, January 30, 2013. Please see the schedule of events for more information.
LGBT and Allies is a student organization at K-State for lesbian, gay, Trans, bi,
and questioning students and allies. All students, faculty, and staff of K-State are welcome
to attend!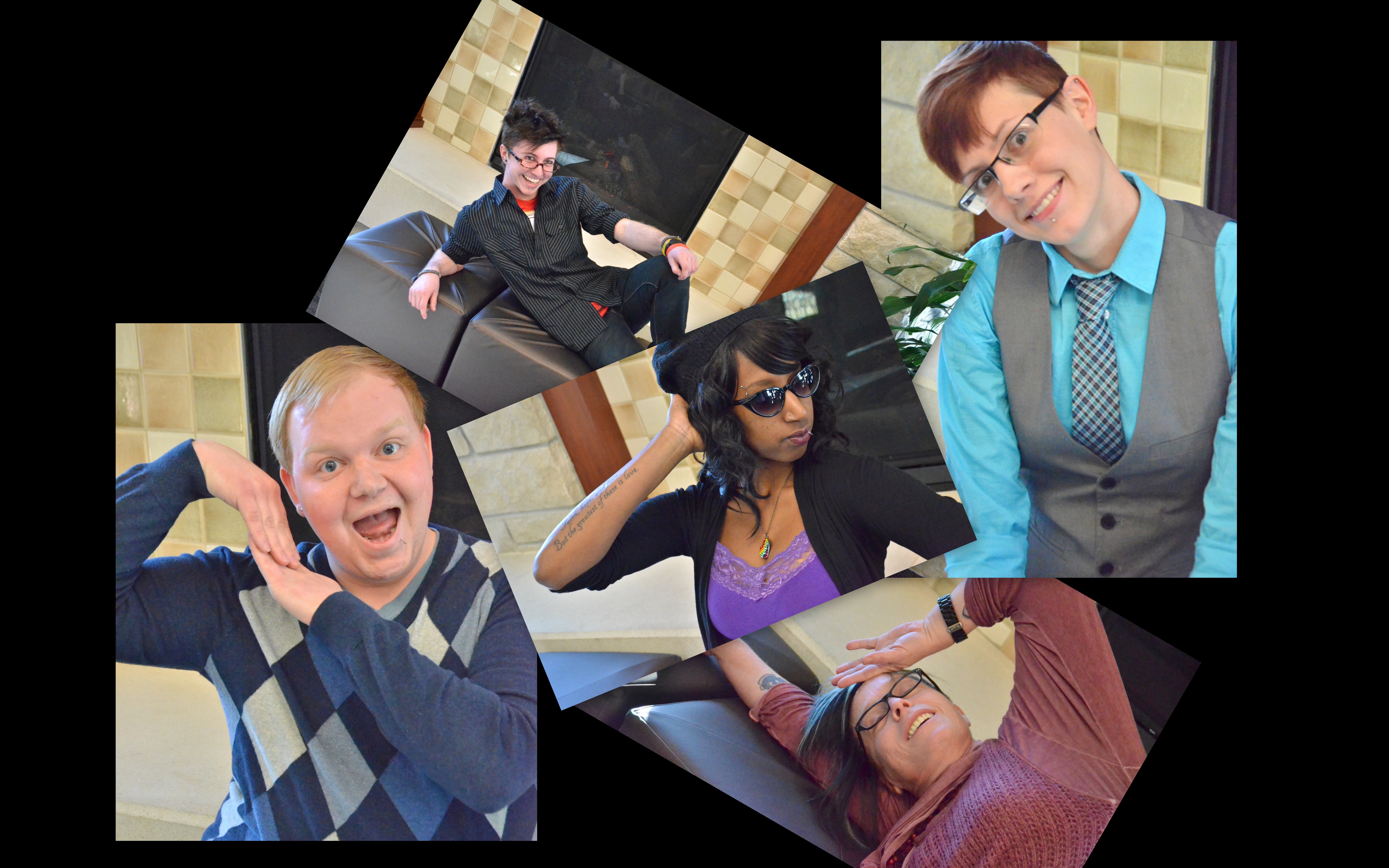 Contact the LGBT Resource Center for more information or the organization officers:
Simone Dorsey: President; sdorsey@k-state.edu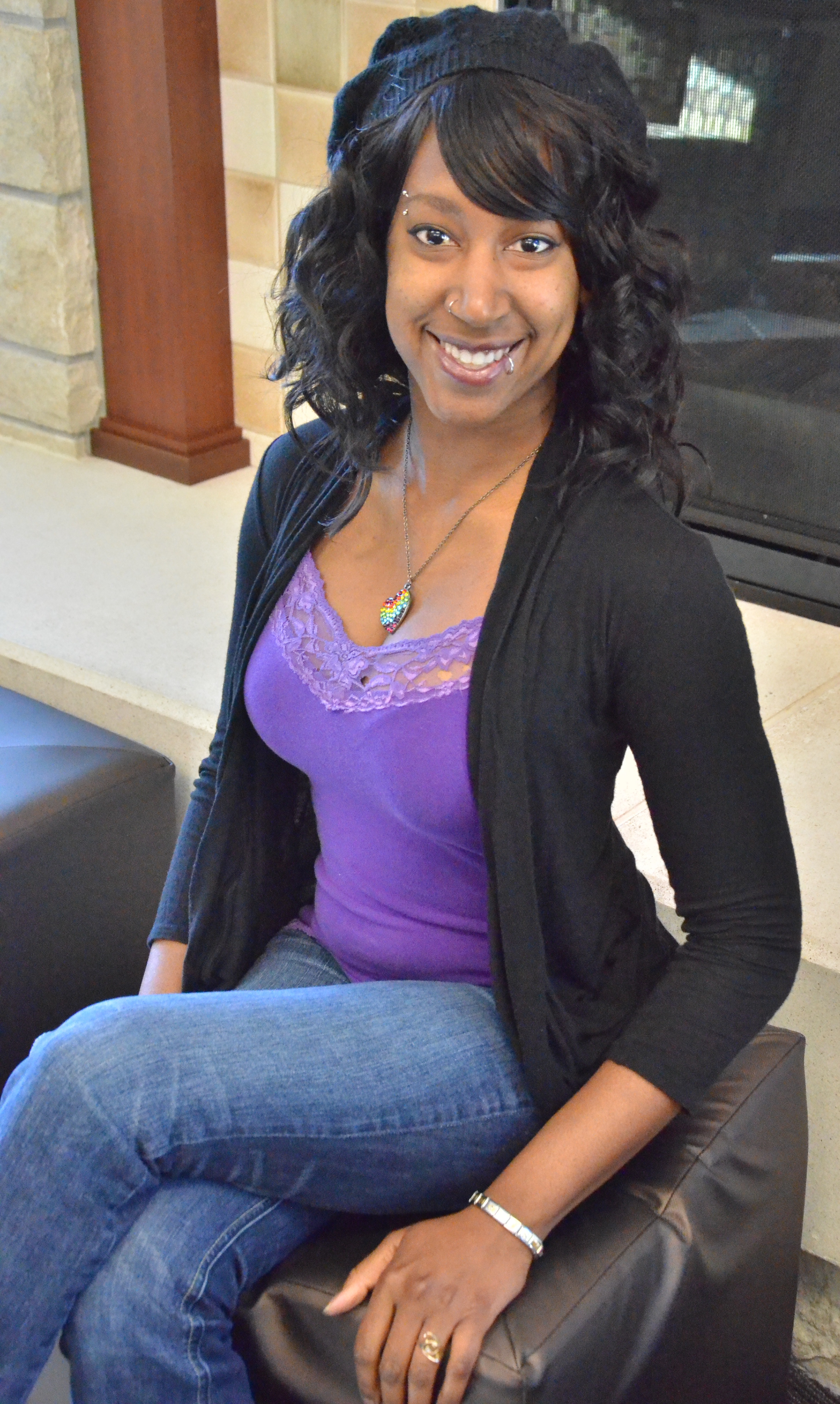 Lukus "Ginger" Ebert: Vice-President; lukus12@k-state.edu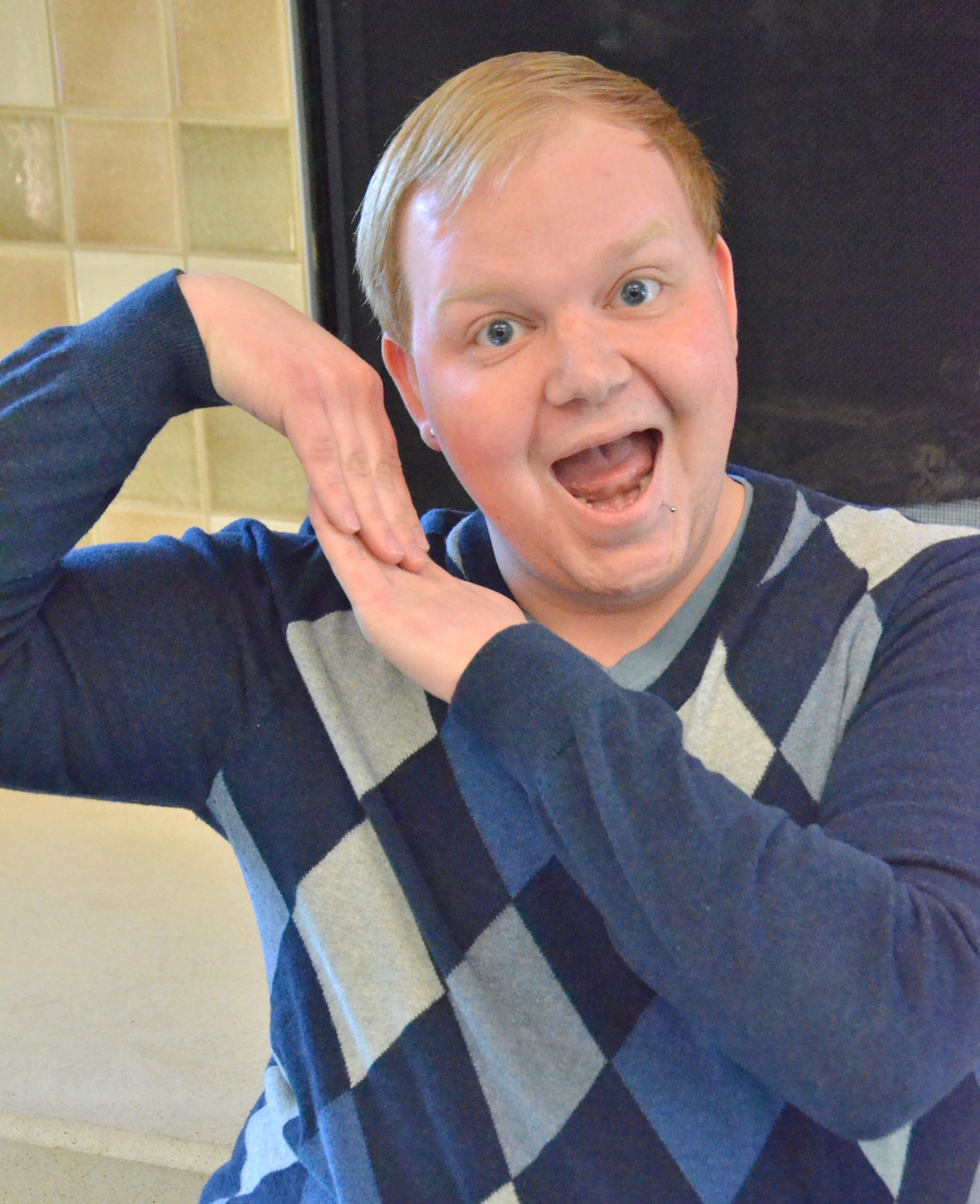 Adam O'Brien: Secretary aobrien@k-state.edu
Caleb Kueser: Treasurer kuesercl@k-state.edu