Making an IMPACT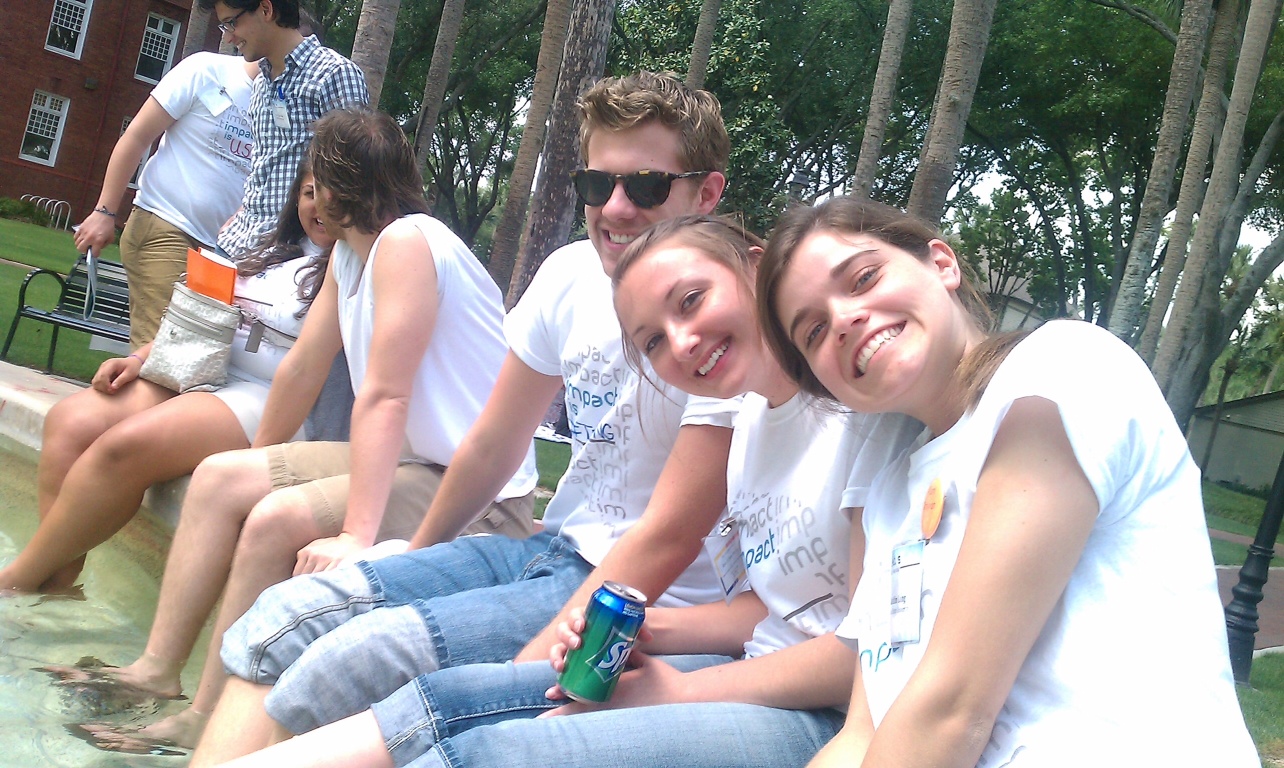 How are you going to make an impact? This is a question that three K-State students and one faculty member attempted to answer during the IMPACT Conference which took place earlier this year. The IMPACT Conference is the largest annual conference focused on civic engagement of college students through community service, service-learning, community-based research, advocacy and other forms of social action.
This past year, almost 500 students, campus staff, year-of-service members and nonprofit professionals came together from across the country for a weekend filled with resource-sharing, training and words of inspiration at Stetson University in DeLand, FL. As participants gathered together, they had the opportunity to help one another learn effective practices and improve personal skills as they were challenged to think outside of the box and discover new strategies for sustainable efforts.
Alex Anderson (student), Kaitlin Long (student), Shawna Peters (KSU graduate, '12) and Lynda Bachelor (Project Coordinator, HandsOn Kansas State) represented K-State at the conference this past February. Peters and Long were both presenters at the conference and Peters was even a part of the planning committee for the weekend event.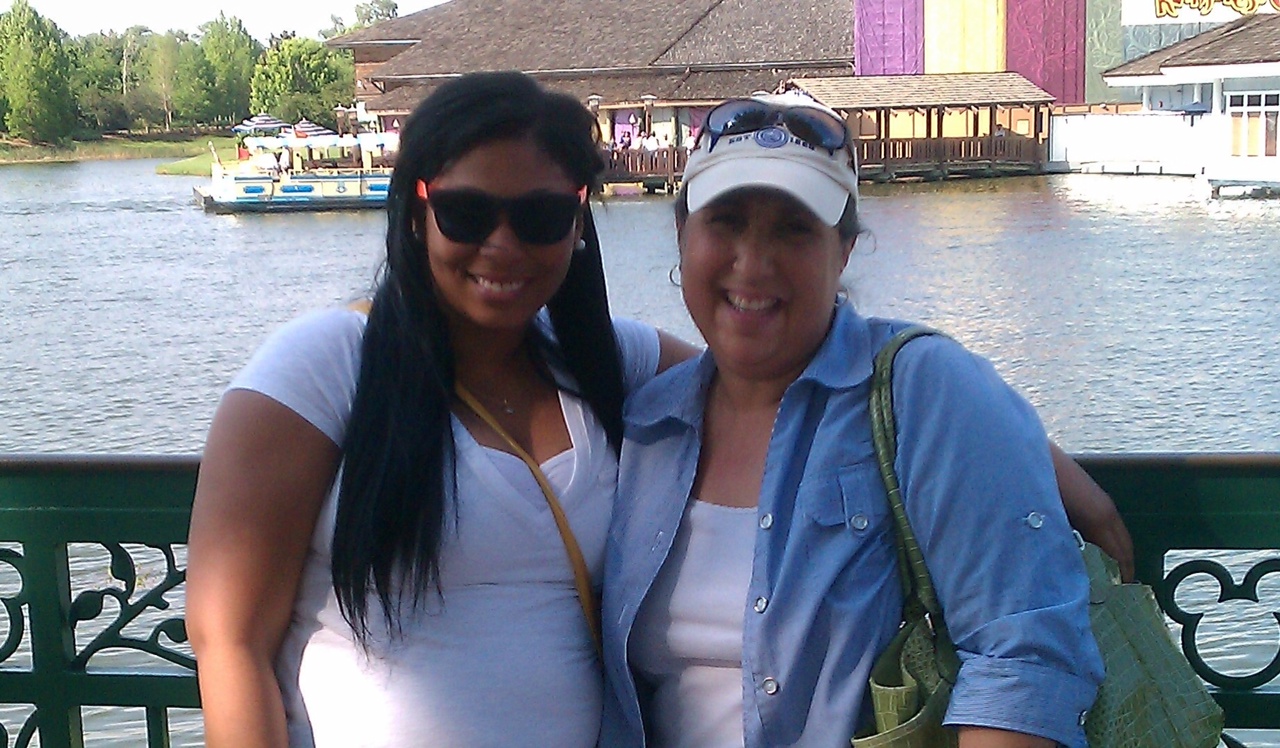 Kaitlin Long shared, "Our workshop focused around identifying personal values and discussing how they impact the decisions we make and the way we live of lives. The rich learning happened when we all began discussing how it would look to return to our campus and give voice to our values."
Workshops were held throughout the weekend that focused on the following themes: Building and Sustaining Campus-based Community Service Programs, Issuing Change, Career Development and Professional Skills and Administrators Track. The conference allowed students the chance to build on one another's work and an opportunity for campus administrators to learn ways that they could help support students in their endeavors. In addition, the nonprofit professionals were given suggestions about how to get students involved directly with their work.
"One of the keynote speakers, Dr. Adolph Brown, was incredible," Anderson said. "He not only talked about his tough childhood and how he became successful, but he also interacted with the audience and allowed us to be a part of what he was teaching."
Overall it was an incredibly informative weekend that helped to prepare all of the participants for success.
"I love helping others and being around people that not only care about helping, but are also excited about it," Anderson said. "Anyone that has the opportunity to take part in this conference will come away feeling incredibly inspired."
"My take away from the conference was how essential networking is and the importance of the aligning with people who share similar passions," Long said, "I hope to serve on the planning board for next year."
Leadership Studies has had students and faculty members on the planning board beginning in 2009 with Molly Hamm ('10 graduate).