Alternative Breaks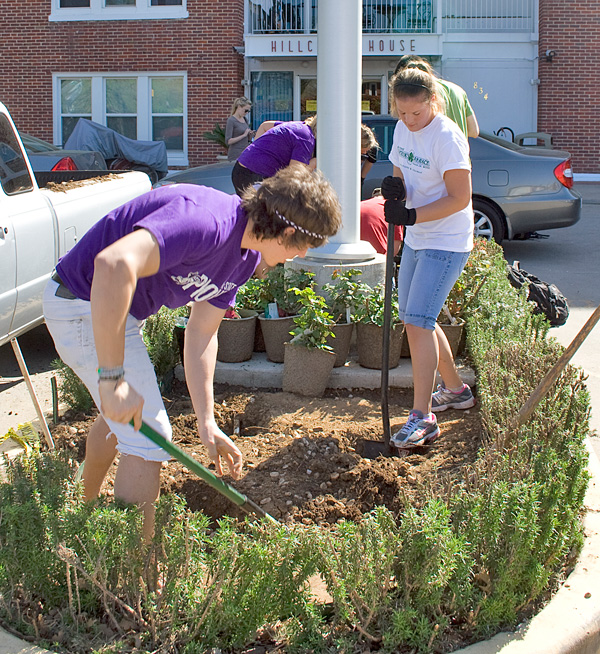 While most students were counting down the days to skiing, attempting to find the perfect swimsuit for sandy beaches, or just trying to survive midterms in hopes of getting some much-needed sleep, there was one group of students that decided to utilize spring "break" in a different way.
Alternative Breaks is a program through the School of Leadership Studies that provides students with an opportunity to take part in an intense service experience during their spring/winter breaks and even on a few weekends throughout the year. Students are given the chance to travel to communities around the country and work with local residents as they help complete various service projects and address social issues in each respective city.
"Alternative Breaks provides students with opportunities to meet other students interested in service," said Bethany Miles, Alternative Breaks Student Coordinator. "Volunteers not only get the chance to learn about pressing social issues in our country, but they also have the chance to learn how nonprofits operate in different areas."
"I initially got involved with Alternative Breaks after doing a six month service learning trip abroad where I realized how much I wanted to continue similar work when I got back to the states," Miles said. "I just love when students come back after a trip and are excited about the social issues and various nonprofit organizations that they didn't really know too much about prior to serving."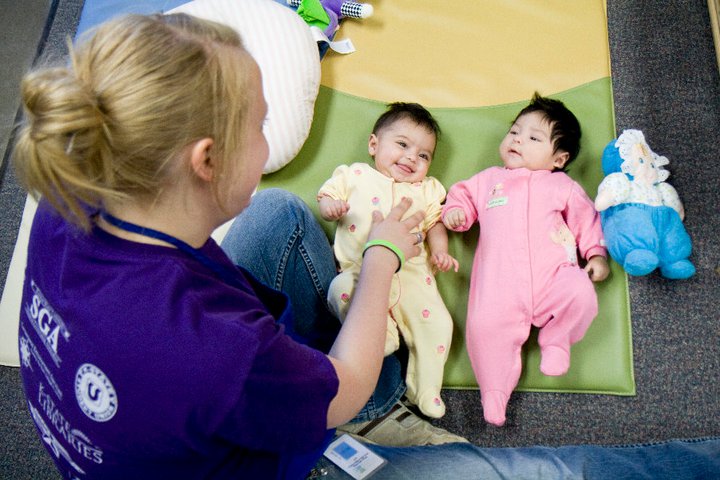 Alternative Breaks are not limited to undergraduate students; graduate and international students are welcome to participate in the service opportunity which focuses on humbly serving community members outside of Manhattan. The experiences that they have and the insight that they gain serve as an inspiration for many students as they learn what it truly means to embody the principles of servant leadership.
"In the future, the Alternative Breaks team is hoping to deepen our connections with nonprofits that we have already established relationships with and make our projects even more sustainable," said Miles. "We hope to cater to students even better this year by offering even more opportunities for shorter trips if they can't take off the entire week for winter and spring break."
If you are interested in learning more or would like to make contact with a team when they are in your area, contact the Alternative Break student coordinators at altbreak@ksu.edu or go here to see the service opportunities available.
"Whether it is a weekend trip or a full week, I think every student should experience an Alternative Break at least once," Miles said. "The things that students will learn and take away will truly change their outlook on serving others."
Some of the organizations that Alternative Break students served during spring break this year were: Shared Table and Stray Hearts (Taos, NM), Boys and Girls Club (Chicago, IL), Arkansas Foodbank Network (Little Rock, AR), Day Resource Center (Ft. Worth, TX), AIDS Service of Dallas (Dallas, TX) and Project A—at risk youth (Tahlequah, OK).