Vice President
Katie Gehrt

Email: kgehrt10@ksu.edu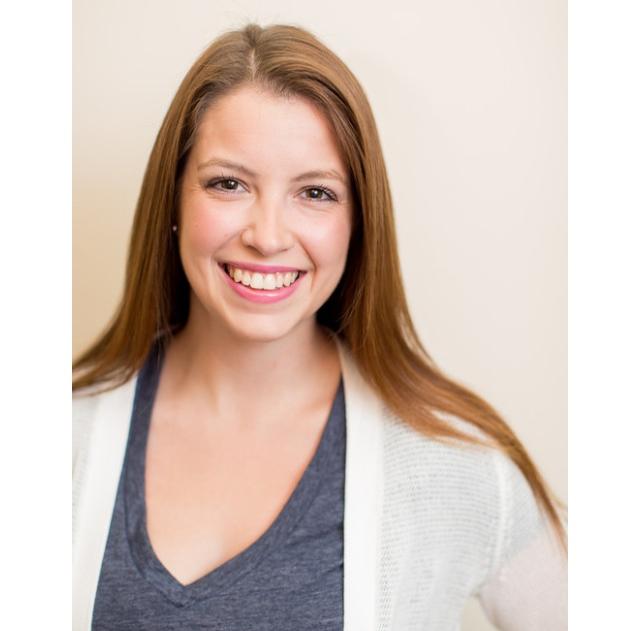 Major: Secondary Education - English
Minor: Leadership Studies
Hometown: De Soto, KS
Why Ambassadors?
I love ambassadors because of the authentic passion everyone brings to the table. I really believe in the mission of the Staley School and think the opportunity to promote and recruit others to get involved is a really unique and fun opportunity.
Favorite Leadership Studies memory:
To raise money for our Program Opportunity Fund, we spent a day working on Mike Finnegan's farm. We cleaned horse stalls, cleared a pond dam, trimmed trees, and a lot of other hard work. It was a really fun day of service with one of the awesome faculty members here!
Favorite Leadership quote:
"We do not need magic to transform our world. We carry all the power we need inside ourselves already." - J.K. Rowling