Winter Breaks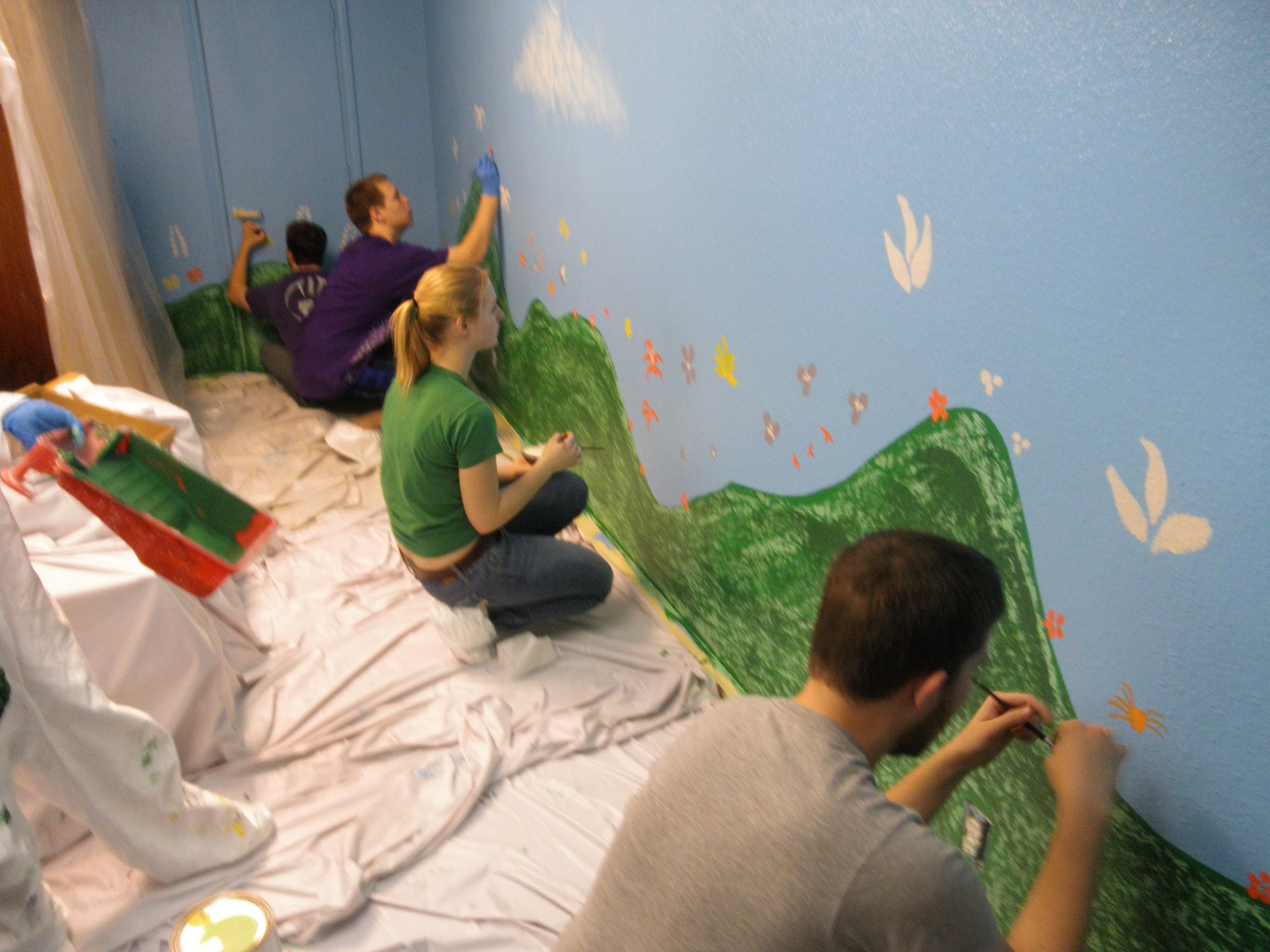 January 4-9, 2015
Each break provides an opportunity for students to make progress in understanding the various aspects of specific social issues listed below. Teams will perform a variety of tasks throughout their trips. Service tasks may range from cleaning, building, and working directly with the clients. Team destinations will be revealed upon selection.
Homelessness- Fort Worth, TX

Students will work in a capacity which seeks to provide daily resources to the homeless such as job training and education to assist in achieving self-sufficiency. This service experience provides a unique opportunity to work directly with homeless individuals. Students will be able to build strong relationships and engage in meaningful conversations with those they are serving. This break will take an in depth look at the adversity homeless populations encounter and attempt to gain a more complete understanding of individuals in this current living condition.
Low Income Education – Denver, CO
Teams will seek to become more knowledgeable about the education system in low income populations. Students will approach learning about this from various perspectives and participate in conversations with individuals from the private, public, and nonprofit sector. Students will work to understand the policy in place that provides assistance to urban schools. The team will volunteer in a high school to gain perspective from diverse settings and understand this social issue in a greater capacity. Teams may also have the opportunity to work directly with the students by providing tutoring throughout the break.​