Winter Breaks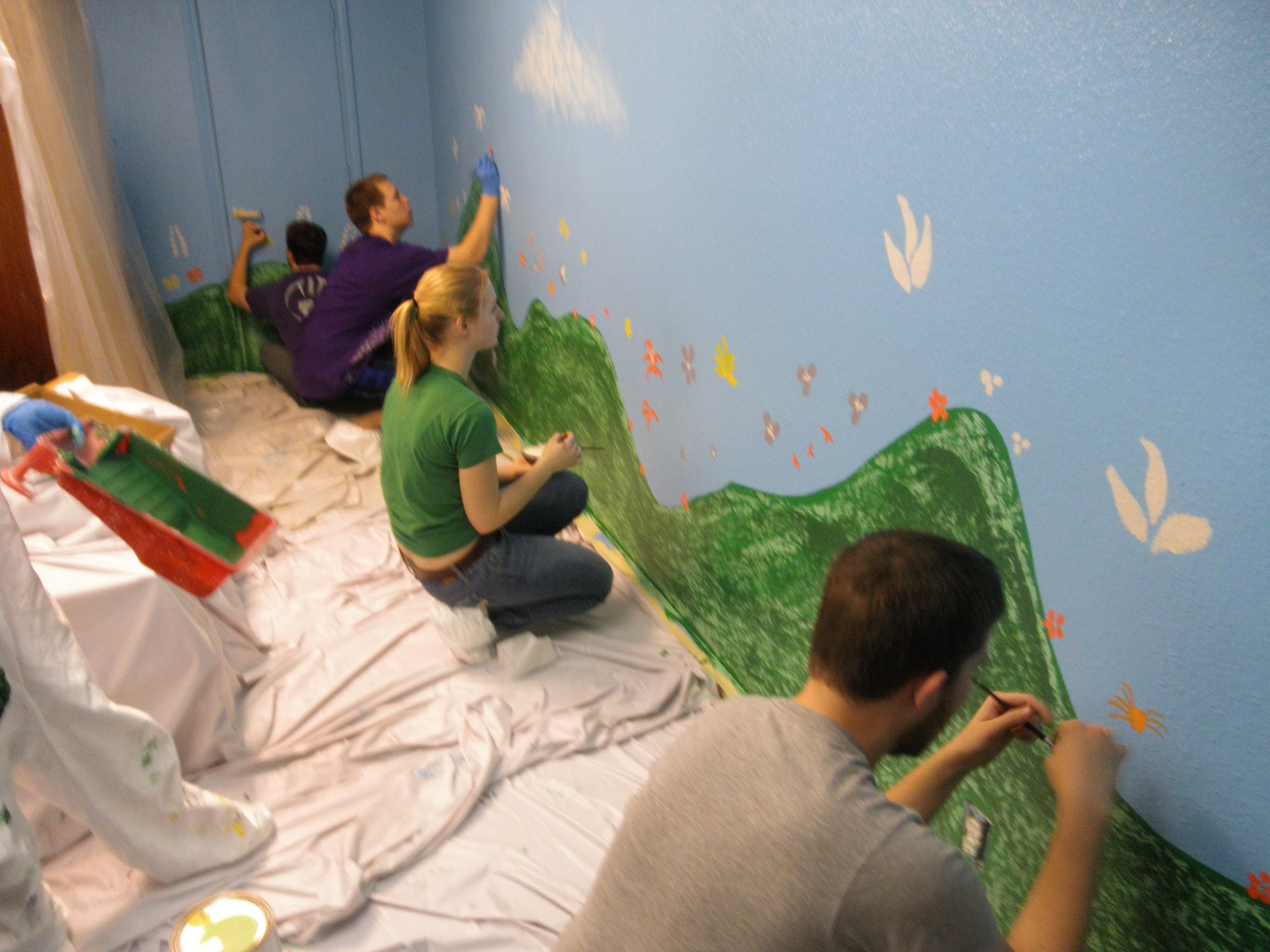 January 5-10, 2014
Each break provides an opportunity for students to make progress in understanding the various aspects of specific social issues listed below. Teams will perform a variety of tasks throughout their trips. Service tasks may range from cleaning, building, and working directly with the clients. Team destinations will be revealed upon selection.
APPLY TODAY, complete the application and return the materials via e-mail to altbreak@ksu.edu
Homelessness
Students will work in a capacity which seeks to provide daily resources to the homeless such as job training and education to assist in achieving self-sufficiency. This service experience provides a unique opportunity to work directly with homeless individuals. Students will be able to build strong relationships and engage in meaningful conversations with those they are serving. This break will take an in depth look at the adversity homeless populations encounter and attempt to gain a more complete understanding of individuals in this current living condition.
Cultural Issues within the Native American Population
This is a great opportunity to learn more about Native American culture and help an under-served population. Teams will work on various projects during the week which may include assisting the disabled and elderly as well as assisting in building projects within the community. The team will also experience cultural immersion with opportunities to engage with community members in the evening, eat traditional Cherokee meals, and listen to various Cherokee leaders speak on topics affecting their nation. Students will be challenged to live in the life of a Native American in an attempt to understand this culture and the challenges faced by these individuals.