Spring Breaks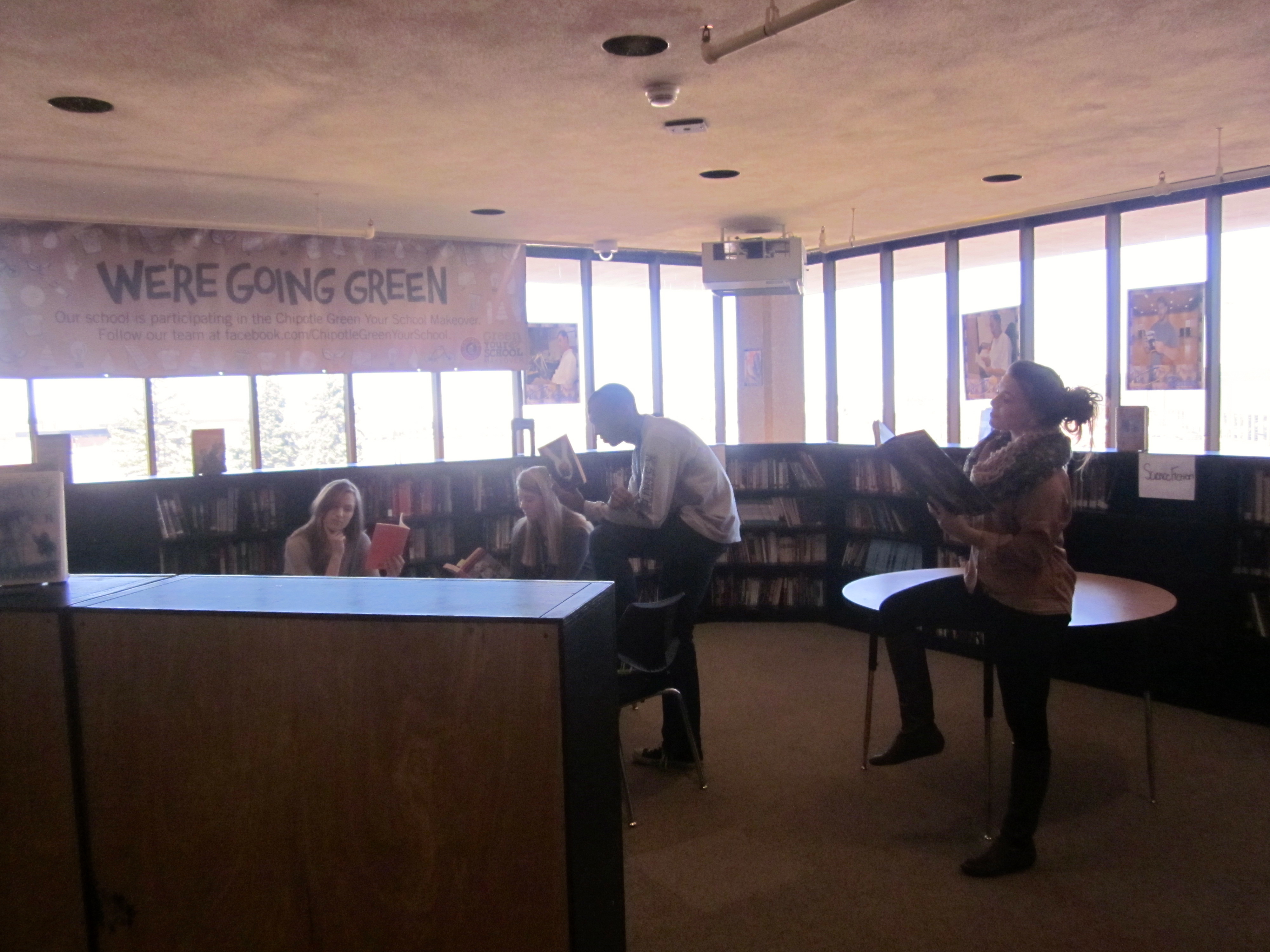 March 15-20, 2015
Each break provides an opportunity for students to make progress in understanding the various aspects of specific social issues listed below. Teams will perform a variety of tasks throughout their trips. Service tasks may range from cleaning, building, and working directly with the clients. Team destinations will be revealed upon selection.
Spring Break 2015 Site Leader Applications are now available. The deadline for applying is currently open.
Spring Break 2015 Participant Applications are now available. The deadline for applying is currently open.

Collaborative Approaches to Securing Healthcare for People Suffering from AIDS in Dallas
This break focuses on creating and strengthening healthy communities through the delivery of quality, affordable, service-enriched housing for individuals and families living with HIV/AIDS. Students will be educated in areas such as advocacy, education, development of affordable housing options and community development opportunities, both for its residents living with HIV/ AIDS and economically disadvantaged individuals. Students will gain insight to the daily trials of low-income individuals with HIV/AIDS.
Exploring the Systematic Oppression of Native American Populations and the Resulting Effect in Tahlequah, Oklahoma
This is a great opportunity to learn more about Native American culture and help an under-served population. Teams will work on various projects during the week which may include assisting the disabled and elderly as well as assisting in building projects within the community. The team will also experience cultural immersion with opportunities to engage with community members in the evening, eat traditional Cherokee meals and listen to various Cherokee leaders speak on topics affecting their nation. Students will be challenged to live the life of a Native American in an attempt to understand this culture and the challenges faced by these individuals.
Exploring the Socioeconomic Impacts on Public Education in Denver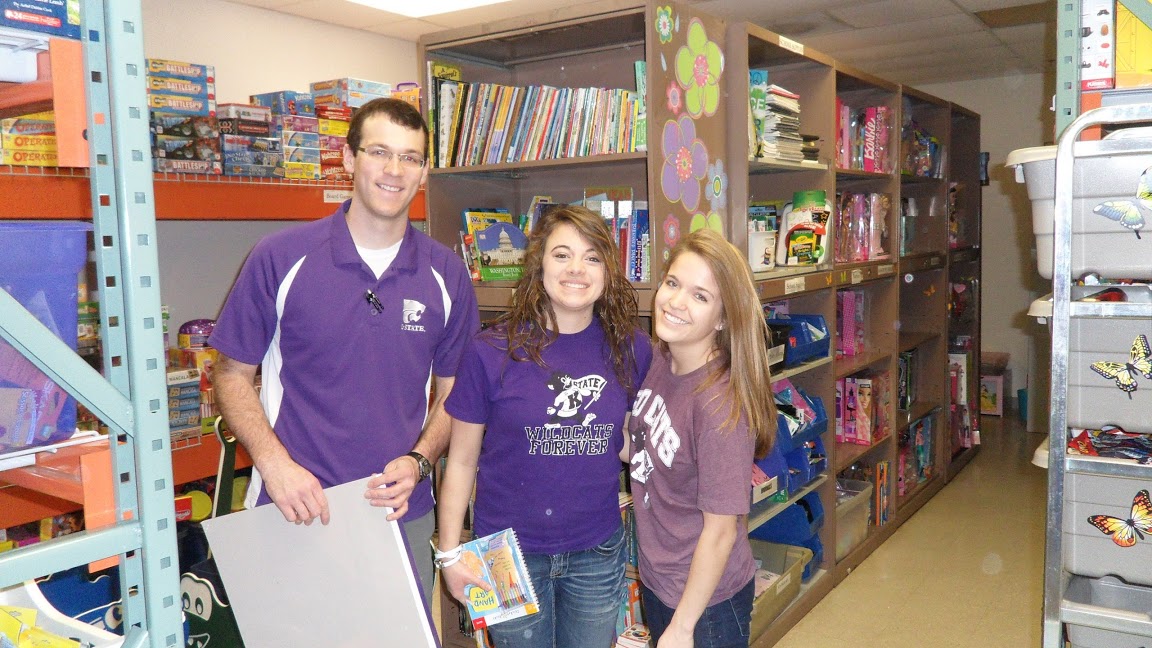 Teams will seek to become more knowledgeable about the education system in low income populations. Students will approach learning about this from various perspectives and participate in conversations with individuals from the private, public, and nonprofit sector. Students will work to understand the policy in place that provides assistance to urban schools. The team will volunteer in a high school, middle school, and elementary school to gain perspective from diverse settings and understand this social issue in a greater capacity. Teams may also have the opportunity to work directly with the students by providing tutoring throughout the break.
Evaluating the Root Causes of Homelessness and the various programs for Relief in Kansas City, Missouri
This Service-Learning experience will allow students to step into life in another subculture of our own community. Students will spend the week gaining an understanding of the pressing social issues that are right in our own backyard, Kansas City. This break will focus on many of the challenges faced by individuals living in the urban core. It will take in-depth look at the homeless population and the resources available to that demographic in Kansas City.