Academic Mentoring is a program activity of HandsOn Kansas State focused on the academic success of youth in the Greater Manhattan community. K-State students eligible for Federal Work-Study are placed in school and community-based classrooms/programs that promote and support teachers, staff, volunteers and parents to promote and support academic skills, family literacy and positive youth development. Academic Mentors contribute 10 hours a week for a minimum of 25 weeks at 17 local schools and community organizations, serving over 2000 children a year.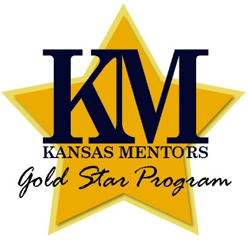 In February 2012, Academic Mentoring was recognized as a Kansas Mentors Gold Star program. This state recognition identifies mentoring programs who provide a safe and effective mentoring environment for the youth of Kansas.
"(Gold Star programs) recognizes mentoring partners across the state who have committed to maintaining a basic set of standards to ensure a quality mentoring experience. Developed by Kansas Mentors and its Council of Mentors, these standards reflect guidelines set forth in MENTOR/National Mentoring Partnership's Elements of Effective Practice™."
Upcoming
Family Volunteer Day

Each year, Academic Mentoring participates in two service projects a year to promote civic learning and engage in the community beyond its role in schools and after-school programs. Family Volunteer day is a national day of service that demonstrates and celebrates the power of families who volunteer together in support of their neighborhoods, communities, and the world. Family Volunteer Day is held on the Saturday before Thanksgiving to "kick-off" the holiday season with giving and service.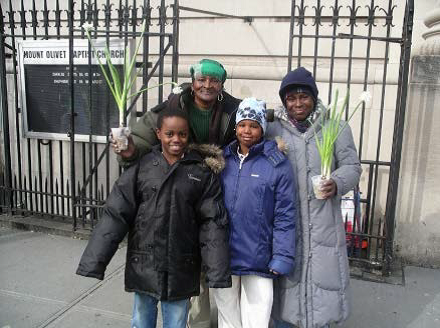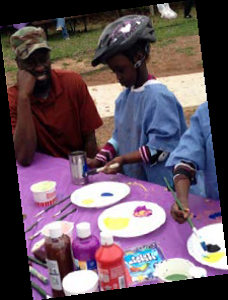 This year Academic Mentoring will work to "Raise awareness and action of Family Volunteering in Manhattan and surrounding areas!"
November 17th-23rd. Mentors will be learning about the benefits of family volunteering and learning what they can do to advocate for participation. Mentors will then talk with and distribute informational packets to the youth and family members they work with.
Contact amentor@ksu.edu for more information on Family Volunteering or for a digital copy of the packet!