Journeys: What Matters to Me and Why?
CHOICES - VALUES - BELIEFS - MOTIVATIONS
This informal lunchtime series is designed to build and strengthen bonds between people who teach, learn, and work together daily, and to foster understanding of how each of us embraces our values and K-State's Principles of Community.
The purpose of What Matters to Me and Why is to encourage reflection within the K-State community on matters of personal values, beliefs, and motivations in order to better understand the lives and inspirations of those who serve and shape the University. The presenter is encouraged to share a story of their personal journey - how they have chosen to live their life, the core values they have adopted, the personal choices they have made and lessons they have learned.
Fall 2017 Schedule
Tim de Noble
Professor and Dean, College of Architecture Planning & Design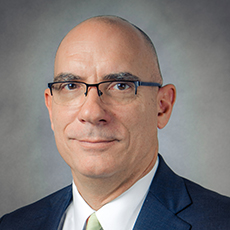 "The Limitations of Limits"
September 14, 2017, 12:00 noon - 1:00 pm
Town Hall, Staley School of Leadership Studies
I have been blessed to have an older sister and 'brother-in-law' with Cerebral Palsy who together have shaped my private and professional lives. Through them I have witnessed great individual strength and determination, fearless love, and humanity revealed, not just in their actions, but in those that recognized and celebrated their indomitable spirits. Both Beth and Phil have passed in recent years, but their impact on me and on their community of Santa Barbara, California continues. My story is their story - and I hope it will also impact those who hear it.
Click here to RSVP by Monday, September 11!
Read Mr. de Noble's full bio here!
Dr. Soumia Bardhan
Assistant Professor and Director of Global Communication Initiatives, Communication Studies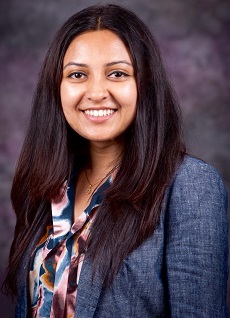 Finding My Indian "Self" to Represent the "Other" in Western Academia

October 12, 2017, 12:00 noon - 1:00 pm
Town Hall, Staley School of Leadership Studies
It's been more than sixty years since India's independence from British rule, partition with Pakistan, and the Hindu-Muslim sectarian violence that accompanied it. Yet, in the last few decades observers have been exposed, more than ever, to the religious fault lines that divide India. As a Hindu raised in post-partition India, with a social justice agenda in examining Muslim cultures and the diversity of discourses and practices within Islam, I often encounter the questions: Are you Muslim? As an Indian-Hindu, whose voice do you represent through your scholarly endeavors? In the historical backdrop of the Hindu-Muslim tension in the Indian subcontinent, how do you define/understand social justice and who/what do you seek it for? Working within a West-centric academic paradigm, I have been invested in challenging the absence of diverse portrayals of non-Western/marginalized communities in Western academia. In the wake of these questions and concerns, I have often considered the challenges of addressing my role as a scholar/teacher accessing and representing the life worlds of groups that are marginalized and groups I do not belong to. I invite you to my journey of self-introspection—how I consciously understand my experiences/identity(ies), utilize my experiential Indian "self" to inform my scholarship/teaching, and endeavor to credibly represent marginalization and the Muslim "Other" in Western academia.
Click here to RSVP by Monday, October 9!
Read Dr. Bardhan's full bio here!
Professor Jerry Jay Cranford
Acting/Directing/Movement, Department of Theatre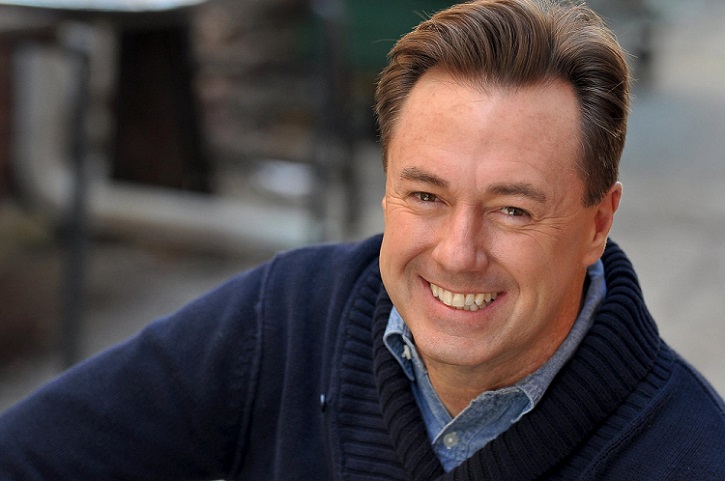 "From Small Town to Broadway and Back Again"
November 9, 2017, 12:00 noon - 1:00 pm
Town Hall, Staley School of Leadership Studies
Raised in rural Oklahoma, musical theatre somehow became instrumental in my life. With the guidance of some amazing teachers, I became an actor. This led me to a career in theatre, performing on Broadway and all over the world with artists such as Sutton Foster, Lea Salonga, Colm Wilkinson, Norm Lewis, Julia Murney, John Tartaglia and the stars of the Lawrence Welk Show. As a director and choreographer, I have been fortunate to work across the United States and Canada collaborating last summer with DreamWorks Studios on a new musical. Join me to discuss the pathway and values that led me through a field of constant rejection, huge weight loss, friends lost to drugs and alcohol, coming out of the closet, marriage, children, graduate school later in life and a transition to teaching. There are so many things I would tell my college-aged self but I can't so I'll share it with you!
Click here to RSVP by Monday November 6!
Read Professor Cranford's full bio here!
This series is sponsored by the Staley School of Leadership Studies, K-State's College of Education, and The President's Committee on Religion.