K-State Open House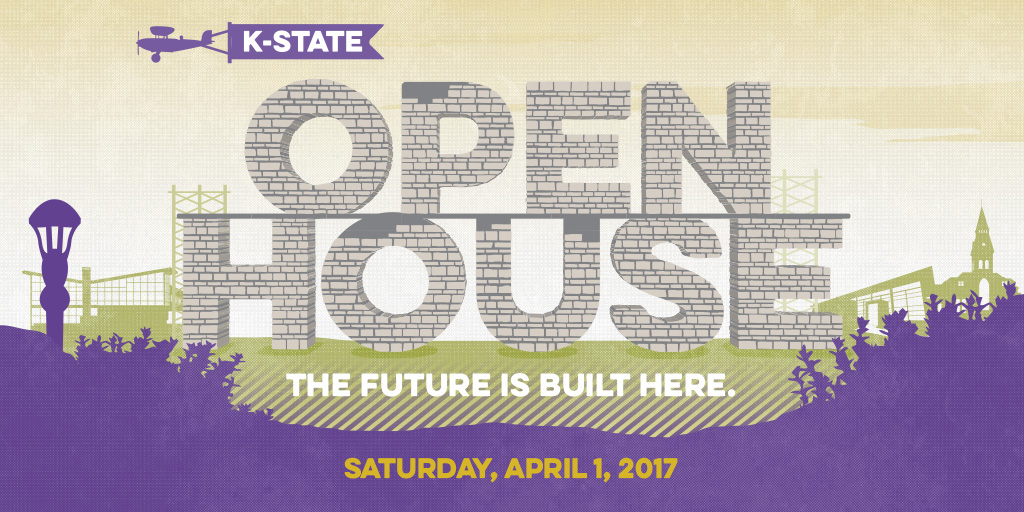 Who:
Join the Staley School of Leadership Studies Ambassadors during K-State Open House for activities, tours, and the opportunity to discover what a Leadership minor has to offer.
When:
Saturday, April 1, 2017
1 p.m. - 2:30 p.m.
Where:
Leadership Studies Building
1300 Mid-Campus Drive N.
Manhattan, KS 66506
For Prospective Students and Parents:
Parents are invited to join prospective students on tours of the building and conversations with Staley School of Leadership Studies Ambassadors about the minor and opportunities to be involved at the Staley School.
For Families:
Children of all ages and parents are welcome to join Staley School Ambassadors in the main lobby and Town Hall for fun games, music, ice cream and lemonade.