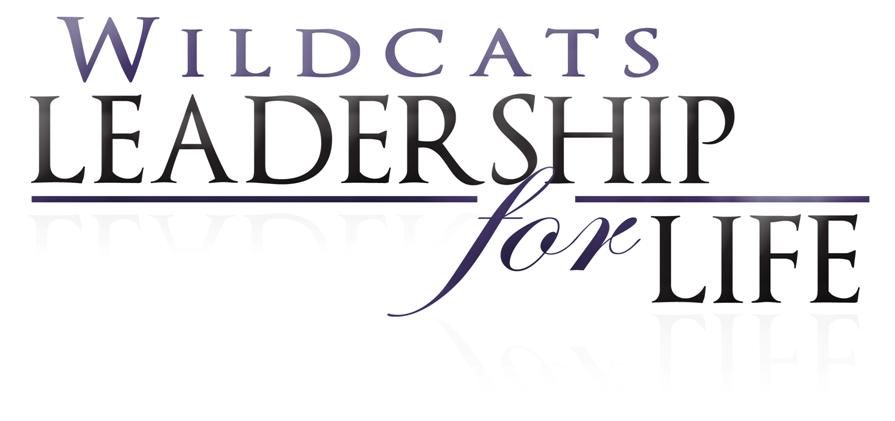 What is WLFL?
WLFL is a program for Leadership Studies alumni who want to stay in touch with what is going on in Leadership Studies, keep you informed about upcoming events and programs, and continue your education on leadership.
Mission: To establish a leadership legacy by providing opportunities for alumni connections and engagement that support and develop the Kansas State School of Leadership Studies' people and programs.
Objectives: Alumni as part of Wildcat Leadership for Life strive to build a legacy to:
Uphold and promote the mission of the School of Leadership Studies beyond graduation.
Connect to students through mentor, recruitment, and networking programs.
Enhance faculty instruction serving as guest lecturers, discussion panelists, and advisors through the use of real time technology.
Provide continuing leadership education and development for alumni.
Provide networking communities for alumni connection and support across the globe.
Keep alumni informed and knowledgeable about the School of Leadership Studies news and updates.
Offer events for alumni to connect with students, faculty, and fellow alumni.
Serve as a philanthropic outlet to support Kansas State University and the School of Leadership Studies with purpose and value .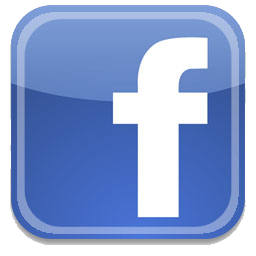 Be sure to "like" our page on Facebook for even more updates!
Upcoming Webinar:
Join Wildcats Leadership for Life as we host our second virtual professional development opportunity for alumni.
Using Zoom technology, we will join President Kirk Schulz and First Lady Noel Schulz as they give a presentation to students taking LEAD 212: Introduction to Leadership Concepts.

This is a unique opportunity to hear from the President and First Lady at K-State about their own leadership experience. They will open with a presentation then provide time for questions from the audience - both LEAD 212 students and you (joining us through technology!).

We look forward to you "being" the classroom by utilizing Zoom technology
Letter from Dr. Robert Shoop:
Dear Leadership Studies Alumni,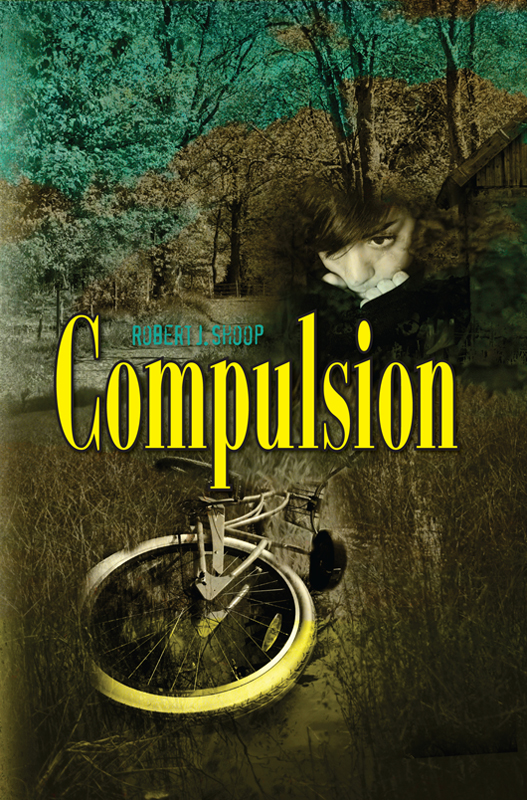 A number of alumni have asked about my novel. In addition to my work with Leadership Studies and the graduate program in the College of Education, I have served as a forensic expert in over 65 child abuse and harassment cases. After 19 text books I decided to try my hand at writing a novel. I wanted to give a realistic portrayal of the very serious problem of student exploitation in school. Although the vast majority of teachers and coaches are competent and capable people, some are not. If parents and teachers are looking the wrong way we will miss the opportunity to protect our children from harm.
I hope that this suspense novel will not only entertain readers, but shed light on a serious and under reported problem. I will donate 50% of all royalties generated from Amazon.com to the Wildcats Leadership for Life initiative.
The book can be accessed by entering Robert Shoop Compulsion at Amazon.com or clicking here. The novel is available in both paperback and kindle.