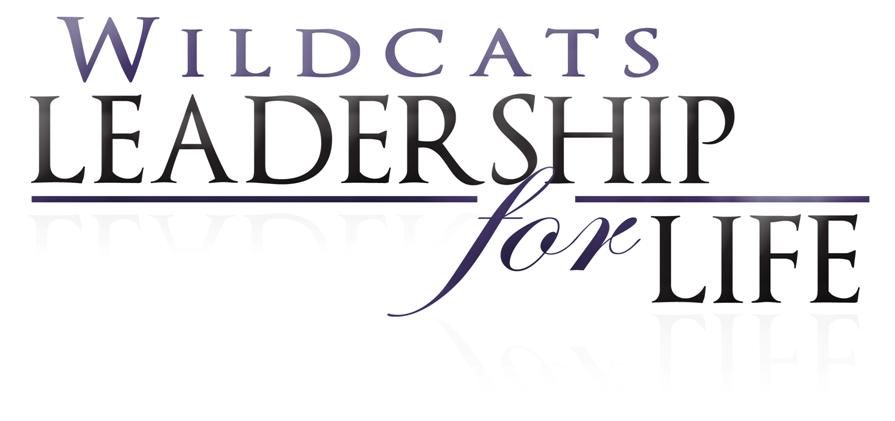 What is WLFL?
WLFL is a program for Leadership Studies alumni who want to stay in touch with what is going on in Leadership Studies, keep you informed about upcoming events and programs, and continue your education on leadership.
Mission: To establish a leadership legacy by providing opportunities for alumni connections and engagement that support and develop the Kansas State School of Leadership Studies' people and programs.
Objectives: Alumni as part of Wildcat Leadership for Life strive to build a legacy to:
Uphold and promote the mission of the School of Leadership Studies beyond graduation.
Connect to students through mentor, recruitment, and networking programs.
Enhance faculty instruction serving as guest lecturers, discussion panelists, and advisors through the use of real time technology.
Provide continuing leadership education and development for alumni.
Provide networking communities for alumni connection and support across the globe.
Keep alumni informed and knowledgeable about the School of Leadership Studies news and updates.
Offer events for alumni to connect with students, faculty, and fellow alumni.
Serve as a philanthropic outlet to support Kansas State University and the School of Leadership Studies with purpose and value .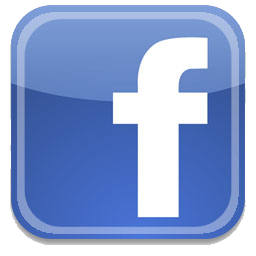 Be sure to "like" our page on Facebook for even more updates!
How to Get Involved
There are many opportunities to stay connected and get involved, including:
WLFL Alumni Committee
This committee would help guide the organization in its development especially during the first year. Click here to read position descriptions.
Support Leadership Studies
Leadership Studies was founded in 1997. Since then many programs and student opportunities have developed and as we grow, so does our need. As alumni we would like to support the needs of Leadership Studies. In this spirit, we invite you to make a contribution in some form of 1997 ($19.97, $199.70, $1,997.00) to the Wildcats Leadership for Life fund.
Annual Alumni Events
Come to the Leadership Studies signature event, Spirit of Leadership. The third annual alumni and friends celebration will be held on Friday, September 6, 2013.
Mentoring Program
Share your time and talents by mentoring current leadership studies students. Click here to learn more about the mentoring program.
Contact: KStateWLFL@gmail.com