Resources
Leadership Partners
Leadership Websites
Textbooks
Quality textbooks are an important component in the education process of our students. The following textbooks have been identified for use in each course based on instructor preference. The textbooks are listed by corresponding courses.
LEAD 212: Introduction to Leadership Concepts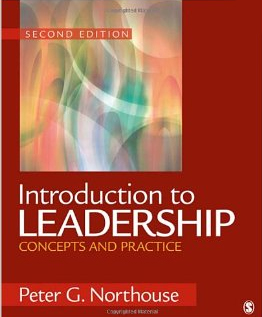 Introduction to Leadership Concepts and Practice (Second Edition)
Northouse, P. (2012)
Los Angeles: Sage Publications, Inc.
ISBN 9781412989527
LEAD 405: Leadership in Practice in Leadership Studies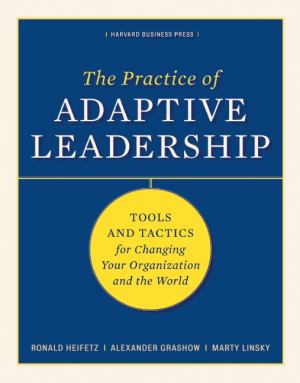 Practice of Adaptive Leadership
Heifetz, Grashow, Linsky (2009).
Boston, MA. Publisher Hbs
ISBN 9781422105764
LEAD 450: Senior Seminar in Leadership Studies (some sections)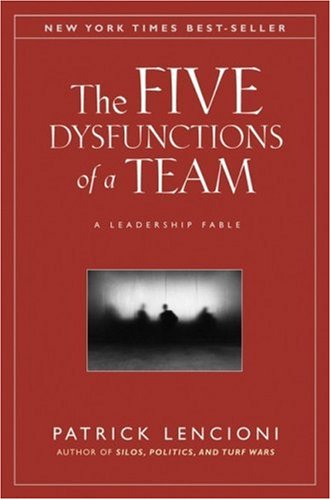 The five dysfunctions of a team: A leadership fable.
Lencioni, P. (2002).
San Francisco: Jossey-Bass, San
ISBN 0787960756
LEAD 502: Current Topics in Leadership Studies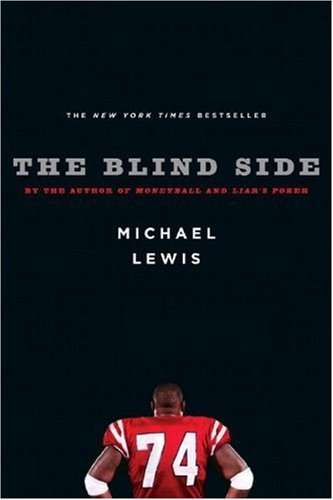 The blind side: Evolution of a game
Lewis, M. (2007).
NY: Norton & Company.
ISBN 039306123X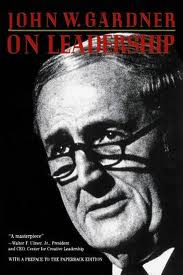 On leadership
Gardner, J.W. (1993).
NY: The Free Press.
ISBN 0029113121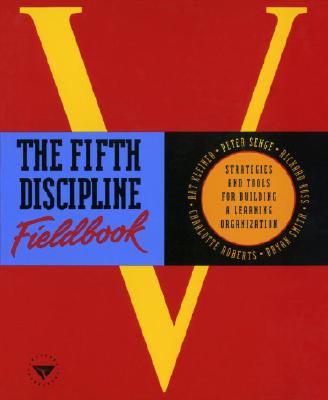 The fifth discipline fieldbook: Strategies and tools for building a learning organization.
Senge, J.T., Roberts, C., Ross, R. Smith, B., and Kliner, A. (1994)
NY: Doubleday.
ISBN 0385472560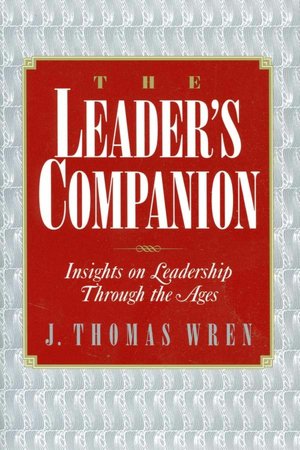 The leader's companion: Insights on leadership through the ages.

Wren, J.T. (1995)

NY: The Free Press.

ISBN
0028740912
Supplemental Resources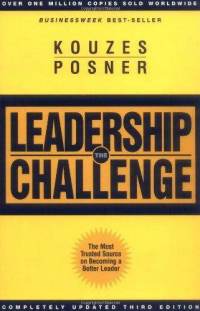 The leadership challenge. (3rd ed.)
Kouzes, J.M. & Posner, B.Z. (2002).
San Francisco: Jossey-Bass.
ISBN 0787968331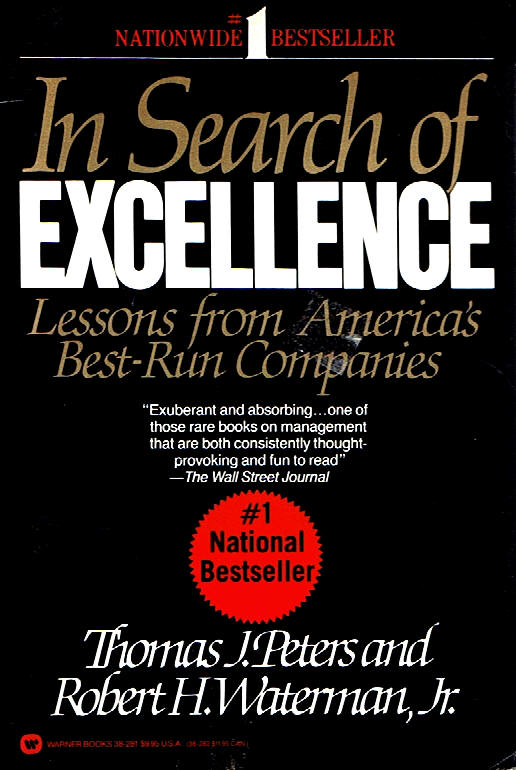 In Search of Excellence: Lessons from Americas best run companies.
Peters, T.J. & Waterman, R.H. (1982).
Warner Books.
ISBN 0446385077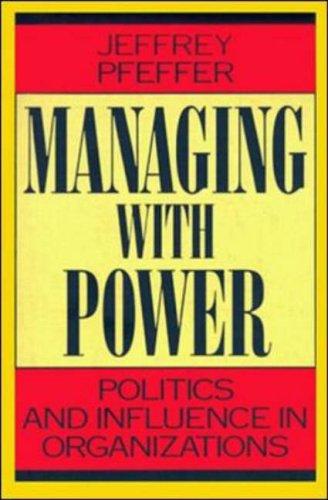 Managing with Power.
Pfeffer, J. (1992).
Harvard Business School PressISBN 0875844405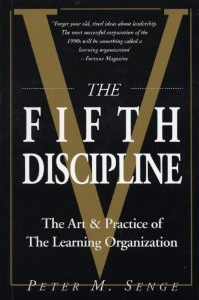 The Fifth Discipline: The art and practice of the learning organization.
Senge, P.M. (2006)
NY: Doubleday.
ISBN 0385260954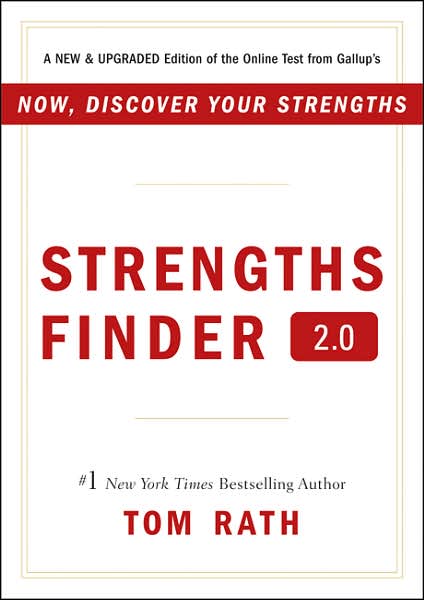 Strengths Finder 2.0.
Rath, T. (2007).
NY: Gallup Press.
ISBN 159562015X