Mary Jo Myers
2014 Recipient: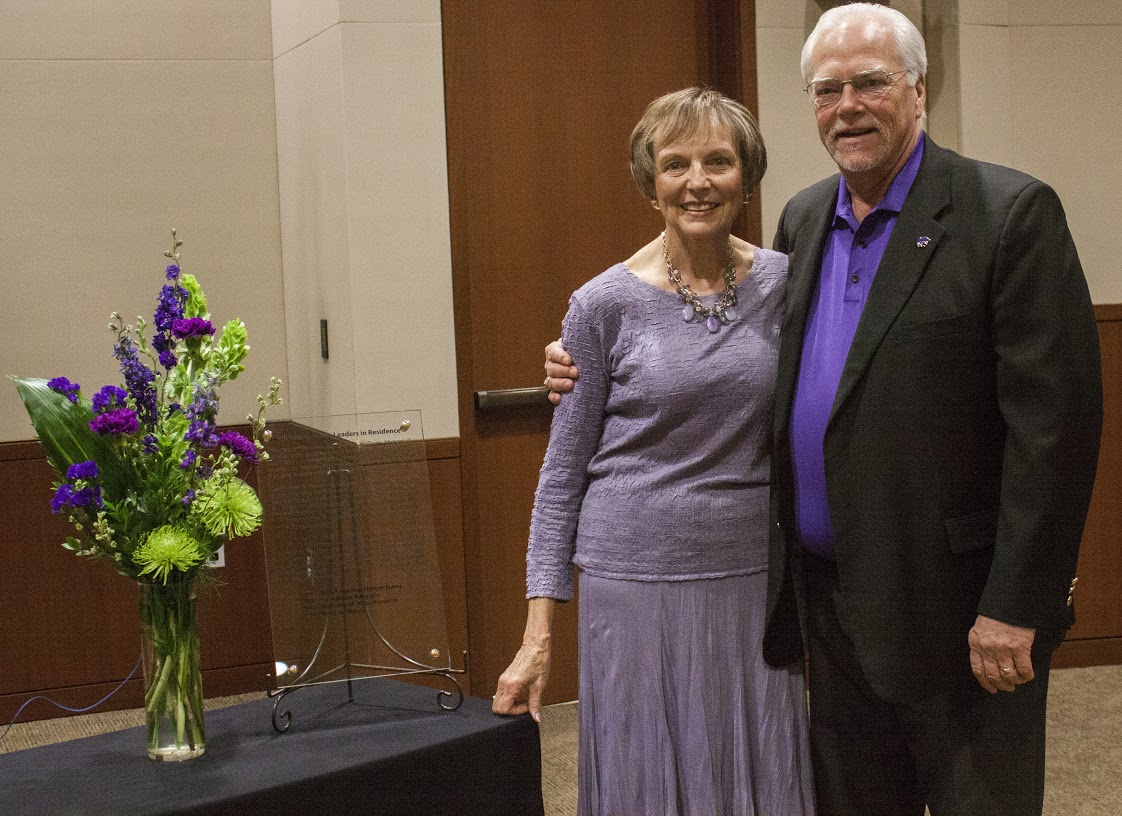 Mary Jo Myers is an associate director of public affairs for Hayes and Associates, a public relations, communications, and event planning firm. Her focus is on events for military-related nonprofit organizations.
A military spouse for more than 40 years, Myers is continuing her involvement with the military by serving on the advisory boards for THANKSUSA, Tragedy Assistance Program for Survivors (TAPS), National Military Family Association, and the Board of Trustees for the Fisher House Foundation. She also serves as a co-chair for the USO Gala.
She was instrumental in establishing the "Hero Miles" program operated by Fisher House Foundation that uses donated frequent flyer miles to purchase tickets for families of hospitalized military members to visit their loved ones.
She currently serves on the Women's Initiative Policy Advisory Council formed by Mrs. Laura Bush as part of the Bush Foundation. In recognition of her volunteer service, Myers was appointed to the President's Council on Service and Civic Participation in February, 2006 and served through 2009.
She was a founding member and serves as president of the Aschiana Foundation which supports literacy and vocational training, nutrition and basic medical care for working street children in Afghanistan. In addition, Myers is a member of the board for MediSend and received their first Humanitarian Award in 2004. Other awards include The Spirit of the USO in 2005 and NationalDefenseUniversity's American Spirit Award.
A graduate of Kansas State University, Myers remains active in support of her alma mater as a member of the Alumni Board and a Foundation Trustee.