2018 Health Insurance Information
The State of Kansas (through the Kansas Department of Health and Environment) and Kansas State University provide benefits eligible employees with health insurance plans and related programs as part of their total compensation. Enrollment in these programs is optional. The composition and enrollment period changes from time to time.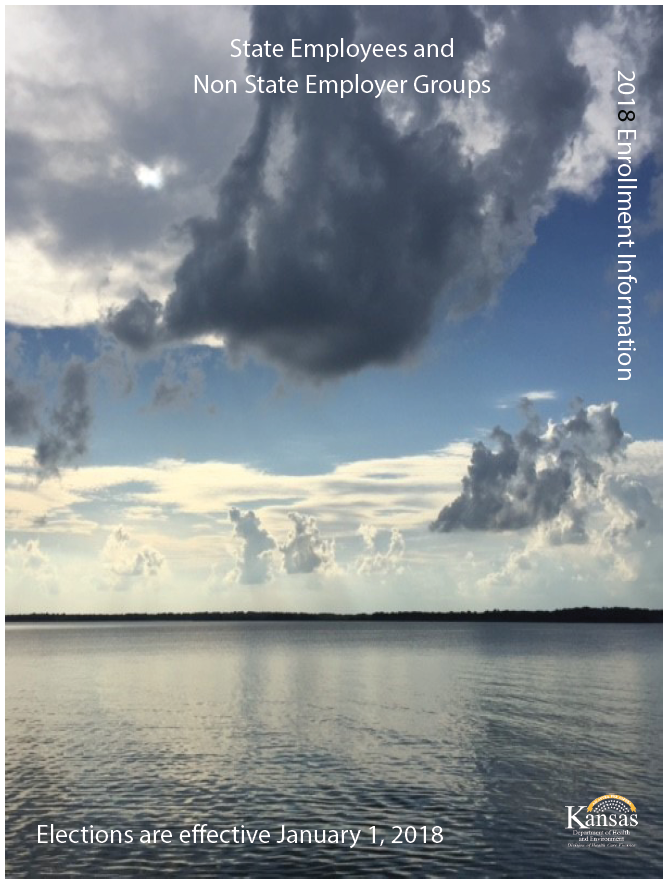 View the 2018 Health Plan Booklet (pdf) on the State Employee Health Plan website
2018 plan options
Premium rates
Dental
Medical
Prescription drug plan
Vision services plan
MetLife information
2018 health insurance coverage review
Steps for 2018 enrollment
Steps to review 2018 enrollment
Other information
Learn more about plan options
Common insurance terms
High deductible health plan
Health savings and reimbursement accounts
For more information, review resources available from the State Employee Health Plan.