Student Support and Scholarships
Up-to-date information on costs for undergraduates can be found at: http://www.k-state.edu/admissions/finaid/.
KSU maintains an up-to-date listing of student employment opportunities at http://www.k-state.edu/ces/students/parttimejobs.html and financial aid information can be found at http://www.k-state.edu/admissions/#p=finaid/finaid.html.
KSU and the Department of Geology offer a number of scholarships. For KSU scholarship information, see http://www.k-state.edu/admissions/#p=finaid/scholarships.html. For departmental scholarships, see below. Also, the Kansas Geological Society and the Kansas Geological Foundation offer scholarships to geology majors at Kansas universities. The Kansas Geological Society is an organization of professional geologists interested in furthering the education, applications, and awareness of geology in Kansas. Many of their members are graduates of KSU. For Geology majors (and graduate students) who are interested in becoming certified teachers, the K-State TEACH program offers significant financial support.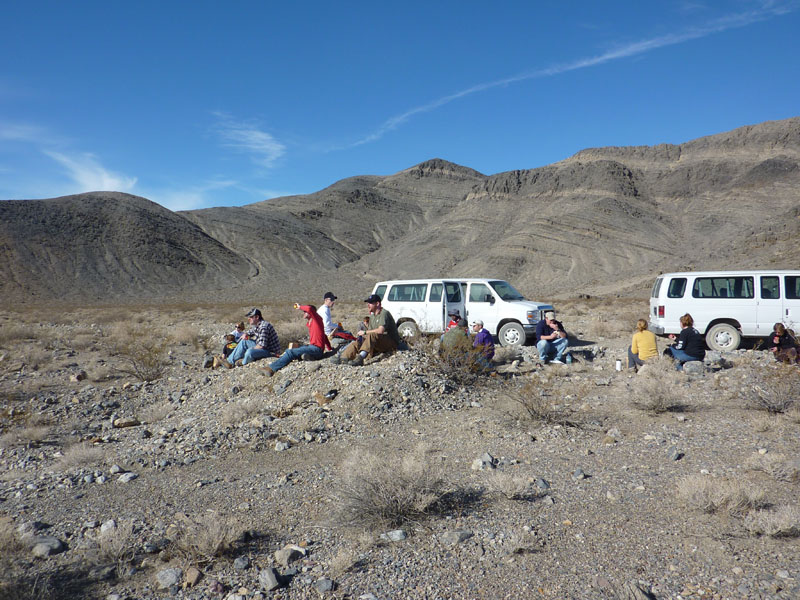 Departmental Scholarships
Thanks to the generosity of our alumni (and alumnae), the Department of Geology has been able to award about $30,000 in scholarships each year.
There are currently over 20 scholarship and travel grant funds, some of which support multiple recipients each year. Some have requirements for scholastic achievement, some require financial need, and others have neither requirement; some are restricted to undergraduates (e.g., entering freshmen), some are for graduate students only, and some are for either. These typically support cost of attending KSU, travel to meetings or field research areas, and field camp attendance.
Application for these scholarships is simple and a detailed list of them (& application instructions), is available from the Department of Geology. This information is distributed to students in the spring and scholarships are awarded at the Spring Awards Banquet. If you are an outstanding high school student interested in one of our freshman scholarships, please contact Dr. George Clark, Department Head.