Serving the campus community from floor to ceiling

Customer Service
There are approximately 400 positions in the Division of Facilities working to make this campus what it is.
Campus Tour
A complete listing of the text included on the campus tour for text only browsers and screen readers.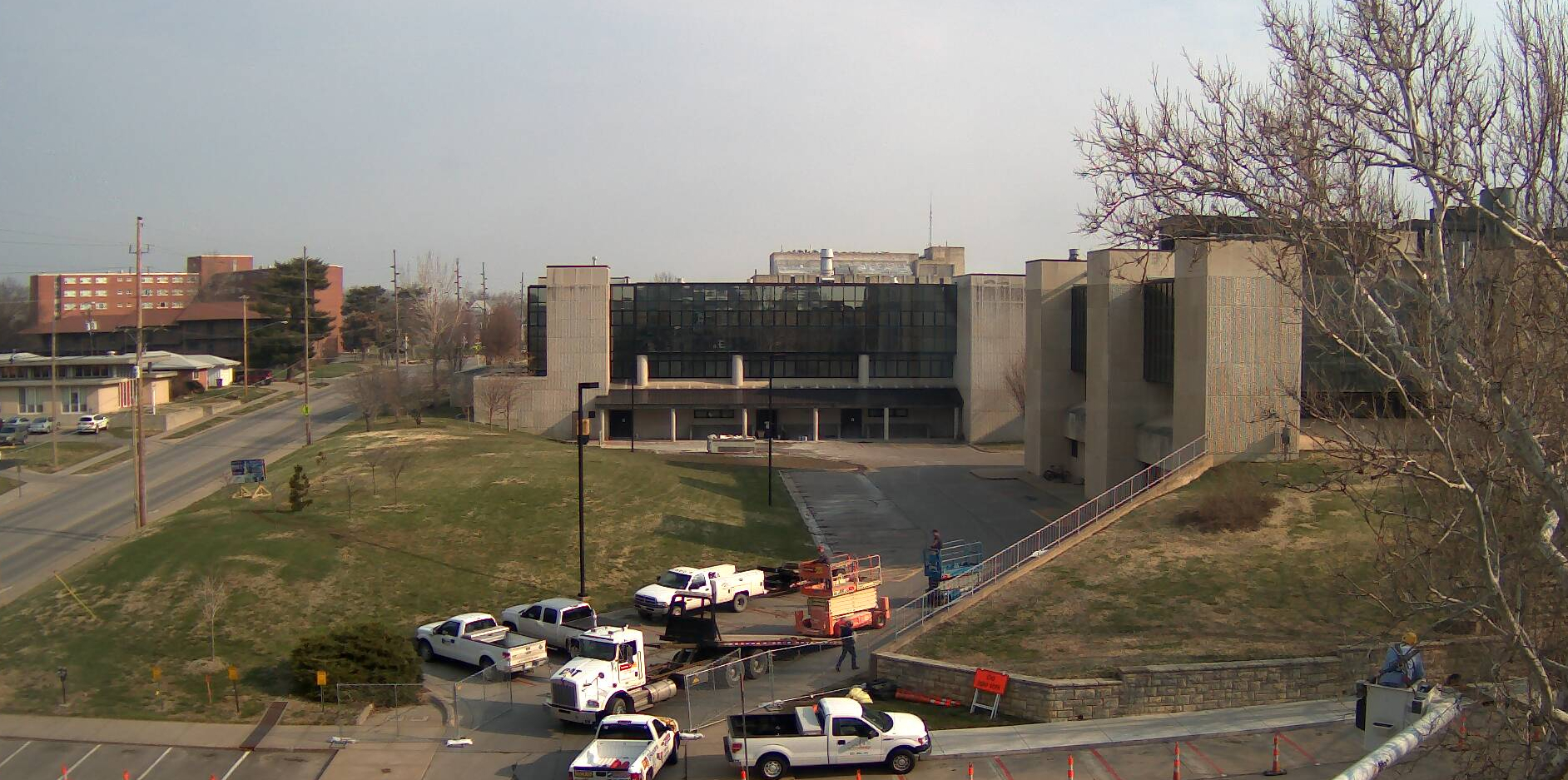 Current Projects
Capital Improvement and Repair & Rehabilitation projects are happening across the Manhattan, Salina and Olathe campuses, as well as all University Extension and Research Center sites all over the state of Kansas. See our current projects
Kansas State University is a beautiful campus of 80 buildings on 660 acres of landscaped land located in Manhattan, Kansas. As you look around campus and in the buildings, you will notice how well maintained everything is. We have a great deal of pride in our facilities and it shows in the appearance and function of this campus.