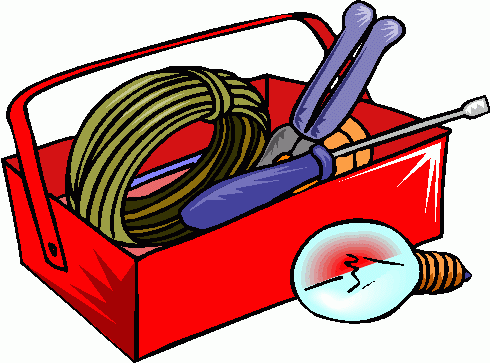 BUILDING MAINTENANCE
Work Management
Work Management is responsible for all the administration of the shops functions. It acts in a supportive role and yet provides direction. It also provides coordination between shops and campus departments with building maintenance requests.
All craft employees are required to record their daily activities to a job number, which is developed in the work management center. As work orders are developed the jobs are scheduled through the work scheduling controller.
Other functions of work management include Quality Control of jobs completed, providing estimates of projects from paper drawings, maintaining building maintenance deferred maintenance log, maintaining special maintenance requests, and minor/emergency repair requests.
The Minor/Emergency Repair Center is probably the most important office for the Facilities Maintenance section. All minor/emergency maintenance requests from the campus go through this office.
To report an Emergency Minor Repair call 532-6389
To report a Non-Emergency Minor Repair fill out the Service Request.