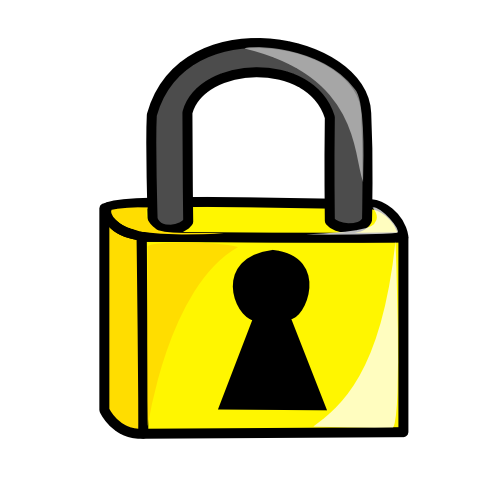 LOCK SHOP
The Lock Shop maintains the campus lock system, which includes standard locks, exit devices, and electronic adaptations.
The Lock Shop keeps stock for door keys, file cabinets, desks, and other locking devices. This stock includes key blanks, extra locks, and parts for the newest locks and devices as well as those which are 50+ years old.
The Lock Shop has the ability to fabricate parts for those items which are no longer manufactured.