Officers and Advisers
Mercy Palamuleni (President)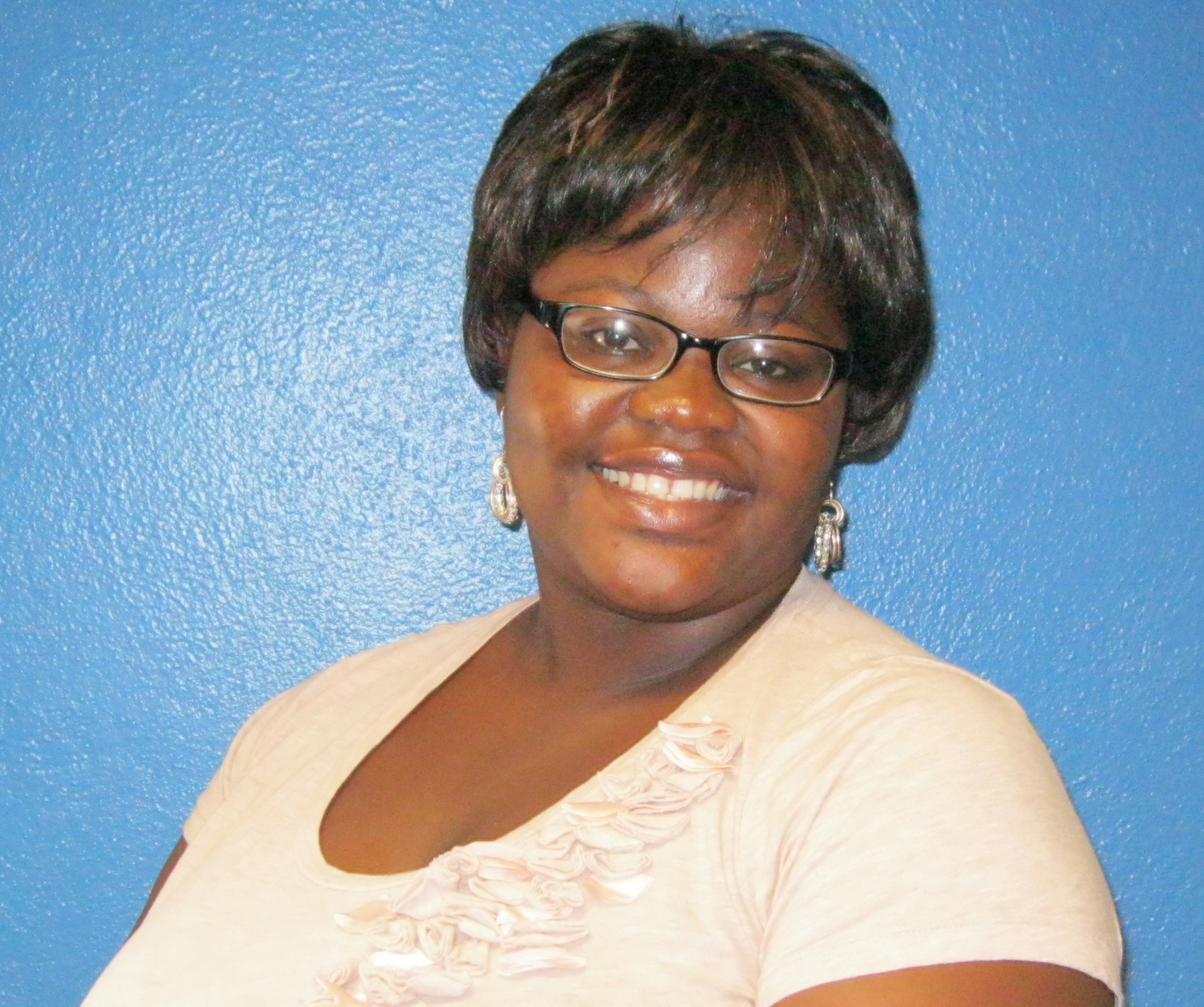 Year in Program: 4th (Ph.d. program)
From: Lilongwe, Malawi
Fields of study: Macroeconomics, Economic growth, and Public Finance
Interests: I like adventures. I enjoy traveling, reading novels (detective novels and biographies), solving crossword puzzles, watching soccer and basketball, and jewelry making.
Jaeljattin Jaen (Vice-President)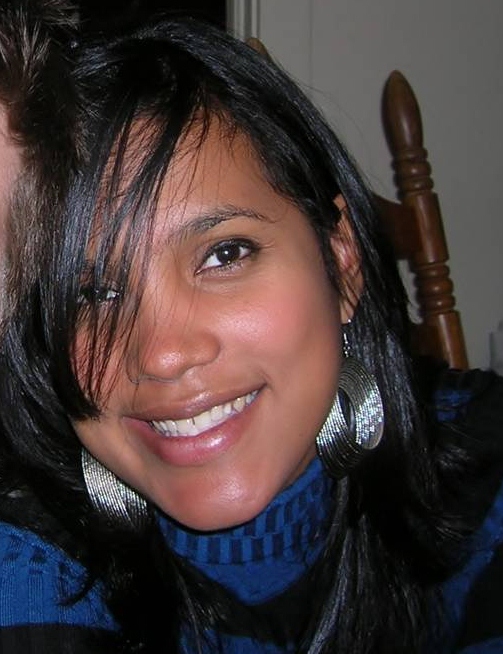 Year in Program: 2nd (Master in Agricultural Economics)
From: Republic of Panama.
Fields of Study: International Development & Agribusiness
Interests: Travel, get to know new people (network), read.

Yunyun Lv (Secretary/Treasurer)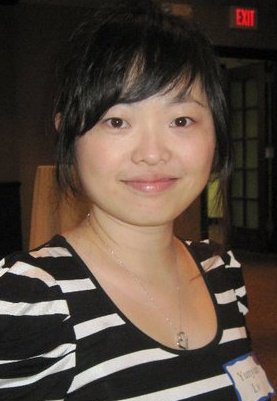 Year in Program: 3rd (Ph.D. program)
From: Harbin, China
Interests: Macroeconomics, Econometrics
Interests: Singing; drawing cartoons; hanging out with friends; collecting wise,
beautiful and right words and clips and putting them on my blog