Dr. Philippe Belley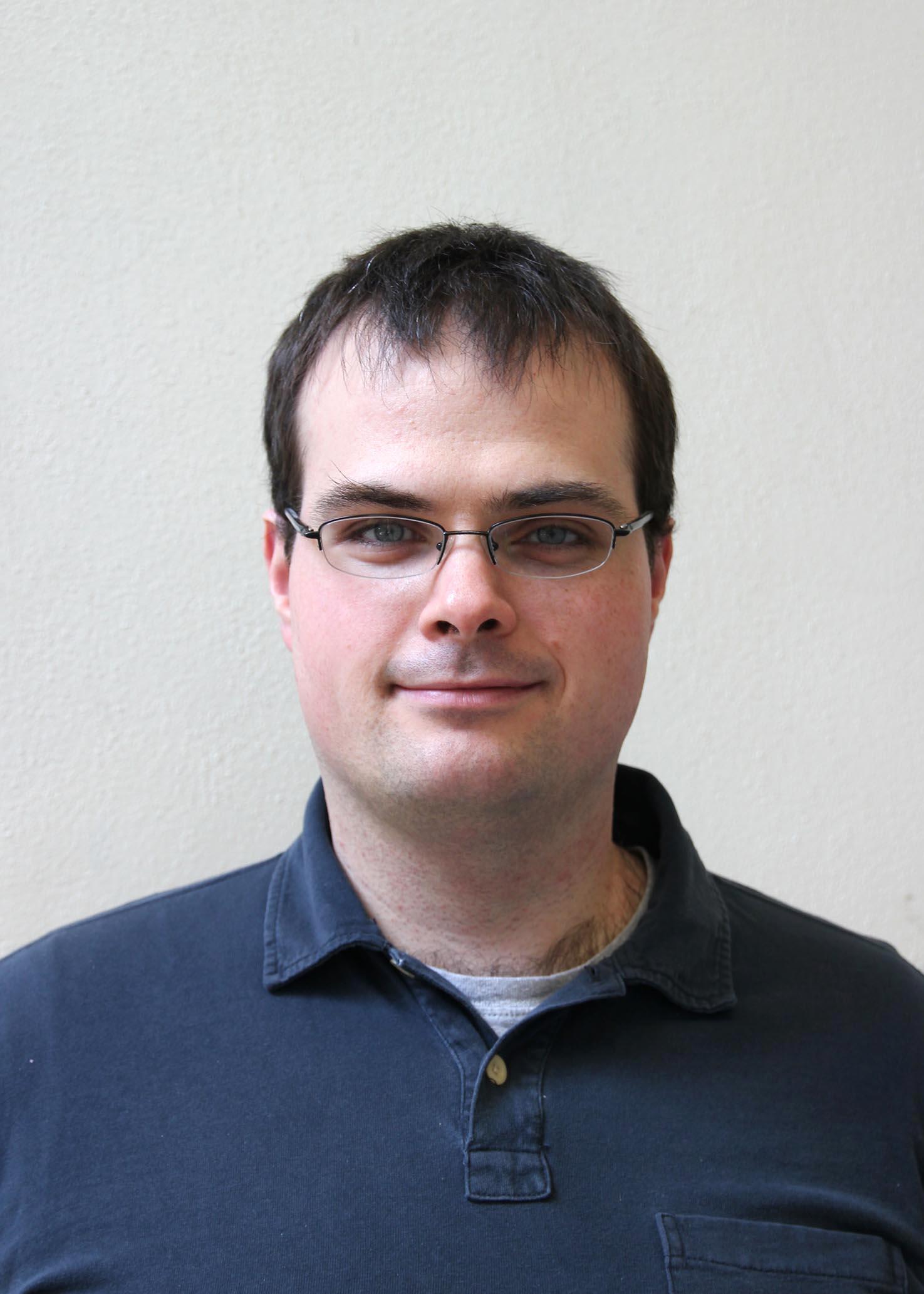 Ph.D., University of Western Ontario, 2010
Labor Economics, Economics of Education, Applied Econometrics
pbelley@k-state.edu
785-532-4574
340 Waters Hall
CV
Philippe Belley joined the Department of Economics as an Assistant Professor in 2010. He completed his Ph.D. in economics at the University of Western Ontario. He completed his Masters and Bachelor degrees in economics at Laval University.
Philippe's research interests are labor economics and the economics of education.
Publications:
"Post-Secondary Attendance by Parental Income in the U.S. and Canada: What Role for Financial Aid Policy?", with Marc Frenette and Lance Lochner, forthcoming Canadian Journal of Economics. Online Appendix

"The Changing Role of Family Income and Ability in Determining Educational Achievement", with Lance Lochner, Journal of Human Capital, 1(1) Winter 2007: 37-89.
Other papers:

"Understanding Wage Growth: Estimating and Testing Learning-by-Doing", submitted for publication.
"Wage Growth and Job Mobility in the Early Career: Testing a Statistical Discrimination Model of the Gender Wage Gap", with Nathalie Havet and Guy Lacroix, submitted for publication.