Ashley Stoll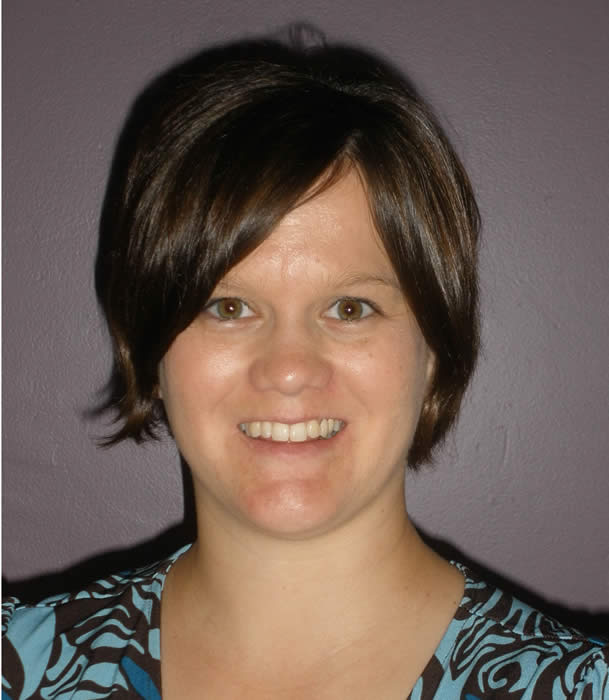 K-State graduation year: 2006
Degree: BS in Elementary Education
Current employer: Shawnee Mission School District
Position: Full-day Kindergarten Teacher



How many times, if any, did you change your major during college?
Describe the process of choosing your major.
I always knew I wanted to teach. It was just what was natural for me. However, I did not know what I wanted to teach. I started out in elementary education, but my very first class really turned me toward secondary education. I changed my major to family and consumer sciences education, another field I loved! However, when I applied to be a substitute teacher in the Manhattan School District the thought of teaching high school scared me. So back to elementary I went. It has been the best fit for me, and I love it.
What activities/organizations were you involved in while in college?
Kappa Alpha Theta Sorority

Silver Key Sophomore Honorary

Chimes Junior Honorary
Did you complete an internship or have related work experience prior to receiving your job?
Yes, I had summer jobs nannying and working at day camps, as well as occasional babysitting jobs.
Describe the process of finding your first job.
It was so exciting … and so scary! Someone really trusted me with children—by myself! I started looking for jobs in April and interviewed, and interviewed, and interviewed. I was hired in late July. I spent a lot of time talking to family and friends in different areas of the state and lots of time on the Kansas Department of Education website.
Briefly describe a typical day at your job.
7:30 a.m.: Arrive at work, prepare for the morning, check emails, respond to parents, etc.
8-11:45 a.m.: Teach
11:45 a.m.-12:15 p.m.: Lunch
12:15-3:10 p.m.: Teach (with a one-hour break in there)
3:10-3:25 p.m.: Car duty
3:25-5:30 p.m.: Clean up, prepare for the next day, attend meetings, respond to parents, respond to emails/check emails, make lesson plans, revise lesson plans, etc.
My "contracted" time is from 7:50 a.m.-3:30 p.m. However, a teacher's work is never done just during contract time!
What do you enjoy most about your job?
The teaching part! The enjoyable part is working with a child watching their light bulb go off. When a child looks at you and says, "I love you," you feel like a million bucks!
What are the most challenging aspects of your job?
Everything that inhibits teaching! There is a lot of record keeping, preparing, researching, and communicating that needs to be done, and it is not always enjoyable work. There are a lot of factors that cannot be controlled; focusing on what I do have control over is probably the most difficult part.
What advice would you give someone interested in your field?
Go observe someone; go watch kids, go be with kids. What age group do you want? Are you sure? What do others say about you working with children? You need to be prepared to work very hard because this will take more time than you realize.