Morgan Nichols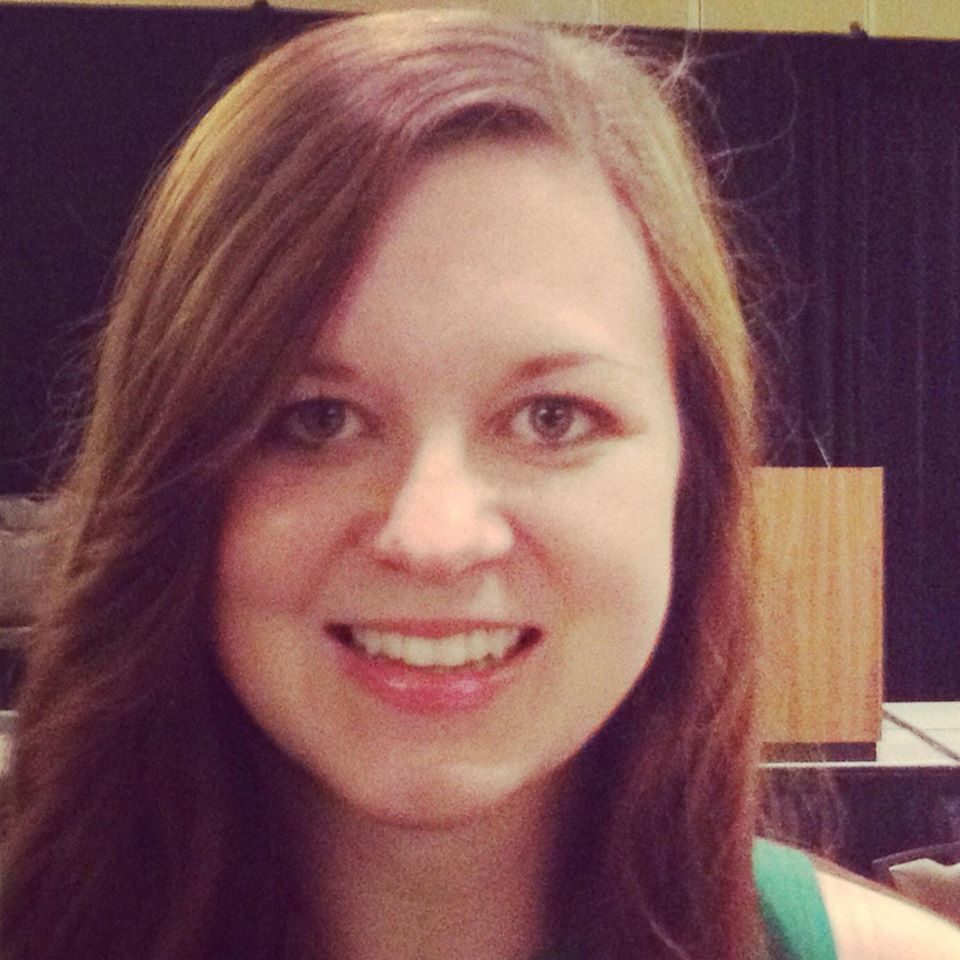 K-State graduation year: May 2010
Degree: BS Athletic Training, minor in Kinesiology
Other degree received: MA Health Education—University of Nebraska at Omaha, May 2012
Current employer: Airrosti Rehab Centers
Describe the process of choosing your major.
I've always wanted to work in the medical field. When I was in high school and participating in sports more competitively, I started to have more injuries. Fortunately, we had an athletic trainer that would visit our school on a weekly basis. Seeing the role of her position and how it tied together two of my passions led me to pursue my major.
What activities/organizations were you involved in while in college?
National Athletic Trainers' Association

Kansas Athletic Trainers' Association

Campus Crusade for Christ

Athletes In Action
Did you complete an internship or have related work experience prior to receiving your job?
After graduating from K-State, I completed a graduate assistantship at Creighton University for two years, working as a certified athletic trainer for their volleyball & tennis program while completing my Master's degree.
Describe the process of finding your first job.
Finding a job after I completed my Master's was more difficult than I thought it would be. I changed my career path slightly after finishing my graduate assistantship, and started looking for clinical positions (versus school positions). I applied for jobs for approximately three months, before securing a position with my company. The interview process for my current job was grueling: three phone interviews and a day-long in-person interview in San Antonio.
Briefly describe a typical day at your job.
Most of my day is spent treating patients. The treatment model at our clinic is 30/30; meaning 30 minutes are spent with the doctor I work with (who does hands-on, deep tissue therapy) and 30 minutes with me (doing corrective rehabilitation exercises). This gives us the potential to see up to 17 patients a day. In my free time, I am doing various administrative duties, external marketing to grow our practice, and clinical research to further develop my base of knowledge.
What do you enjoy most about your job?
Every patient is different. My specific job allows me to see a broad range of patients…from the high-level professional athlete, to the sedentary desk worker. I get to challenge my skills every day, as I have to tailor my care to fit each individual and their goals, and this is very rewarding.
What are the most challenging aspects of your job?
Working for a clinic/corporate group is different than anything I've ever done. In this particular setting, more emphasis is placed on numbers, and growing the practice is essential. Since I don't have much experience with external marketing, this has been a challenging (yet enlightening) experience.
What advice would you give someone interested in your field?
As a student, it's easy to get caught up in the "glamour" of the profession at the college level (being at major events, working with well-known athletes, etc.)…instead, take a look at the athletic trainers you know. Take a look at what they do day-in and day-out. Being able to manage time efficiently, as well as multi-tasking capability, are essential in this profession.
What were the stepping stones that led to your current career?
I originally saw myself working at a Division-I university for the rest of my life, and now I am working in a clinical setting. I'm extremely happy with this decision. The beauty of athletic training as a major is that it allows for many different career paths (physical therapy, chiropractic, physician's assistant, high school athletic trainer, etc.). College is the opportune time to figure out what will fit you best.
What tips do you have for current undergrads about opportunities they should definitely take advantage of while they are in school?
Experience a variety of clinical rotations if you are unsure of where you want to go with your athletic training career. Today, there are many more clinical rotation options than when I was in school, so embrace these different opportunities to learn and get to know your clinical instructors.
Was there a specific class you remember that sparked your interest in your career direction?
Introduction to Athletic Training with Shawna Jordan. As a freshman, I think everyone struggles with doubts as to whether they're in "the right major" or not, which is why so many freshman change majors after that first year. This class erased any doubt in my mind. I knew I was where I was supposed to be.
Was there a specific person in college who had a significant impact on your life or career?
I will NEVER forget Shawna Jordan. Not only was she a professor for several of my major courses, she was also my advisor--of all things academic, and even personal. I could go to her for ANYTHING and she always had an open ear, and an open set of arms. I'm forever thankful to her for her love and guidance.
Do you keep in touch with your college classmates? How have those relationships influenced your career?
I still keep in touch with a LOT of my college classmates (even ones from freshman year that I maybe only had one class with!). It's so interesting to talk with my athletic training classmates and discover the various paths we've taken. Plus, finding a job is a lot of times about networking...keeping these connections is essential!