Adrienne Molstad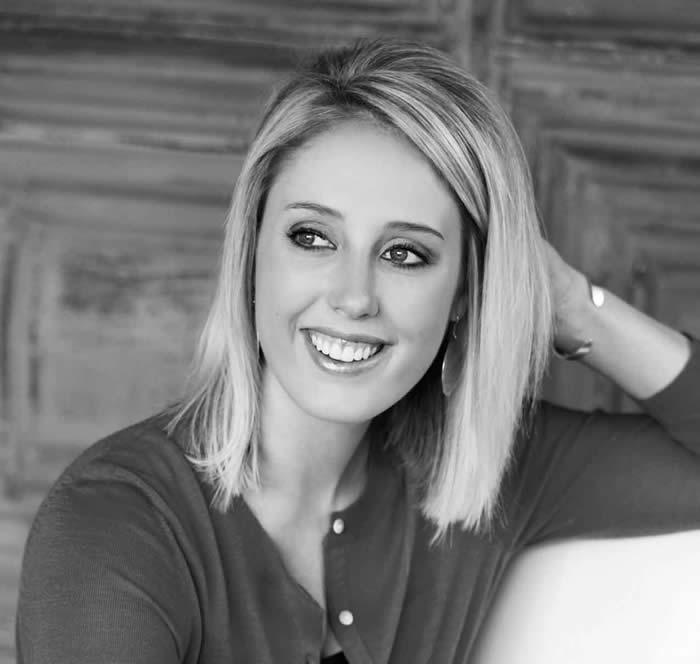 K-State graduation year: 2009
Degree: BS in Interior Design
Current employer: Twigs Interiors, L.L.C.
Position: Interior Designer
How many times did you change your major during college?
Dscribe the process of choosing your major:
From a very young age, I was interested in activities that expressed my creativity. I was fortunate to know as early as high school that interior design was the career path I would pursue. My senior year of high school, I completed an independent study in interior design and Auto CAD, which helped reinforce my decision to choose interior design as my college major.
What activities/organizations were you involved in while in college?
Alpha Delta Pi
American Society of Interior Designers
International Interior Design Assocation
Did you complete an internship or have related work experience prior to receiving your job?
Instead of participating in a traditional internship between my junior and senior year of college, I decided to study abroad in Italy. I found that my experiences in Florence—being surrounded by one of the Western world's cradles of artistic inspiration—honed my eye for aesthetics and design.
Describe the process of finding your first job:
Since I graduated during difficult economic times, finding a full-time position was time-consuming. I searched and applied for positions after graduation for four months. I applied to many positions outside my major, but was fortunate enough to find an opportunity that fit the path I pursued in college.
Briefly describe a typical day at your job:
A typical day is nonexistent at my job. I am constantly working with different clients and projects, as well as in different areas of our small business, from delivery to accounting to design.
What do you enjoy most about your job?
I love being able to see my ideas transformed into reality, and the joy that this realization brings my client.
What are the most challenging aspects of your job?
People feel that a home is an extension of themselves. Of course, crafting a personal aesthetic for a client can be a trying, time-intensive process. Translating a person's vision into reality is difficult, but it's always incredibly rewarding.
What advice would you give someone interested in your field?
The glamour of being an interior designer can be deceiving. Behind the scenes, an interior design position doesn't have typical hours of 9 to 5, and a large part of the work involves physical labor (moving furniture, etc.).
Sales and psychology are also intrinsic to the success of a good designer. If you're not interested in people, or the way that peoples' minds work, this may not be a good fit