Mollie McReynolds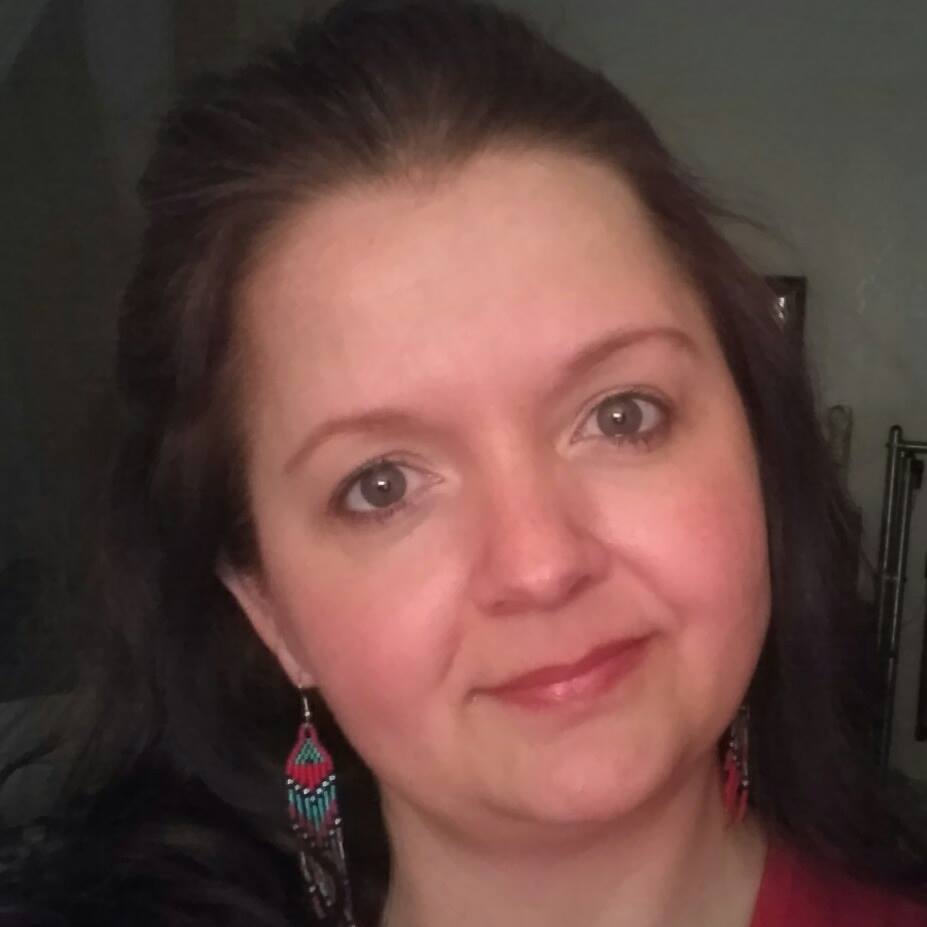 K-State graduation year: December 2007
Degree: Music
Current Employer: Pikes Peak Board of Cooperative Educational Services
Position: Program Coordinator
How many times, if any, did you change your major during college?
I never changed my major from Music - I did, though, change concentration (music/theatre).
Describe the process of choosing your major.
I always wanted to study Music. I didn't learn about music theory until college. I was a bit behind in knowledge, but had support from the music faculty and fellow classmates to help me.
What activities/organizations were you involved in while in college?
Describe the process of finding your first job.
I worked at a radio station in Manhattan right out of school (administrative). I recall seeing the opening in the paper. I was only there a year - and then secured employment with Westchester Park Apartments, owned by the Curtin Property Company. I loved working for the company. I met a lot of great people (which helped with networking in the community) and worked with a fantastic group of individuals. I was there for 5 years. At the end of my tenure at Westchester Park, I was the Assistant Property Manager.
Most of my employment out of college took place at Kansas State University. I worked at the university for 6 years - five of which were in the College of Arts and Sciences (Dean's Office) and one with the Office of Admissions, before moving to Colorado in my current career.
My primary role in the A&S Dean's Office was meeting with high school students who were designated as Open Option (undeclared), pre-health and pre-law students. This is where I found my nitch. I could share with students what I did "right and wrong" as a freshman in college and what they could do before going to college (taking AP/IB classes, dual credits, etc.). Even though at this point I was in my late 20's and early 30's I still remembered it like it was yesterday. I would tell them when you get here, "get out of your (residence hall) room, meet new people, try new things, take interesting classes, get involved in clubs and organizations. That's what college is all about!"
After year 5, I was then hired to be Assisant Program Coordinator in New Student Services. It was a very similar role to the Dean's Office but on a bigger scale - the whole campus. The students and staff I worked with were exactly what I wasn't when I was a student. They were all outgoing, motivated and wanting to spread the news - K-State is the best college! Come see what it is all about! I was proud to be a part of the family.
How have any changes in your life situation affected your career path?
I envisioned myself moving to a larger city, begin auditioning for companies, theatre, etc. That vision changed to getting married and staying in Manhattan. Knowing what I know now, I still wouldn't have changed my major. I still and will always love music.
What job have you enjoyed the most?
My current position at Pikes Peak BOCES in Colorado Springs, CO. As Program Coordinator, it is my role to help people who want to become licensed teachers find jobs in order them to take our classes and teach at the same time (there is no student teaching, it's "on the job training." It is the best feeling when I get an email or a phone call that says, "I got a job!"
What were the major lifestyle changes your first year out of college that made the transition hard from college to the world of work and how did you adapt?
It was hard for me. I wish I would have known about student loan debt (interest, fees, payment plans), how to do my own taxes, health insurance. It was a crash course in figuring out by "trial and error."
What tips do you have for current undergrads about opportunities they should definitely take advantage of while they are in school?
Get involved, find internships and study abroad. Were there any experiences you missed out on that you wish you would have participated in? No, though I was very lucky to have been able to go to Germany and Austria with the K-State Choir while I was a sophomore. It was a memorable experience.
For more information, Mollie can be reached mmcreynolds@ppboces.org.