Kareen King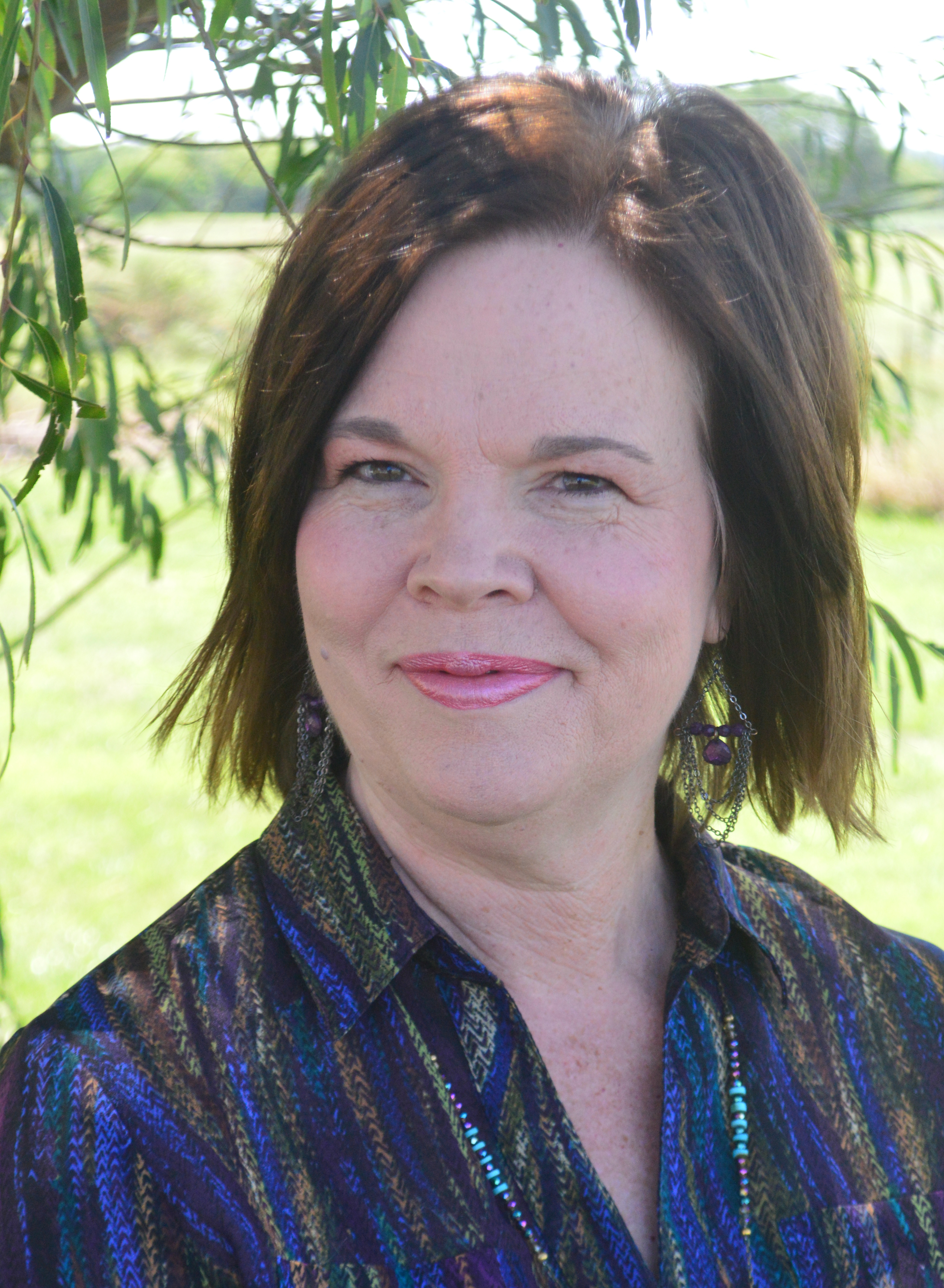 Degree: Bachelor of General Studies
Other degree received: Masters Degree in Theatre with a Concentration in Drama Therapy
Current employer: Self-Employed, Owner of The Golden Experience®, www.thegoldenexperience.com
Position: Registered Drama Therapist, Published Author (Engage! 28 Creative Enrichment Experiences for Older Adults, ArtAge Publications) Keynote Speaker, Creative Engagement Specialist, Adjunct Instructor, Author, Recording Artist
How many times, if any, did you change your major during college?
Describe the process of choosing your major.
My undergraduate major (Bachelor of General Studies) was chosen after realizing I didn't have enough steam to complete a teaching degree. I had already studied for five years and wound up with 182 credits. At the age of 43, I returned to KSU to complete a Masters Degree in Theatre with a Concentration in Drama Therapy. This decision was made after realizing I needed a Masters degree to teach at a local community college. I was already provisionally teaching a Theatre Appreciation course at the time, so Theater seemed a natural choice.
What activities/organizations were you involved in while in college?
I taught Speech as a Graduate Teaching Assistant and was President of the Creative Arts Therapies Students organization.
Did you complete an internship or have related work experience prior to receiving your job?
I did an internship at the Topeka Correctional Facility, working with Girl Scouts Beyond Bars. My role was to use theatrical processes to empower mothers and daughters to interact playfully and meaningfully.
Describe the process of finding your first job.
My first job after receiving my Masters degree was obtained quickly and easily. I contacted a friend who was the CEO and administrator of a local nursing home and asked if I could work with a group of older adults in order to complete my internship hours toward Registry as a Drama Therapist. His response was, "How about a job?" He was looking for a full-time Activity Director and gave me the job right away.
Briefly describe a typical day at your job.
My job as an Activity Director included the following: conducting initial activity assessments, being a part of a team in creating care plans for clients, creating a monthly activity calendar, coordinating volunteer activities, contacting and booking entertainers, leading and facilitating activities (i.e. bowling, Bingo, creative movement, birthday parties, holiday events, bus adventures, meaningful conversations, small groups for individuals with dementia, etc.) I also played table games and experienced many one-to-one conversations with older adults.
My current experience as a solopreneuer includes two days a week teaching Public Speaking as an Adjunct Instructor at a community college, three weekends per semester teaching Theatre Appreciation, two days per week leading creative enrichment/engagement gatherings at two different retirement communities, inventing creative engagement experiences, writing a blog for my website (www.thegoldenexperience.com), doing educational concerts and creative engagement workshops for conferences and organizations, and marketing.
What do you enjoy most about your job?
Experiencing those moments when you know you've helped your clients/students find and use their voice. One of the most rewarding quotes came from an 82-year-old resident of an Assisted Living who said, "I wish that I had come to this 'hospital' sooner because every Thursday this makes the week. And I mean that. When we listen to her, do we think of pains and aches? Do we think of problems? No we don't. The next word out of her mouth changes it all."
What advice would you give someone interested in your field?
Know that if you want to develop your own business, you must invest a great deal of time and money into marketing. You must invest in networking, be persistent, and find someone to coach and mentor you.
What were the stepping stones that led to your current career?
Working as an Activity Director provided insight into the world of elders who need a voice. This led to the making of an album of songs that featured my encounters with them, which led to keynote concert gigs, which led to me starting my own business.
Has your career path taken any unconventional turns that you never would have expected?
It's been both rewarding and agonizing. It's been enriching. I was once told that your own marketing journey coincides with your spiritual journey. I have found this to be true. I have learned more about who I am and what makes life work (or not work) in the last five years than in the almost fifty years prior.
What job have you enjoyed the most and why?
Teaching Public Speaking and Theatre Appreciation and leading creative engagement gatherings for older adults. Because I love facilitating connection and community.
What was the one thing you did in college that has had the most impact on your life or career?
Teaching Public Speaking as a GTA has had the most impact on my life and career.
What tips do you have for current undergrads about opportunities they should definitely take advantage of while they are in school?
They should definitely get involved in student organizations. Because of my involvement in CATS (Creative Arts Therapy Students), I was able to experience an incredible Masks of Transformation international conference, learn how to do sandtray therapy, and be exposed to some of the most extraordinary presenters ever.
Was there a specific class you remember that sparked your interest in your career direction?
Theatre for Conflict Resolution, Drama Therapy for Older Adults, Principles of Drama Therapy
Was there a specific person in college who had a significant impact on your life or career?
Sally Bailey, Associate Professor, Kansas State University Director, Drama Therapy Program. She was my advisor and the instructor of many courses I've taken. She has been a personal champion of mine and has directed me to take on lots of new opportunities even beyond my Masters Degree program. I owe much of my success to her.
What didn't college teach you that you wish you would have known before you started your career?
I am not sure. I wish I would have known more about venturing into a business of my own, but that wasn't necessarily a part of the curriculum I was involved with at the time.
Do you keep in touch with your college classmates? How have those relationships influenced your career?
I have stayed in touch with a few classmates. These interactions continue to inspire me to move forward in what I do.