Katie Franke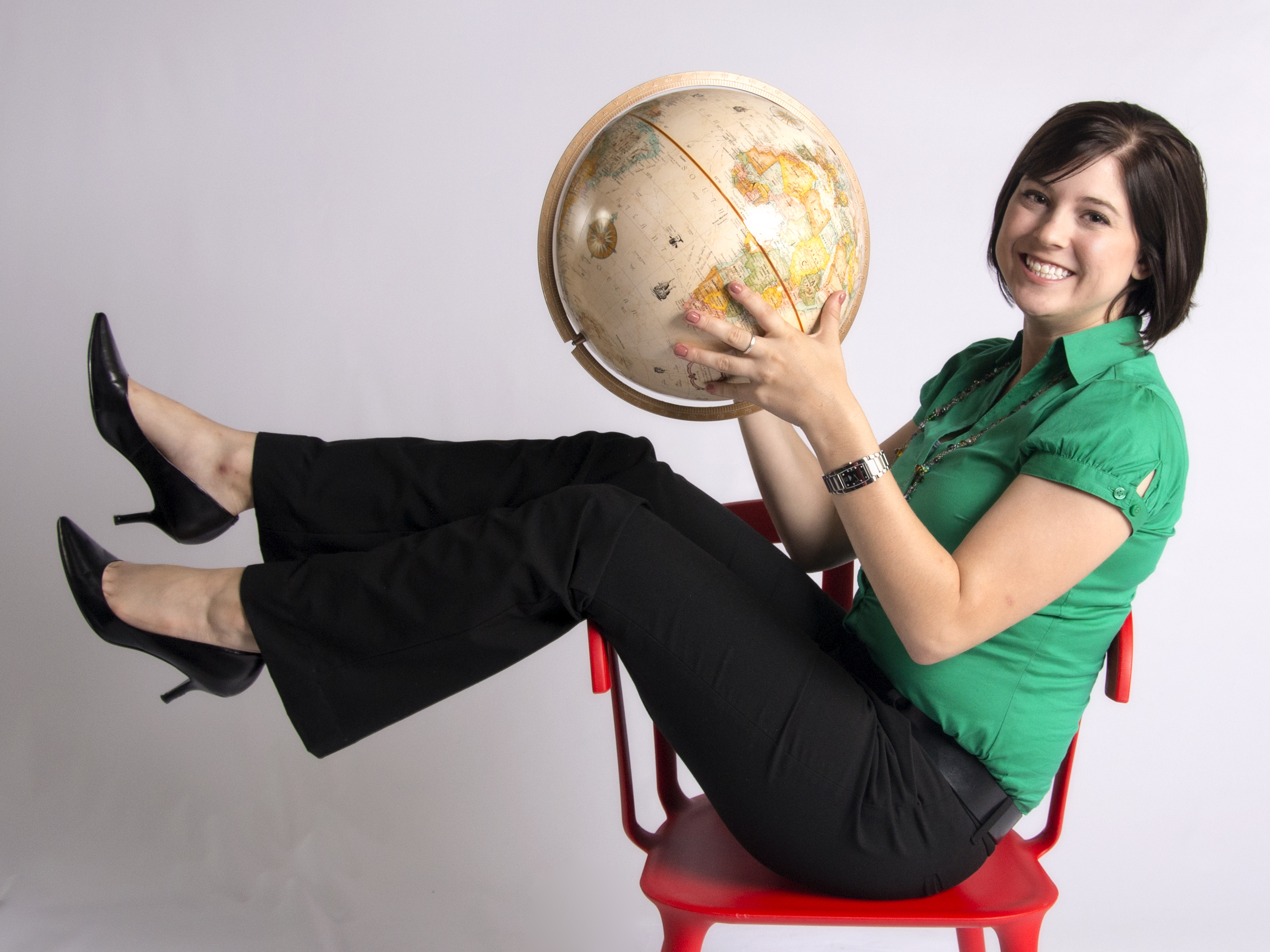 K-State graduation year: May 2008
Degree: BS Geography and secondary major in Natural Resources and Environmental Science
Current employer: Stantec
Position: GIS Analyst
How many times, if any, did you change your major during college?
What advice would you give someone interested in your field?
If you are interested in any career my biggest piece of advice would be to get an internship. They are the best way to decide if you like the career you are choosing. If you don't like it at least you didn't spend 4 years of education to determine that. Also don't stop at one internship. Just because you didn't like the first one doesn't mean you should fore-go the entire field. Determine what aspects you did enjoy and build upon those.
What were the stepping stones that led to your current career?
I did internships every year I was in school and then worked in the GISSALab on campus to help channel my skill set and determine what I liked and what I was good at.
Has your career path taken any unconventional turns that you never would have expected?
I've continued to stay in the engineering field, but moving to Nashville has opened up more doors for me. My current company has really allowed me to dip my feet into different waters including project management. Not every company is willing to invest that much into their employees, so finding a company that invests in me just as I invest in them has really allowed me to grow my career.
What job have you enjoyed the most and why?
I love my current job. I continue to work with different people and am continually learning how to handle different situations that arise daily. I enjoy knowing I am helping others to understand and see the situation in a different light and hopefully come to a better conclusion, having seen more of the larger picture. Visualization and speed are key in today's world, and I enjoy helping bring those to different projects.
Was there a specific class you remember that sparked your interest in your career direction?
My first geography class is when I knew I had found my major. It combined my love for the environment and my more visual learning style. I was always learning something new. Dr. Chuck Martinis who then helped guide me and ultimately got me to make the switch to Geography as my major. Dr. John Harrington then helped refine my courses and focused on what interested me, so that I continued to love what I was doing and learning.
What didn't college teach you that you wish you would have known before you started your career?
College doesn't really teach you about interacting with people. It doesn't teach you the politics of being a woman in a male dominated field or how to handle differing opinions. I had a strong family to lean on and help me forge my way through.