Casee Eisele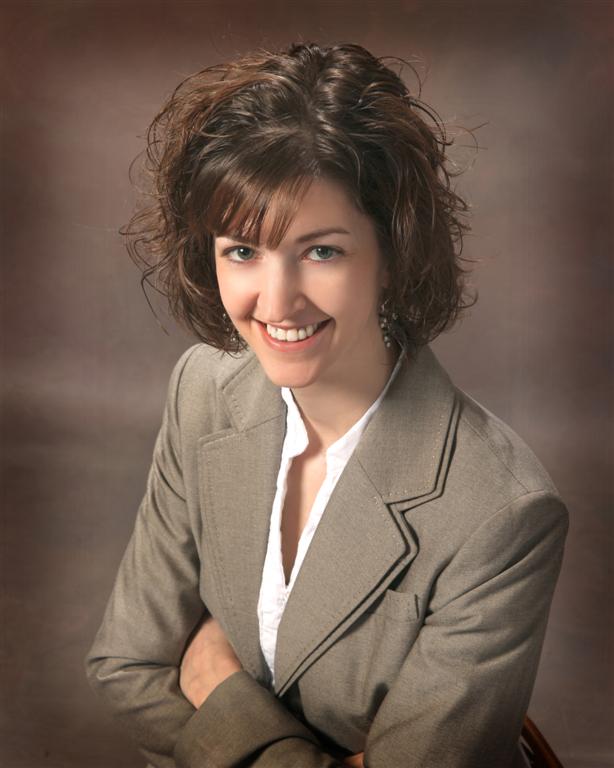 K-State graduation year: May 1998
Degree: B.S. Biological and Agricultural Engineering
Other degree received: M.E. Systems Engineering, Iowa State University, 2002; MBA University of Iowa Henry B. Tippe Colllege of Business, 2002
Current employer: John Deere
Position: Project Manager
Describe the process of choosing your major.
I decided that engineering was my field of choice after my second science fair project in middle school when I worked with my uncle, a structural engineer, to complete a project on truss designs. To narrow down the exact discipline, I thought about the variety of subjects I enjoyed and audited some classes at K-State with my cousins. Biological and Agricultural Engineering was the perfect fit as it combined my love of math and science with my love of agriculture.
What activities/organizations were you involved in while in college?
Mortar Board

Steel Ring

American Society of Agricultural and Biological Engineers

Society of Women Engineers

Engineering Ambassadors

Tau Beta Pi

Alpha Epsilon
Did you complete an internship or have related work experience prior to receiving your job?
Yes, I completed two internships at John Deere; one as a design engineer intern and a second as a test engineer.
Describe the process of finding your first job.
I interviewed on campus for my first internship, received an on-site second round interview, and was offered a full-time position after my second internship.
What do you enjoy most about your job?
I truly enjoy the flexibility that John Deere has to offer, the ability I have to engage in life-long learning, and the exposure I have to all different parts of the organization both functional and geographical.
What are the most challenging aspects of your job?
Managing virtual teams and influencing without authority.
What advice would you give someone interested in your field?
Make sure it is something you are passionate about. Personal success will come from internal passion and motivation.
What were the stepping stones that led to your current career?
I have built a solid foundation across multiple engineering disciplines with experiences in design, test, and manufacturing engineering for both tractors and sprayers. I spent the time to develop expertise in engineering tools and subject matter as well as build strong relationships and networks both internally and externally.
My most rewarding position was the one that I was able to define – it was a newly created position with a loose definition that I built into a cornerstone for cross-platform collaboration.
What tips do you have for current undergrads about opportunities they should definitely take advantage of while they are in school?
Engineering undergraduates should definitely consider becoming involved in a design competition such as Solar Car, ¼ Scale Tractor, mini baha, etc. These experiences develop technical knowledge, practical skills, team-building, leadership… The list goes on – it is a simulation of the real world that not only looks good on a resume, it translates to improved job performance!