Lindsey Claassen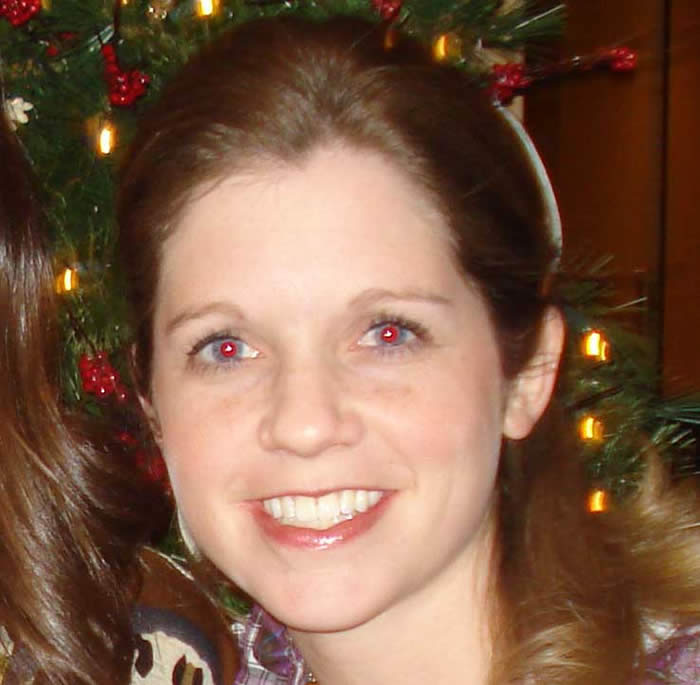 K-State graduation year: 2004
Degree: BS in Early Childhood Education
Current employer: Early Head Start/Child Start
Position: Former Childcare Specialist
Describe the process of choosing your major.
This was a very simple choice for me. I've always been drawn to young children and teaching. K-State's early childhood degree allowed me to get a teaching license for the age range that I most preferred. Kansas has been slow in recognizing the need for licensed teachers in the early childhood education field, but more and more schools and daycares are adopting the policy of requiring a certified teacher in each classroom pre-kindergarten or younger. This put me in high demand after graduation because not many current early childhood teachers meet this requirement.
What activities/organizations were you involved in while in college?
Kappa Omicron Nu Honor Society

Christian Challenge
Did you complete an internship or have related work experience prior to receiving your job?
I completed a semester of student teaching at the Hoeflin Stone House Early Childhood Education Center on campus.
Describe the process of finding your first job.
My office is located in one wing of a very large child care center. I worked as a teacher at the center for two years. Through that position I was able to network with other specialists at the Early Head Start and when a position became available I was asked to apply. I interviewed and was offered the position. I completed two weeks of training and then began my new job!
Briefly describe a typical day at your job.
Early Head Start provides families with paid childcare and family support. We don't have our own centers to place children, so we partner with various centers and home daycares throughout Wichita. We want the families we serve to know that their children are receiving quality childcare, so my job is to make sure that they are getting that.
My job is to monitor each partner site. In the mornings I make visits to the sites, complete a checklist for each classroom that helps me see areas that each classroom excels in and where they may need support. I provide feedback to the teachers and act as an advocate to help them be better teachers for their students.
In the afternoons I write down observations and create new training programs in areas where I see a need, such as discipline techniques, process art, or outdoor activities.
What do you enjoy most about your job?
I love that I get to help teachers be the best teachers they can be. I love forming relationships with the teachers so they are comfortable with me making suggestions and being able to bring them new activities, toys, and classroom tools.
What are the most challenging aspects of your job?
Not every teacher is open to suggestions and ideas to improve their classroom. It can be discouraging being hindered from making a child's experience better because of resistance from teachers.
What advice would you give someone interested in your field?
Job shadow someone in a similar position.
Learn all that you can about child development.
Become very aware of all Kansas Department of Health and Environment childcare guidelines and Early Head Start classroom guidelines.
Spend some time teaching so that you have a better understanding of what a teacher's day entails and the joys and challenges that come with it. You'll be much more relatable this way.