YOULead Workshops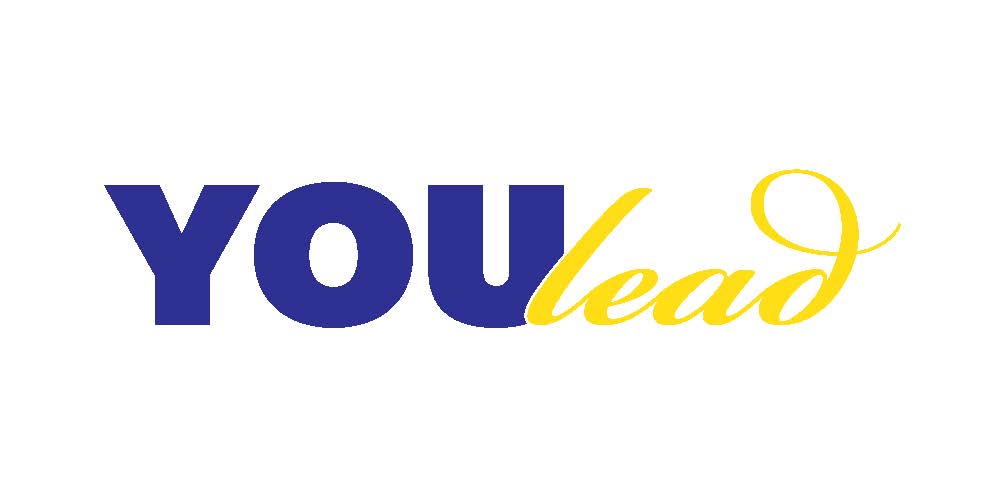 YOULead. You may not know it, but you do. You lead the people in your classes, the people in your office, the people in your living community, and the people you run into during the day. Your actions matter. Leadership doesn't have to be a grand title, an elected position, or an authoritative power. Instead, leadership is a behavior of influencing others.
We believe YOULead already, and we want to help you lead the best way possible. That desire is what drives our YOULead workshop program and the newly launched Blueprint Event Series. YOULead workshops are meaningful, personalized, interactive workshops available by request to K-State students on topics of leadership and development. With more than forty options, you'll be able to find something you'll want to explore more with your team.


Blue Key provides cost-free training for K-State students, clubs, and organizations. Senior leaders are prepared to assist your organization in developing leadership and team skills through interactive presentations. Blue Key members utilize skills developed through their own leadership and service and intensive communication training.
New topics this year include:
Structuring Effective Meetings
Creating Your "Brand"
Using SWOT Analysis in Your Group
Professionalism
Mentoring & Shaping Leaders
Importance of Stewardship & Philanthropy
Creating Positive Public Relations
Learning Style Assessments
Understanding & Overcoming Stereotypes
Other topics include:
Campus Involvement
K-State History
Foundational Development of Leadership
Mission and Values of an Organization
Motivation
Self-Assessment
Motivating Others
Personal Goal Setting
Passing the Torch
Conflict Management
A Day in the Life of a K-State Student
Time Stress Management
Event Planning
Networking
Priority Setting
Representing your Organization
Choosing your Career
Ethics
Officer Communication
Team Building
and dozens more. We will custom tailor your training and can develop new presentations.

To schedule a YOULead workshop, contact Molly Bassette at mabassette@ksu.edu.