Office Staff Information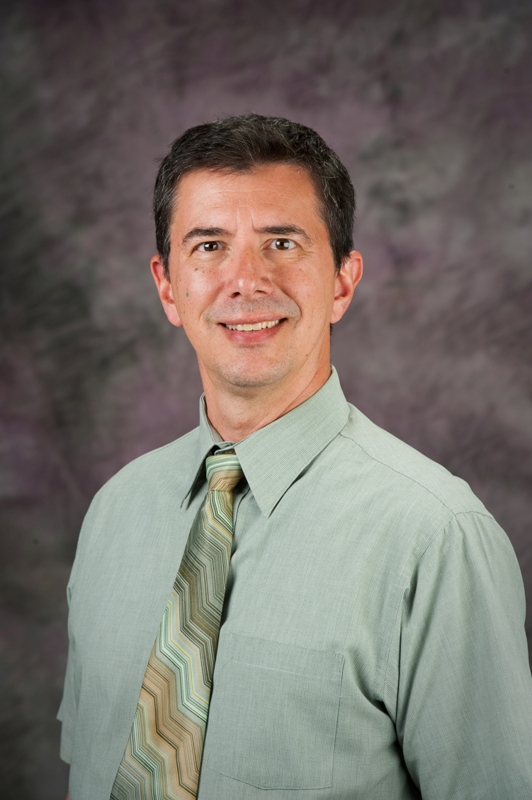 Director
fburrack@k-state.edu
Frederick Burrack is Director of Assessment, Professor of Music Education, Graduate Chair for Music, Distinguished Graduate Faculty. He joined the Kansas State music faculty as a music education specialist in Fall 2005. Dr. Burrack taught instrumental music education at Ball State University from 2002-2005 and instrumental music in the Carroll Community School District in Carroll, Iowa from 1982-2002. He currently is overseeing the national pilot of Model Cornerstone Assessments to be aligned with the new National Standards for Music Education. Dr. Burrack's research interests include student learning processes and assessment of learning, cross-disciplinary instruction, and instructional thought development in music teachers. He guides professional development seminars across the Unites State, has numerous publications in music education and assessment journals, and has presented many conference sessions nationally and internationally. View additional information about Dr. Burrack.




Chris Urban
Assistant Director
chrisu@k-state.edu
Chris Urban joined K-State's Office of Assessment as Assistant Director in Spring 2013. He served the two years prior in national service as an AmeriCorps*VISTA volunteer at Metropolitan Community College in Omaha, Nebraska, working to improve educational outcomes of military and veteran students. Chris earned both a B.S. in Economics (2008) and M.A. in English-Cultural Studies (2011) from the university, and is currently working toward a Ph.D. in Student Affairs in Higher Education.


Undergraduate Assistants
McLain Hymer, Senior in Family Studies and Human Services
Rachel Lasseter, Senior in Biological Systems Engineering
Additional Information
The Office of Assessment reports to Brian Niehoff, Associate Provost for Institutional Effectiveness. View our Organizational Chart.